It's always great to hear your feedback – good or bad. If it's good it gives us all huge smiles and if it's bad we'll determine what we can do to make the bad, good.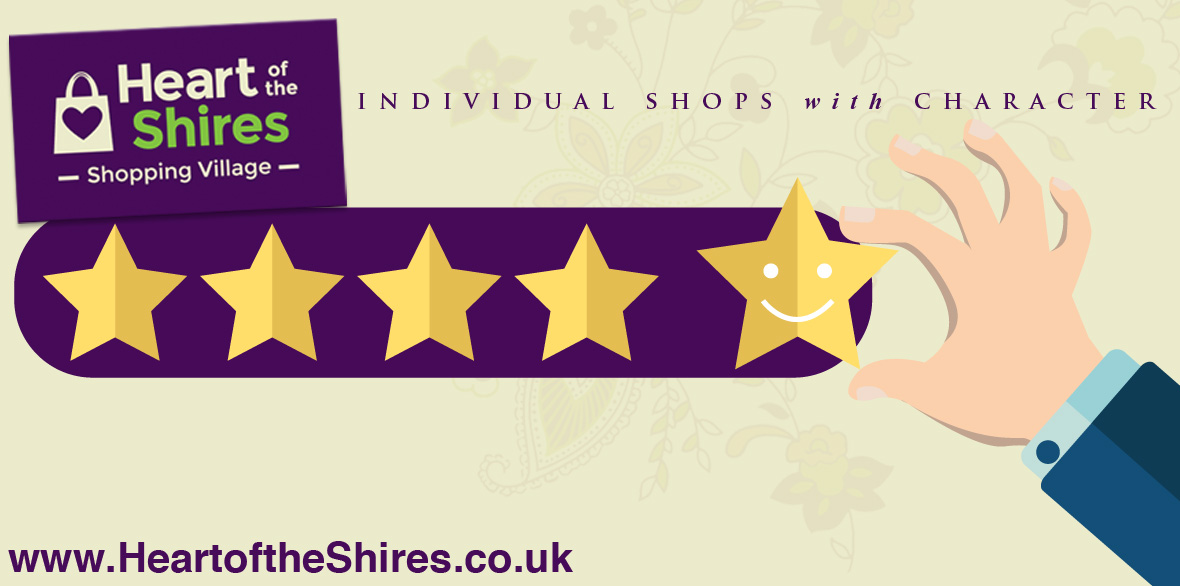 Here are genuine reviews, from customers, over the past couple of days. Unedited, with the name of the reviewer and the source of the review, where available.
"A variety of independent shops. Quaint setting with good facilities. A great place to find some unusual gifts"
Ross H (TripAdvisor)
"Nice relaxed atmosphere, with good shops"
Denise Gwatkin (Google)
"Lovely shopping complex with a nice range of craft shops lovely cafe that serves good food. Nicely laid out"
Michaela Lucas
"Good choice of quirky little shops, really enjoyed the massive Antiques shop with lots of lovely little things to tempt. Nice cafe too where we enjoyed some afternoon refreshment"
John Tippett (Google)
You can read more testimonials HERE.