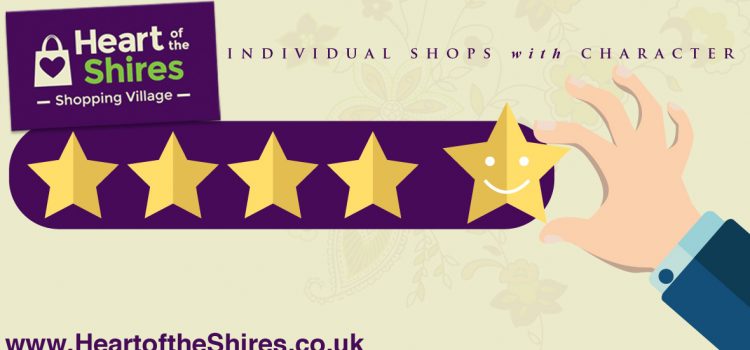 Another bumper crop of reviews for Heart of the Shires. We love to hear from you.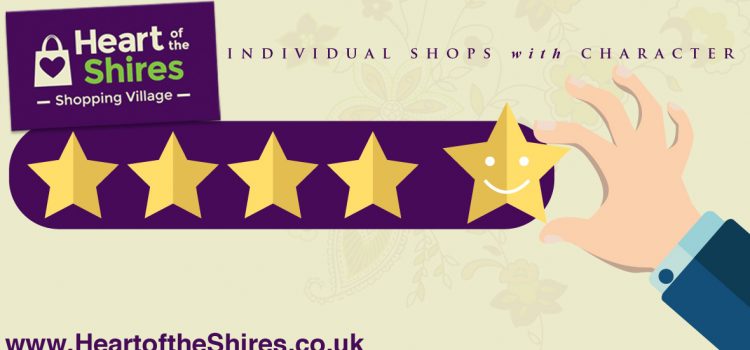 More recent reviews from you lovely people…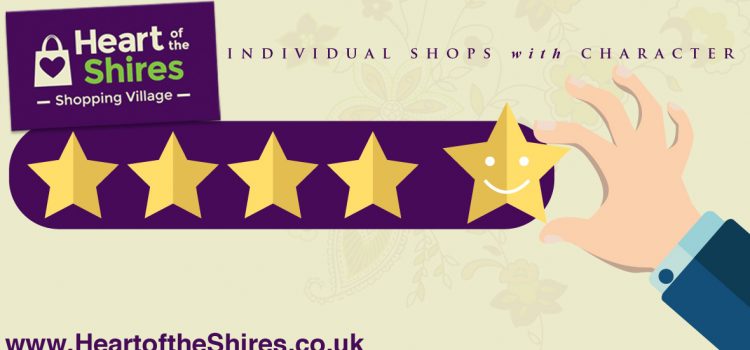 It's always great to hear your feedback – good or bad. If it's good it gives us all huge smiles and if it's bad we'll determine what we can do to make the bad, good.