Lifestyle fashion boutique for today's woman. Approved stockists of Joseph Ribkoff, Olsen, Bianca, Just White, Monari, Powder, Rabe, NYDJ, Robell plus many more. Over 20 brands of casual, formal day and evening collections across clothing, footwear, jewellery and accessories, offering personal service and appointments, giving a complete not on the High Street experience.
"Best shop I have been to for a long time. Good selection and genuine reductions. Staff so pleasant and always tell you their honest opinion. Always try to get something you like in another size. I shall continue to shop and my friends like it to. Happy atmosphere too." June Palmer-Jeffery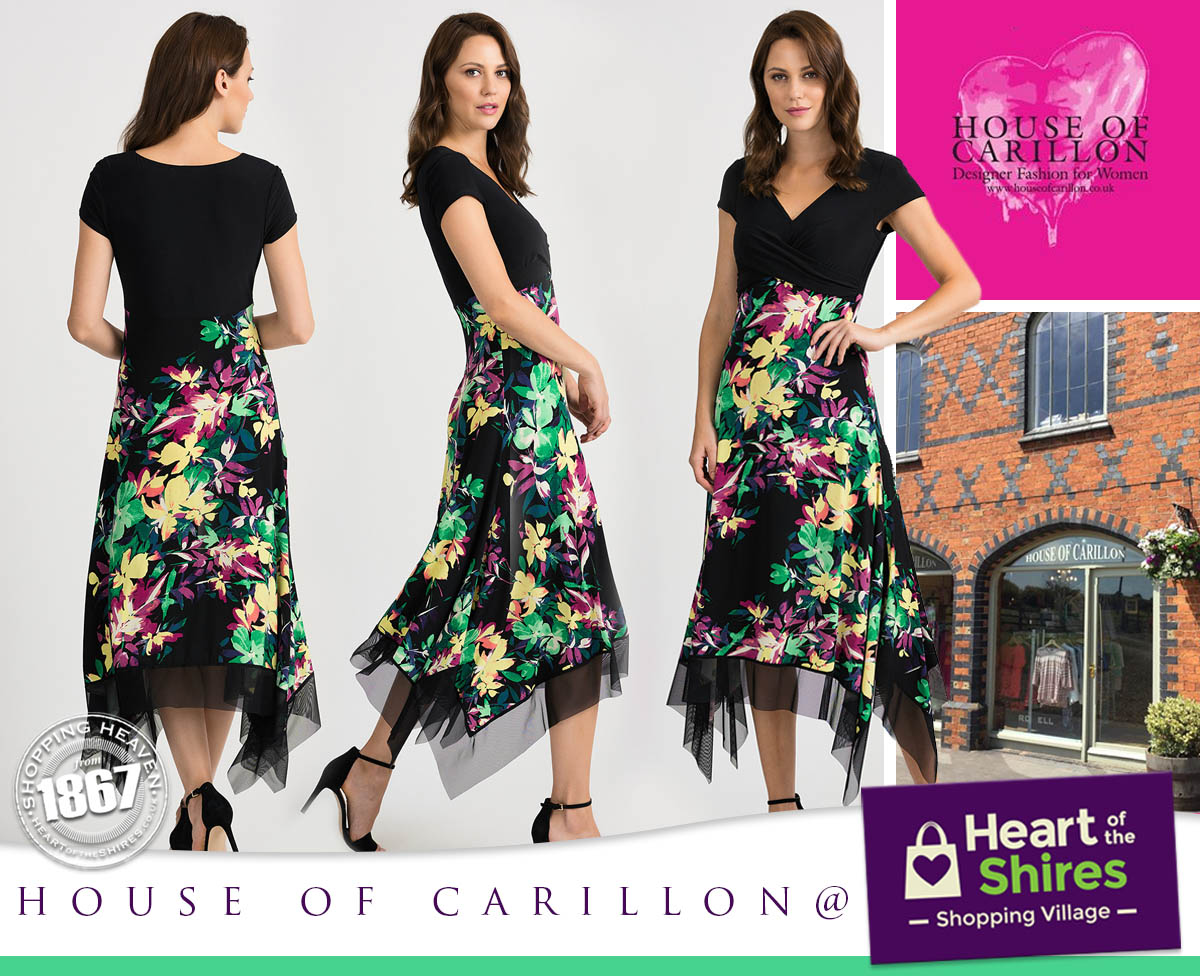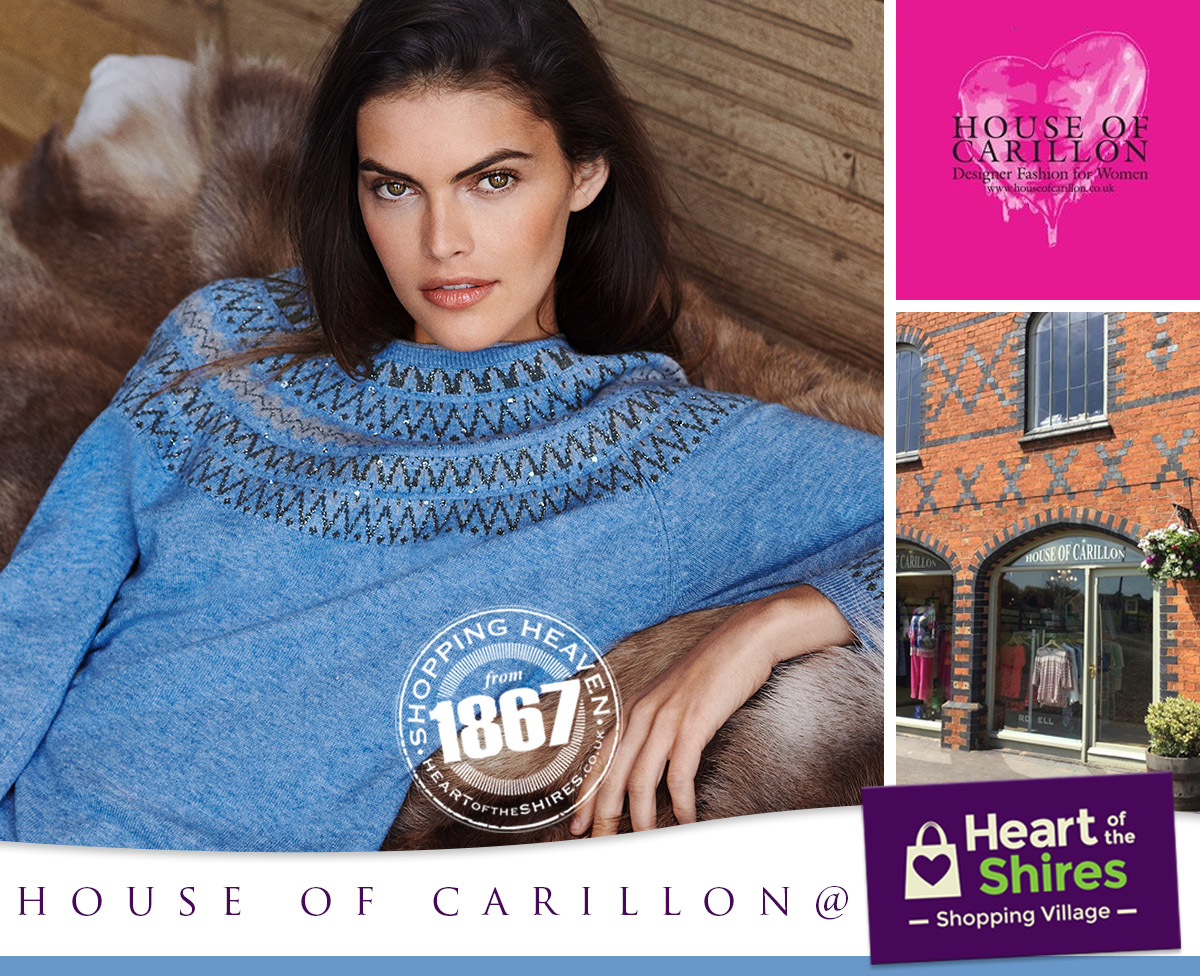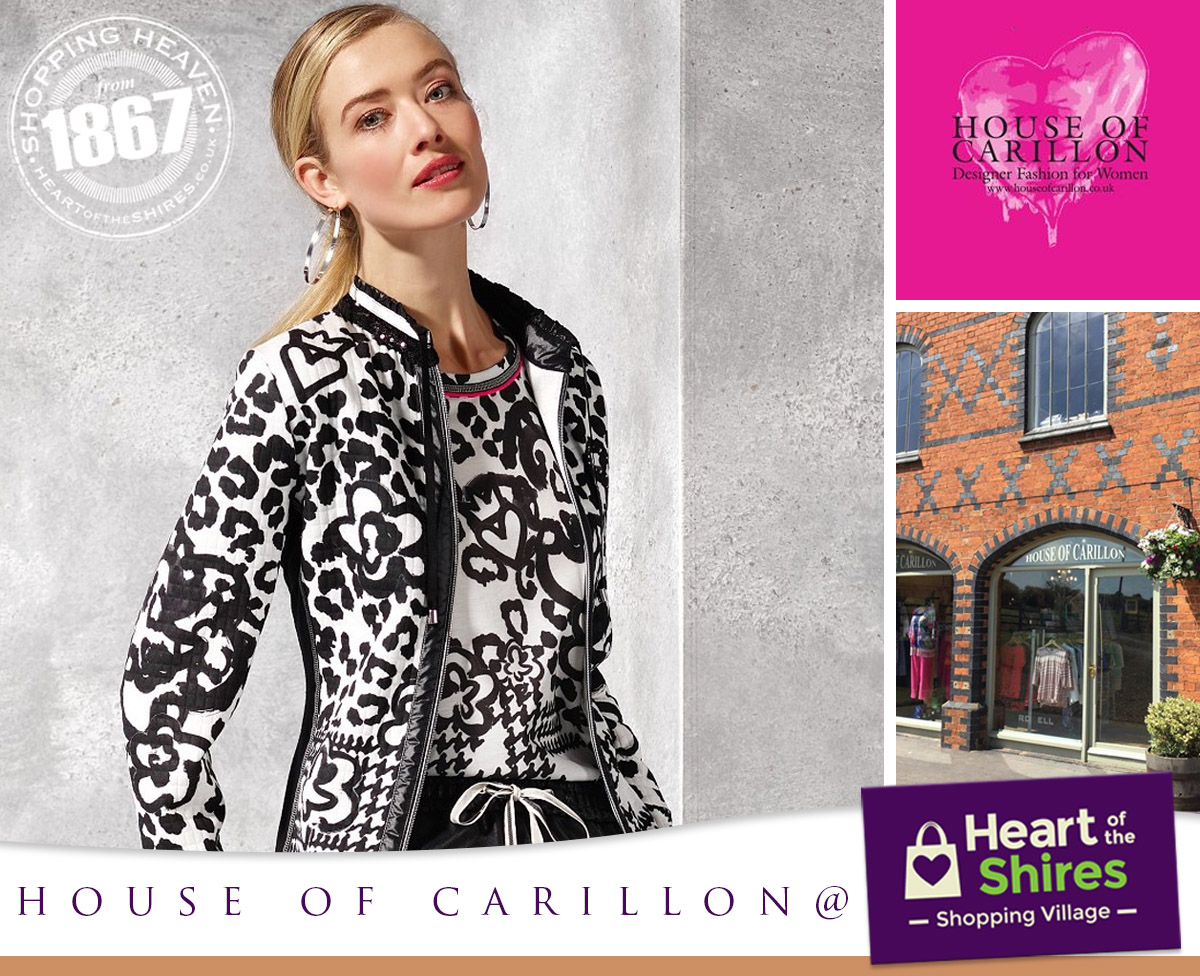 A new dedicated showroom to the renowned German brand Robell, where you will find trousers, jeans and jackets in different styles and shapes in a number of colours and fashionable prints – whether you prefer a classical or a more stylish look.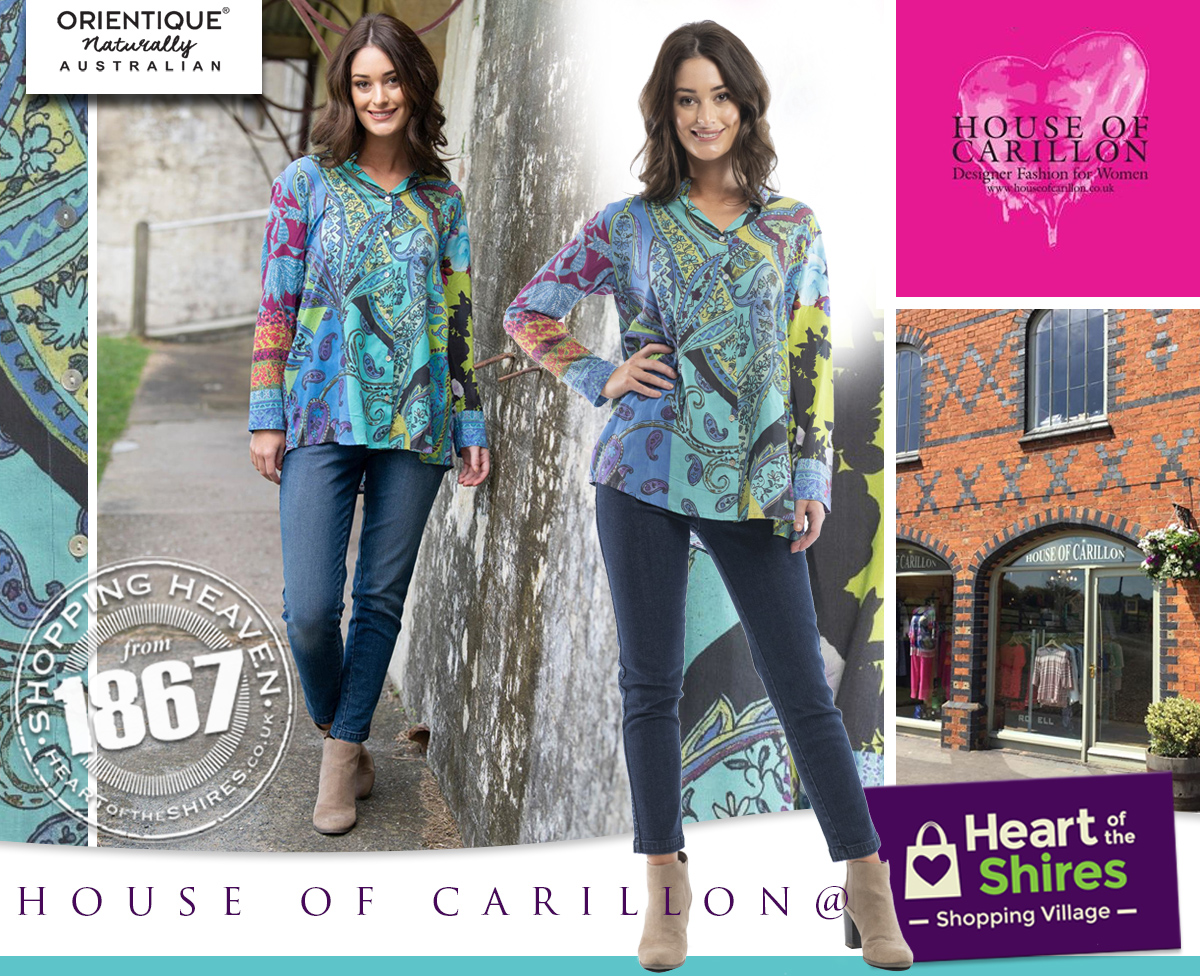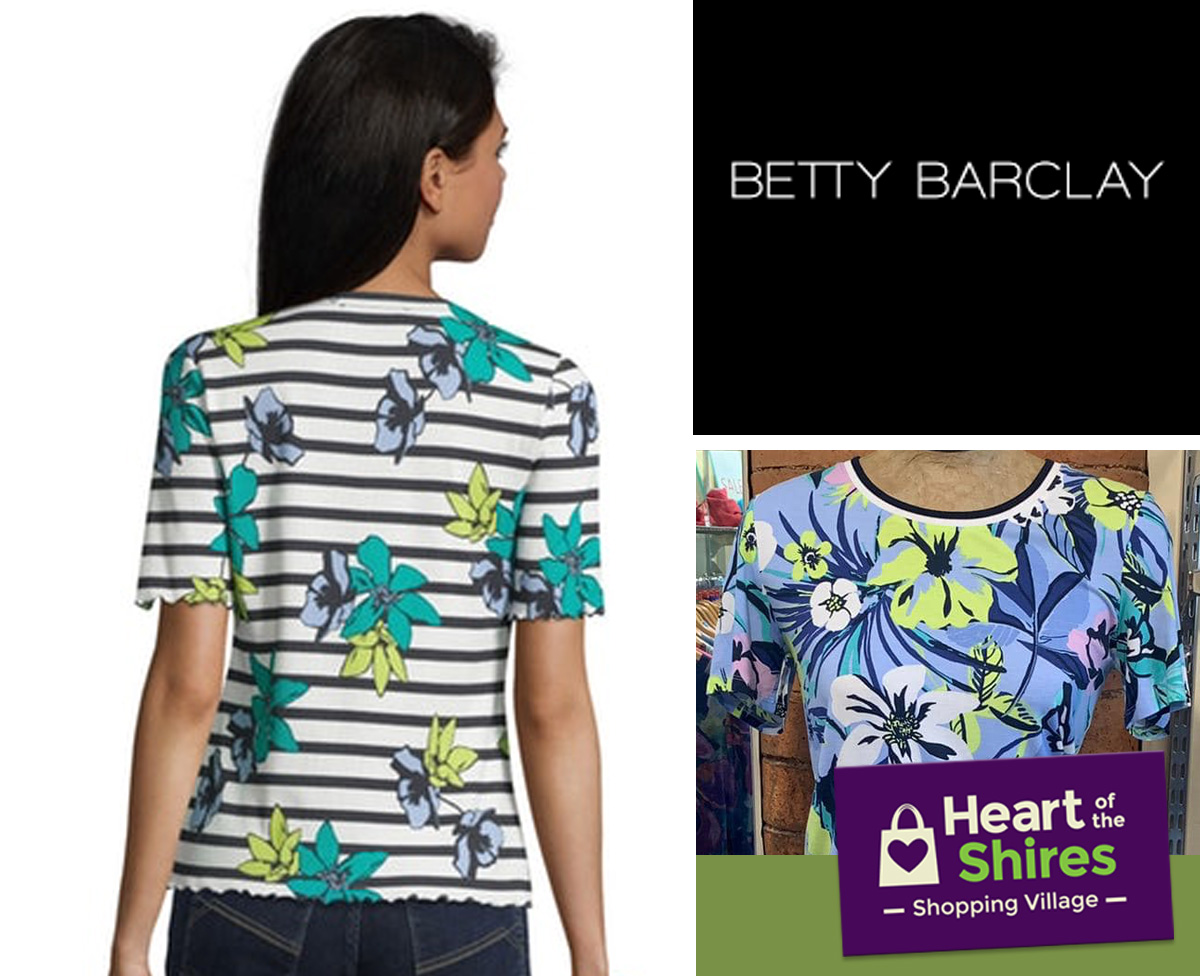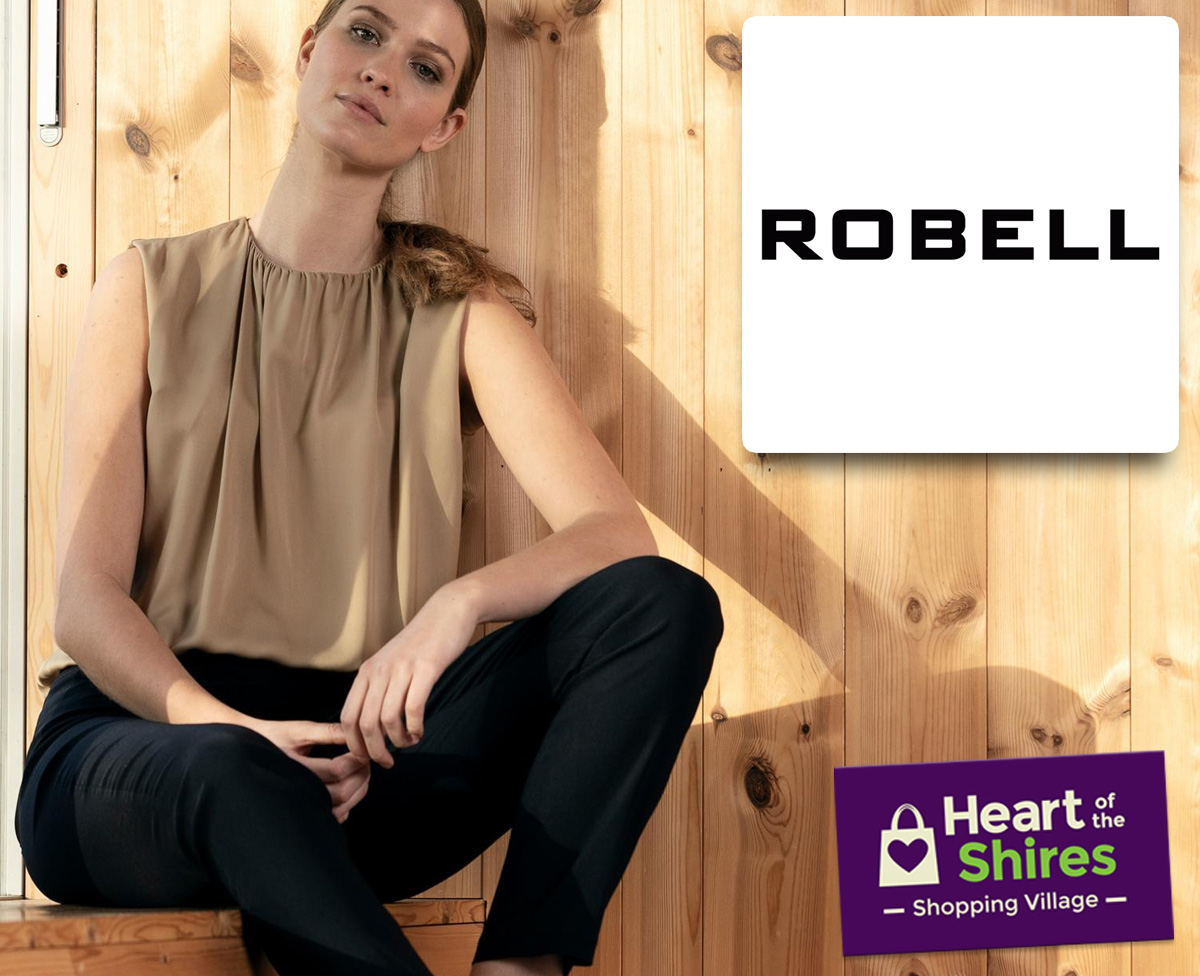 "Found this gem by chance when out on a Sunday drive. Looking for something to wear for my daughters wedding. The staff were most helpful and had lots of ideas as to what would suit me. Came away with a beautiful lace top." Susan Bradburn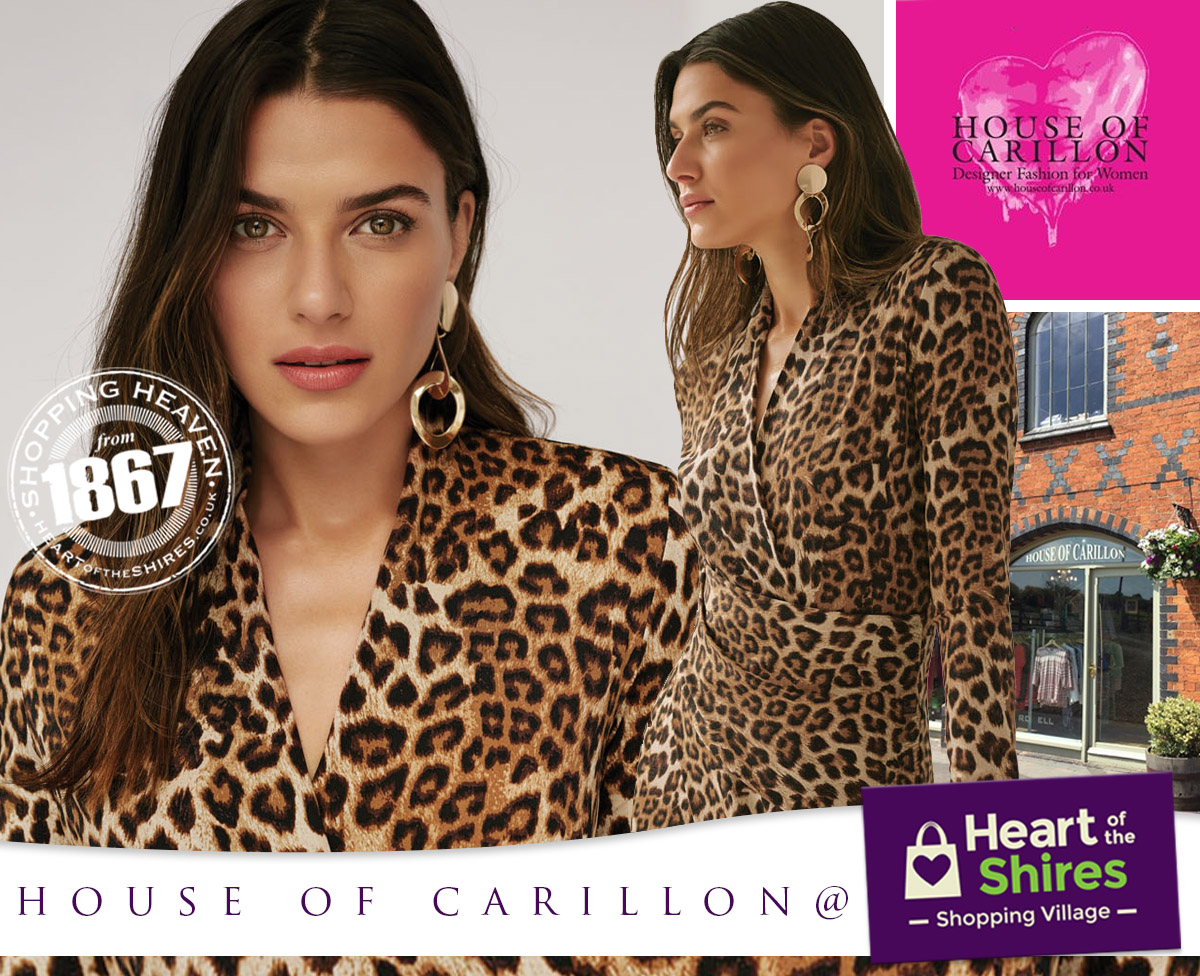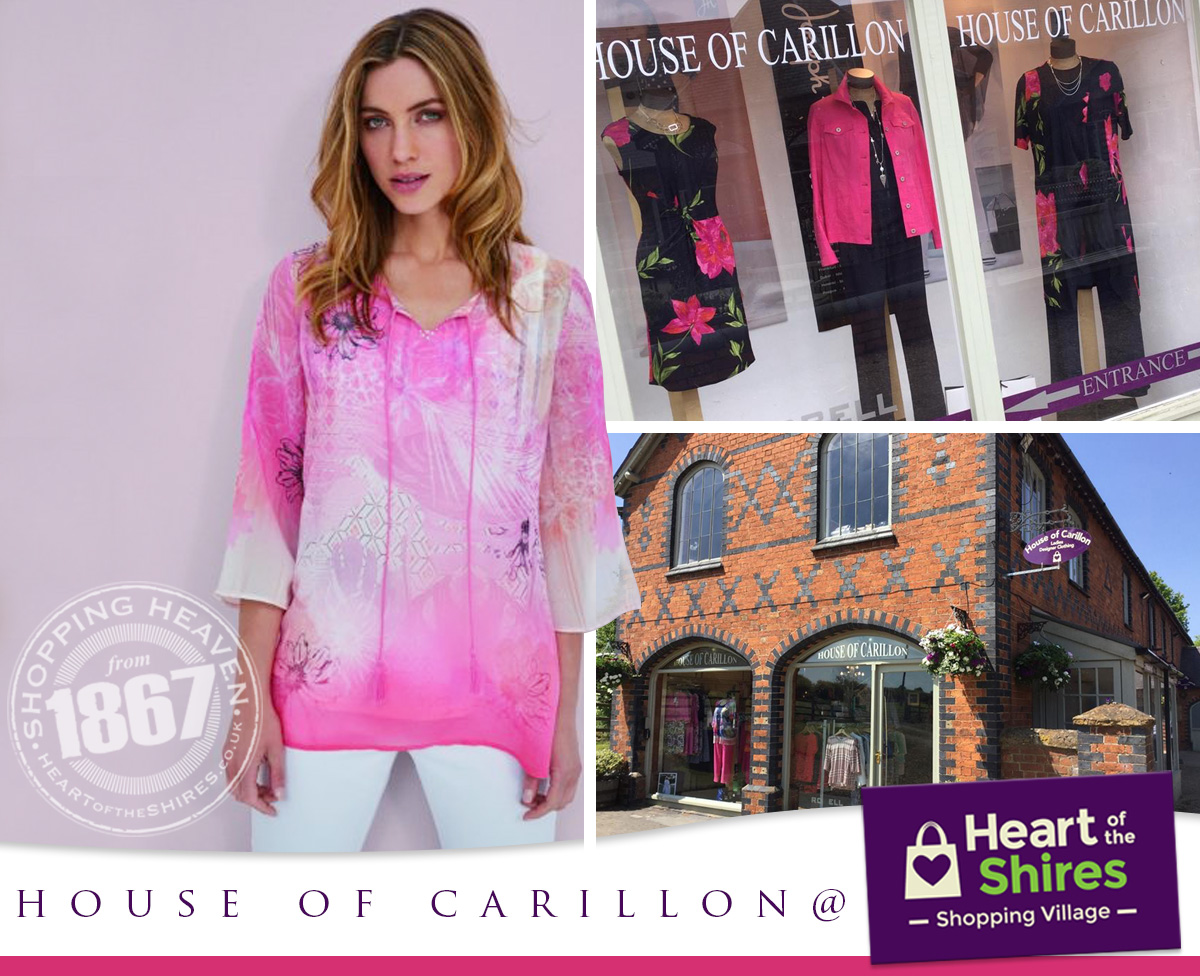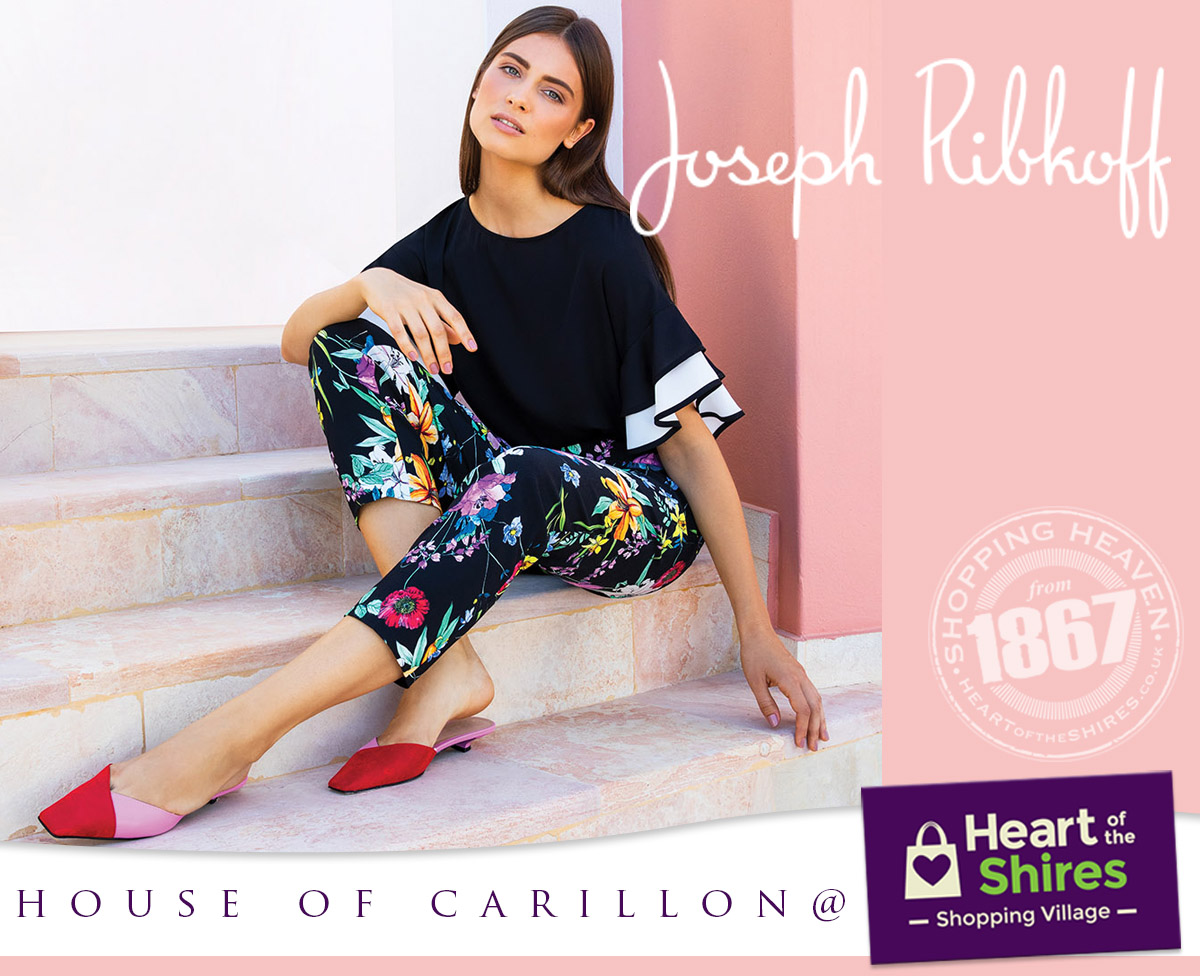 Telephone: 01327 349595
Website: www.houseofcarillon.co.uk