The Sweet Shop, at Heart of the Shires, is a traditional sweet shop in the heart of the Northamptonshire countryside. Providing a selection of weighed sweets, luxury chocolates and amazing gift ideas, The Sweet Shop offers an incredible range from familiar, family favourites to indulgent, luxury hand-made English and Belgian Chocolates. There is a tempting treat for every tastebud!
…and we mean everyone. Although traditional, The Sweet Shop has moved on with the times too and supply treats suitable for diabetics and vegans. The Sweet Shop also offer fair trade, organic and gluten free.
With the very best selection of sweets and chock full of chocs in Northamptonshire, The Sweet Shop offers a completely bespoke, unique service. You can create your own chocolate box from the selection of hand-made chocolates on display in the cabinet, or enjoy the flavours and sweet sensations from years gone by.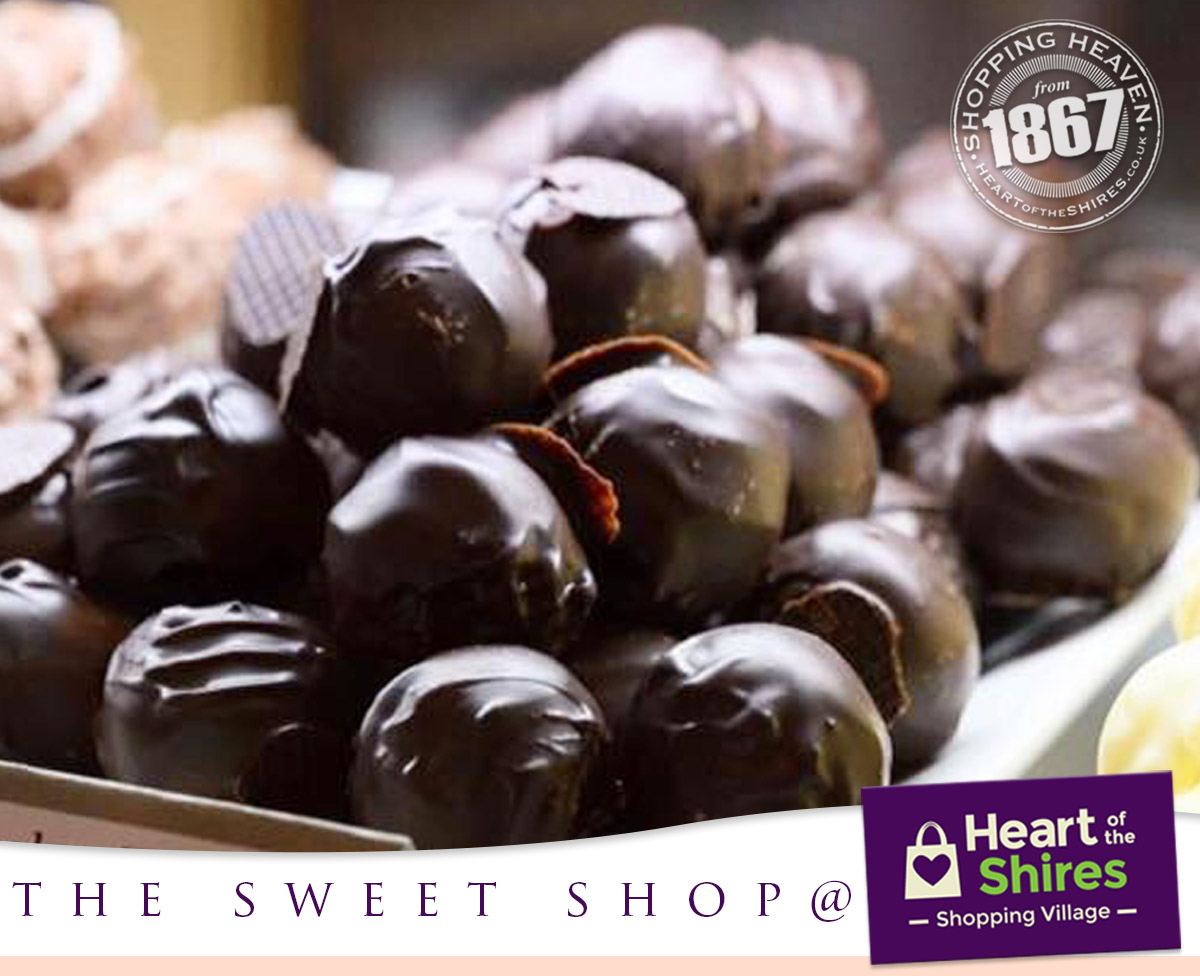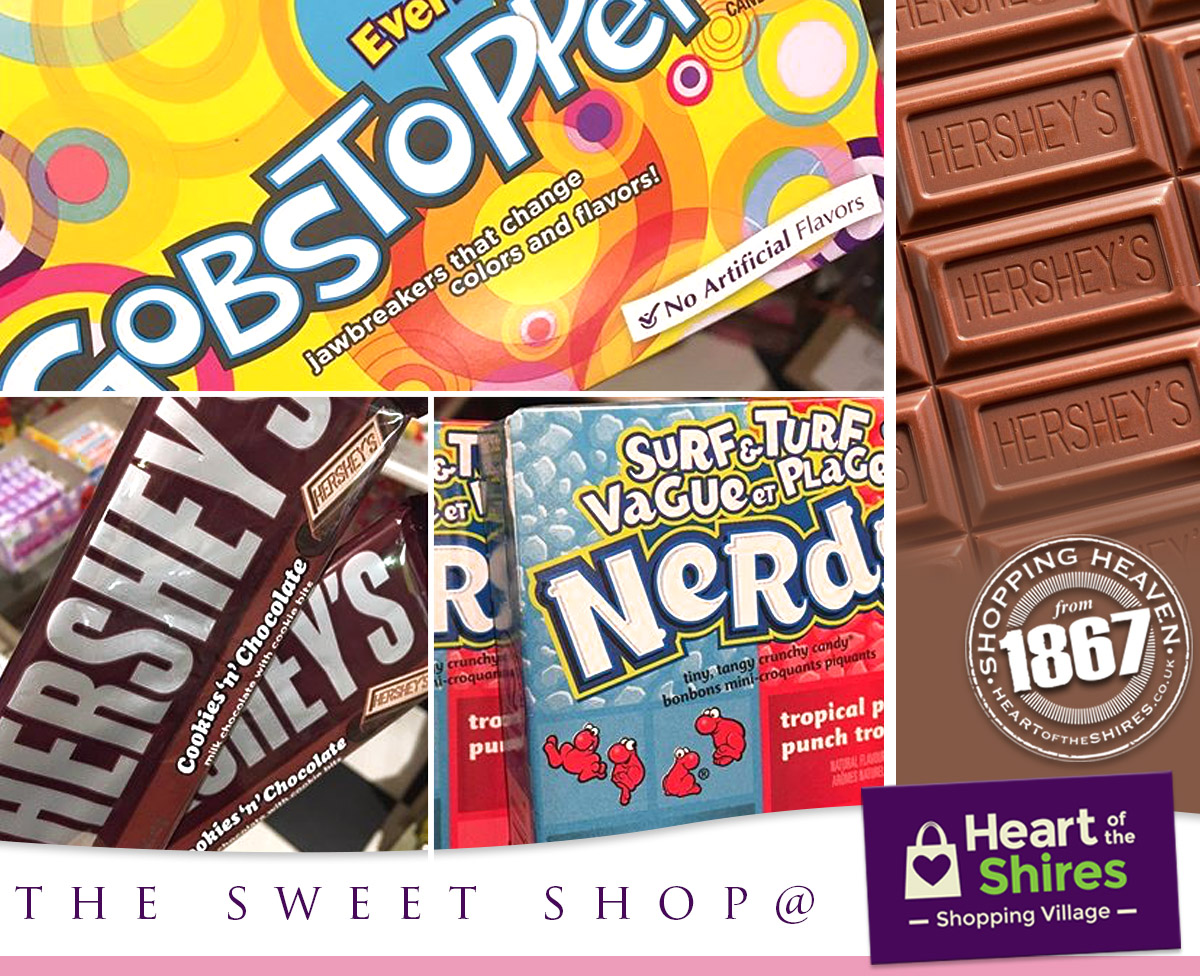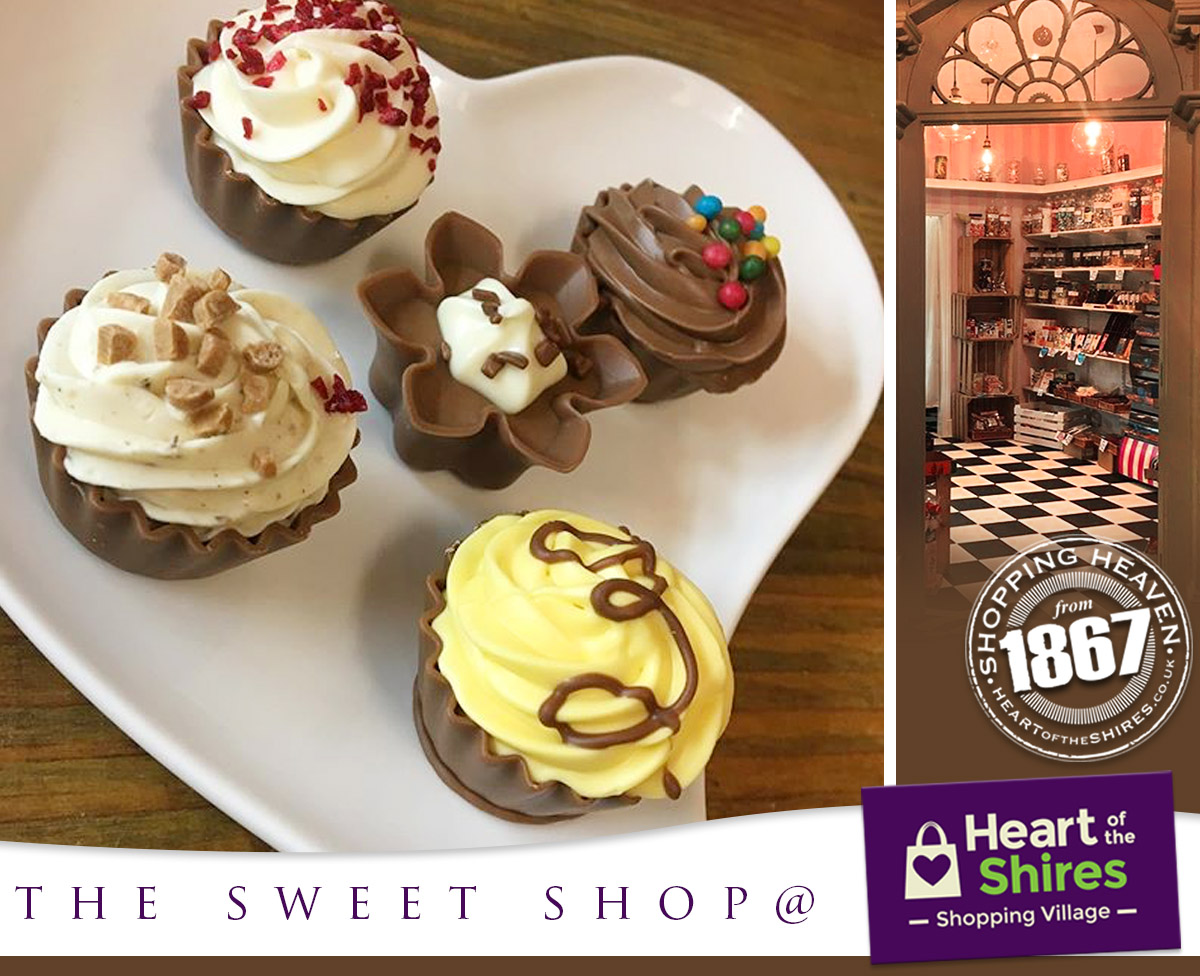 "Such a tasty new addition to the Heart of the Shires shopping village" Helen Swift
A traditional Sweet Shop has been a popular on site attraction at Heart of the Shires for many years and the brand new shop, The Sweet Shop, which we welcomed on site at the end of 2018, combines a new quality service, fabulous product and an unforgettable experience.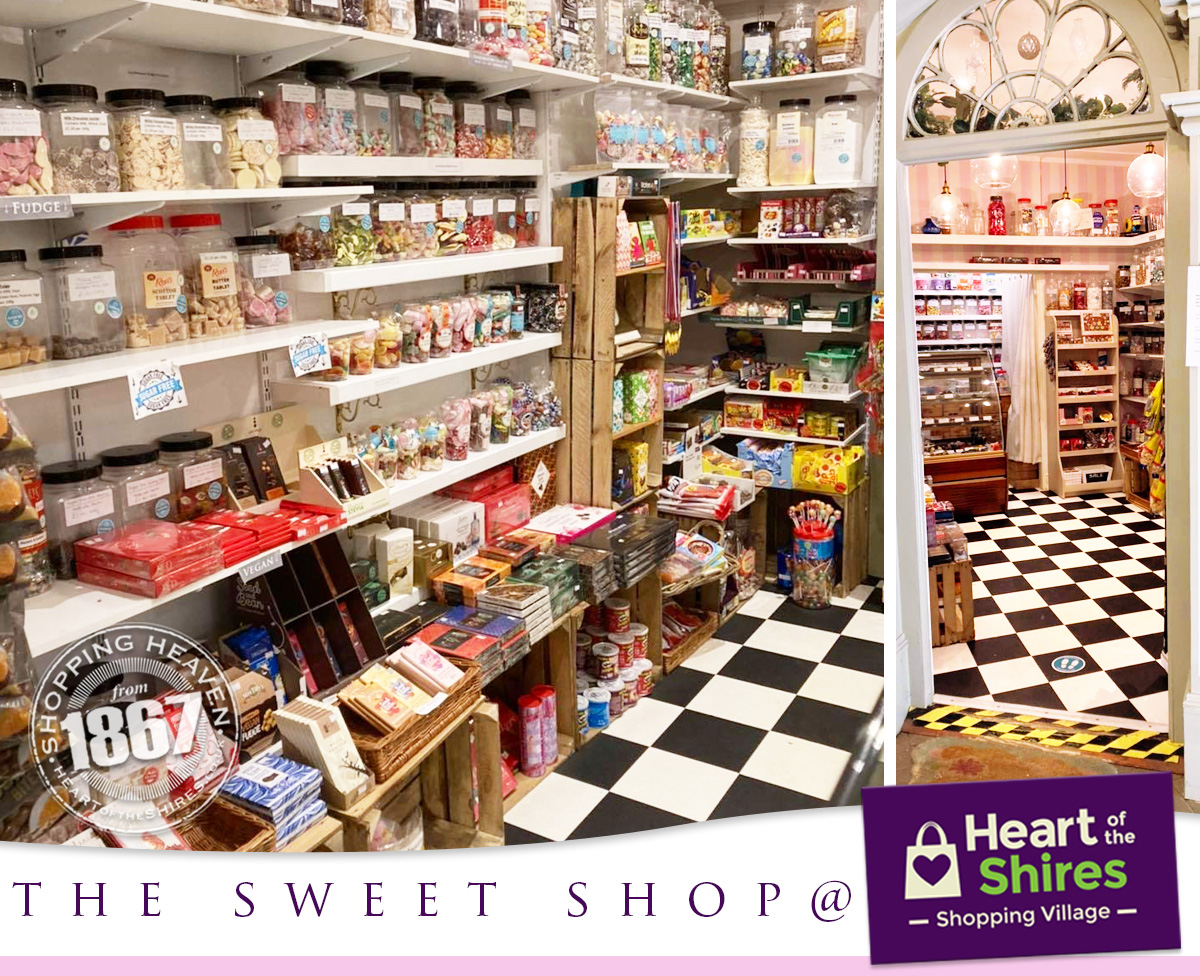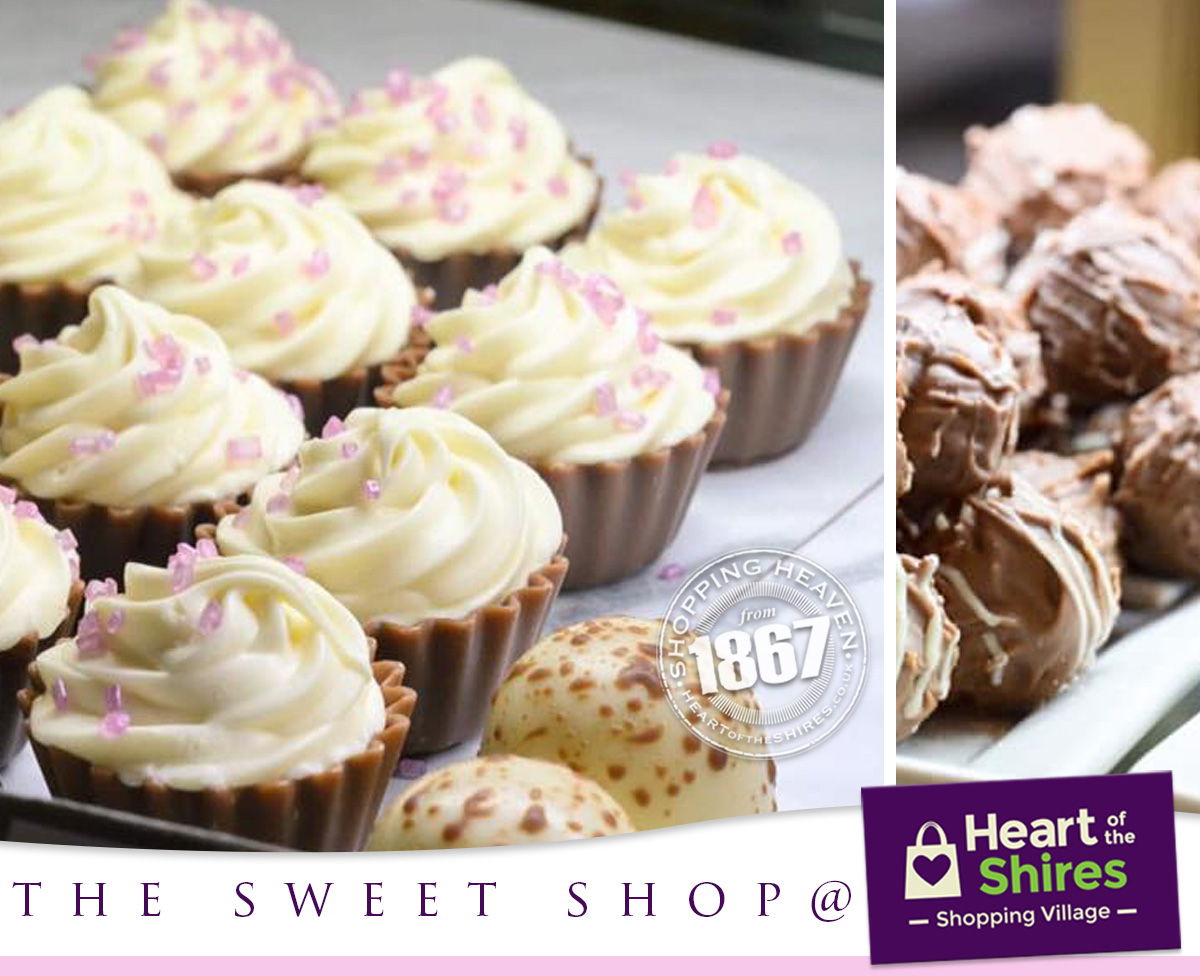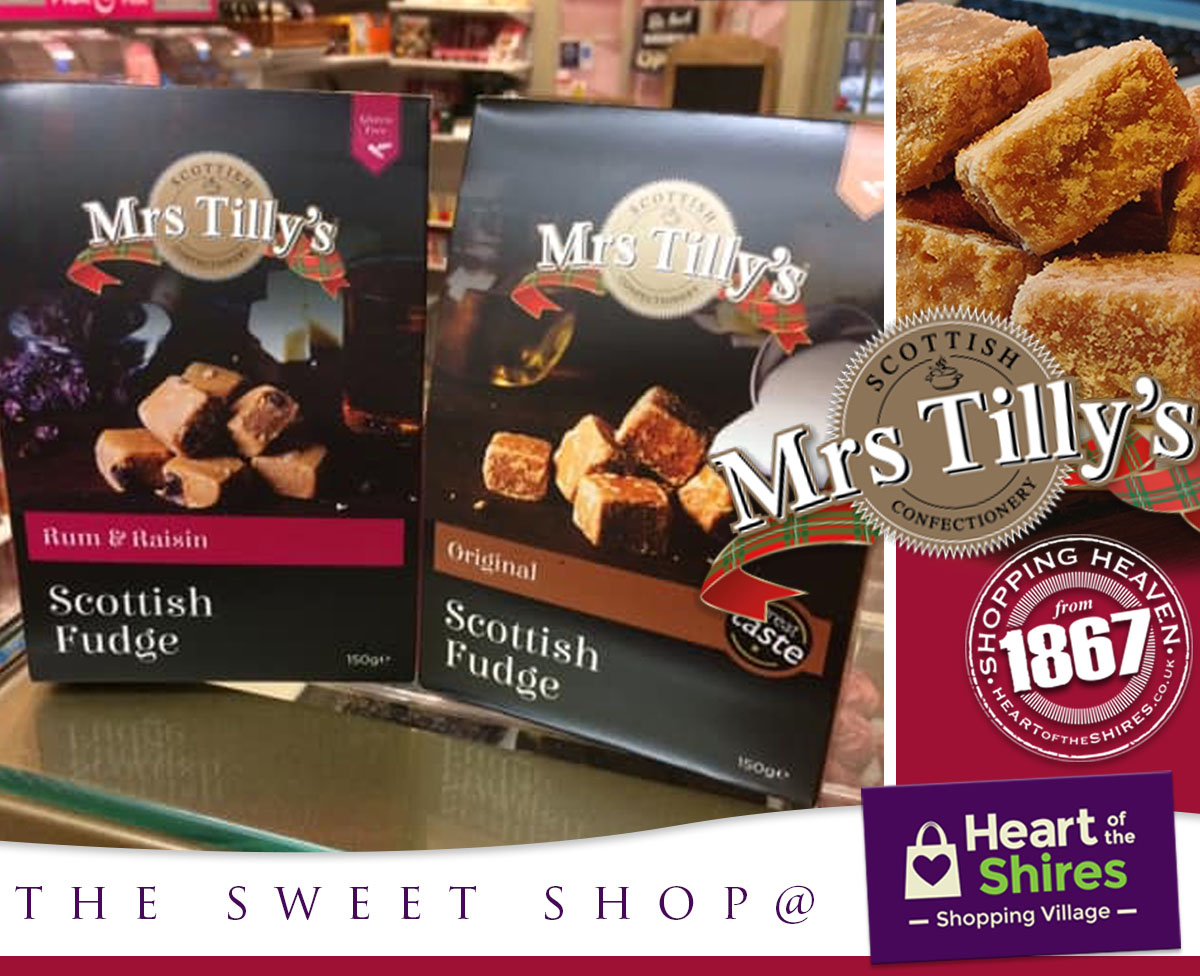 Whether you'd like some old school tuck shop favourites or to try something different with many of the new creations, The Sweet Shop is the ideal sweet-spot and is ready to welcome you. You can find The Sweet Shop in the Dutch Barn now. You'll be spoilt for choice.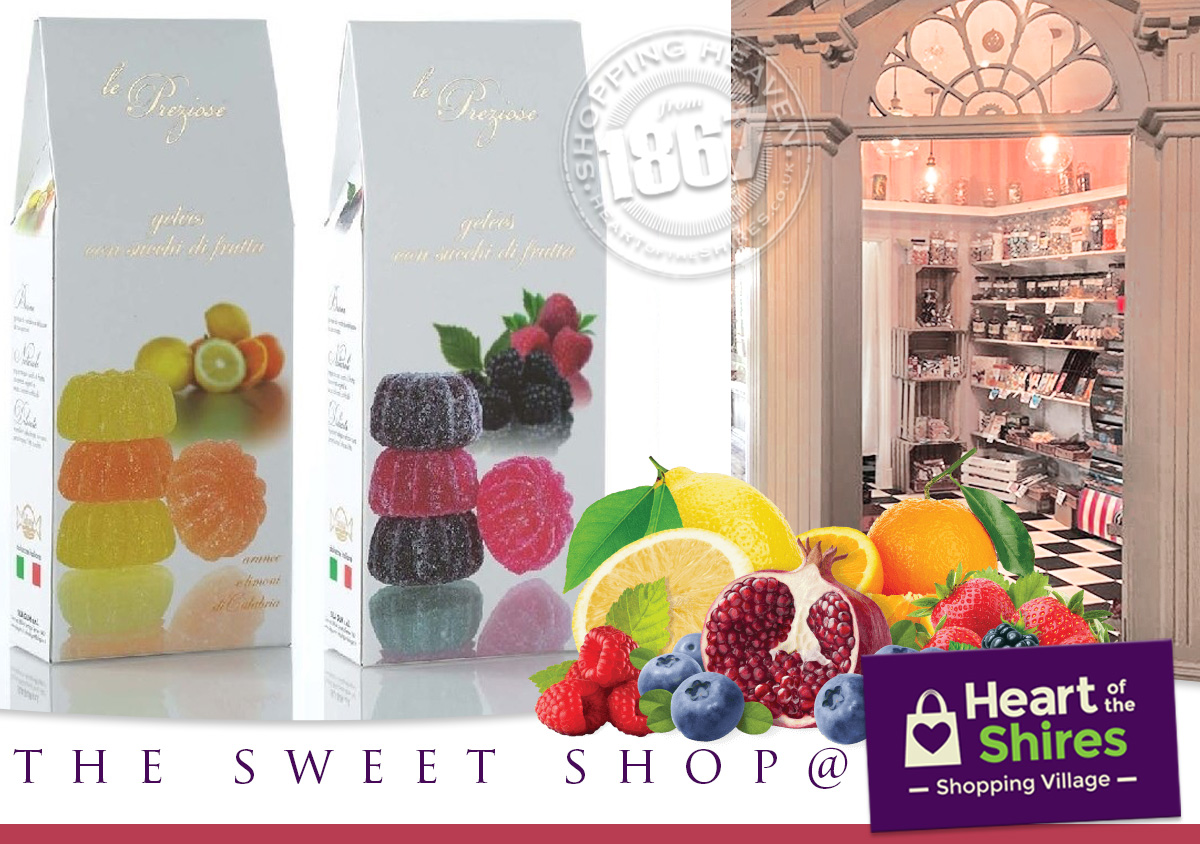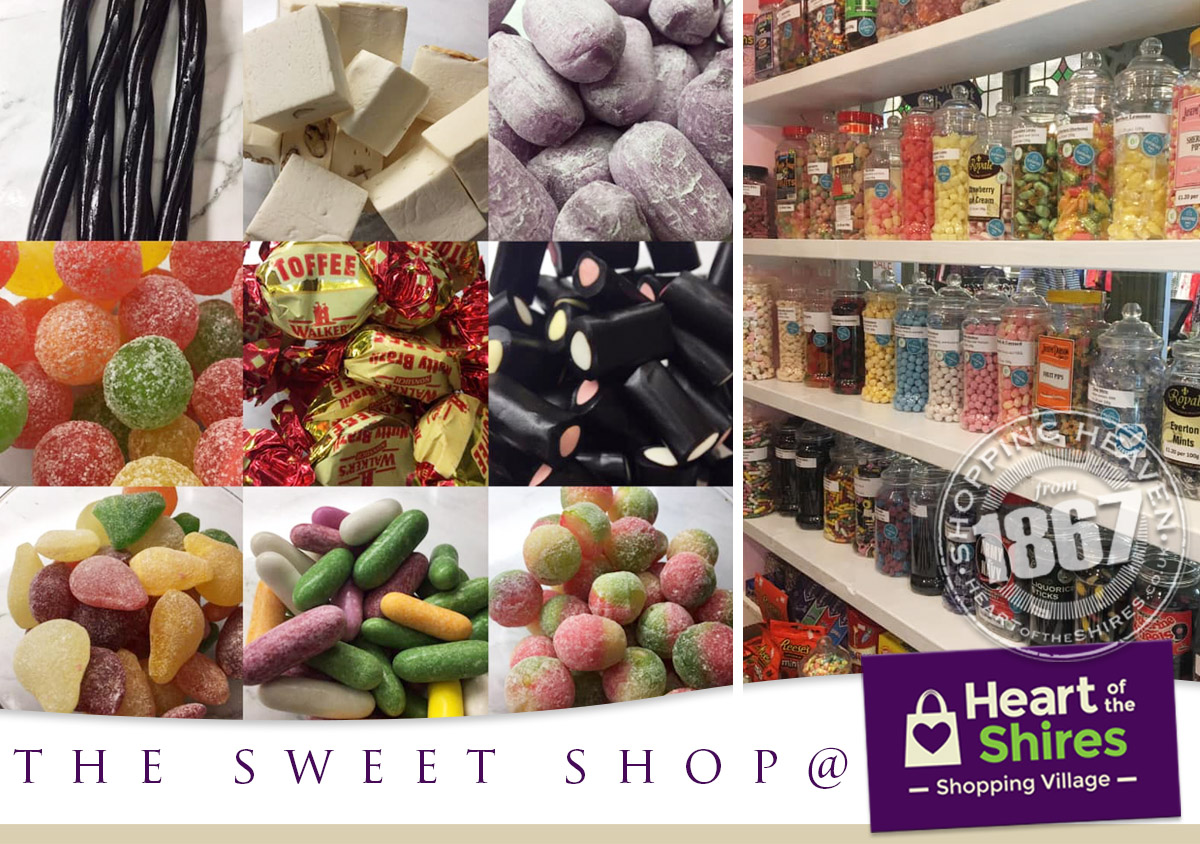 "Fantastic favourites from yesteryear with modern day goodies that are quickly becoming favourites too!" Mary Hackett
Email: Tina.boddington68@gmail.com