The Skin Nurse Northampton is a nurse-led boutique skin and aesthetics clinic that has expanded and opened its doors at the Heart of the Shires Shopping Village.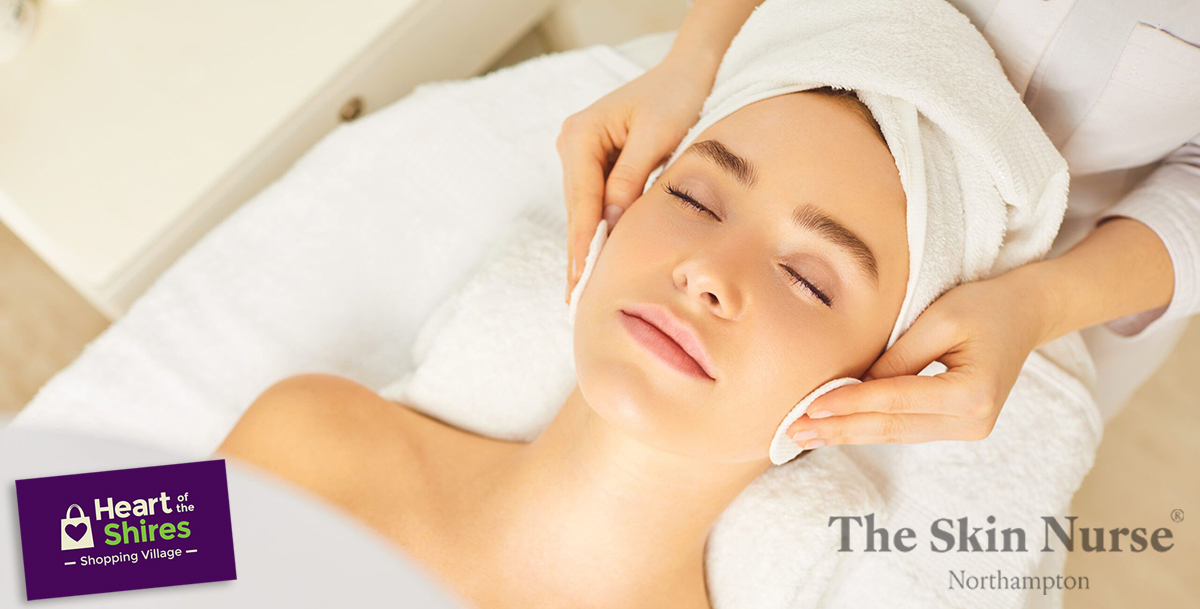 The clinic offers a range of personalised skin treatments and aesthetic procedures, all designed to help clients achieve their desired appearance while maintaining the health and integrity of their skin. Led by a team of highly qualified and experienced nurses and Drs, The Skin Nurse Northampton prides itself on delivering exceptional service and results, using the latest technologies and techniques to ensure that every client leaves feeling confident and refreshed. Whether you're looking to address a specific skin concern or simply want to enhance your natural beauty, The Skin Nurse Northampton is the ideal destination for all your skin and aesthetics needs.

What makes the clinic different?
The Skin Nurse Northampton stands out from the rest for several reasons, making it a unique and exceptional destination for all your aesthetic needs. Here are the key factors that set us apart:
Expertise of Nurse Practitioners: At our clinic, our team is led by a highly skilled and experienced nurse practitioner who specialises in aesthetics. We have undergone extensive training and possess an in-depth understanding of both medical and aesthetic aspects. Our expertise enables us to provide comprehensive care, combining medical knowledge with a keen aesthetic sense.
Holistic Approach to Aesthetics: We believe that true beauty comes from within, and our approach reflects this philosophy. While many clinics solely focus on the external aspects of aesthetics, we strive to take a holistic approach. We consider your overall well-being, lifestyle, and individual needs when designing a personalised treatment plan. We aim to enhance your natural beauty while promoting self-confidence and inner harmony.
Emphasis on Safety and Ethics: We uphold the highest standards of safety and ethics in every aspect of our practice. Our nurse practitioners follow strict protocols and use FDA-approved products and techniques. We prioritize patient safety by providing a clean and sterile environment, adhering to infection control measures, and maintaining up-to-date medical records. Our commitment to ethics means we will always provide honest assessments and recommend only the treatments that are suitable for you.
Continual Professional Development: We are dedicated to staying at the forefront of advancements in aesthetic medicine. Our team are passionate about ongoing professional development and regularly attend conferences, seminars, and training sessions. By staying informed about the latest techniques and technologies, we ensure that our patients have access to the most innovative and effective treatments available.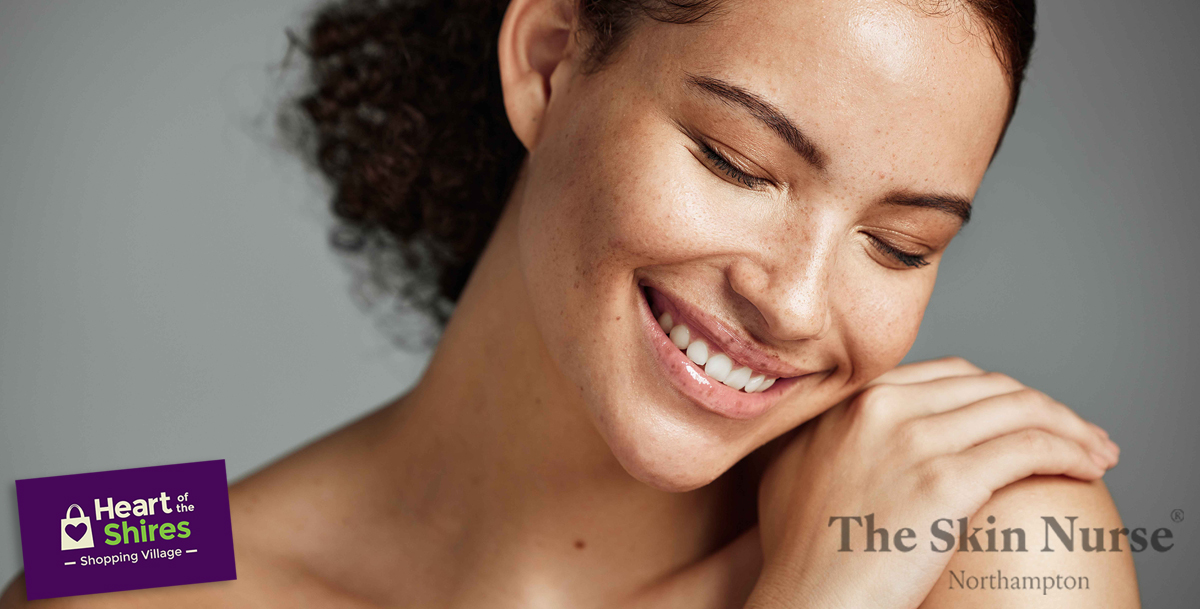 In summary, The Skin Nurse Northampton differentiates itself by combining the expertise of nurse practitioners, a holistic approach to aesthetics, patient-centred care, a commitment to safety and ethics, continual professional development, and a diverse range of services. We strive to create a nurturing environment where you can feel confident that your aesthetic journey is in the hands of compassionate professionals who prioritise your well-being and satisfaction.
Contact.
Telephone 07973 581945
EMail: info@theskinnursenorthampton.co.uk