Welcome to The Artizen our Fine Art Gallery
If you are interested in what the art world has to offer and would like to take a closer look at various pieces from different collections such as urban, contemporary or classic as well as exclusive original artwork then why not have a quick virtual tour of our gallery?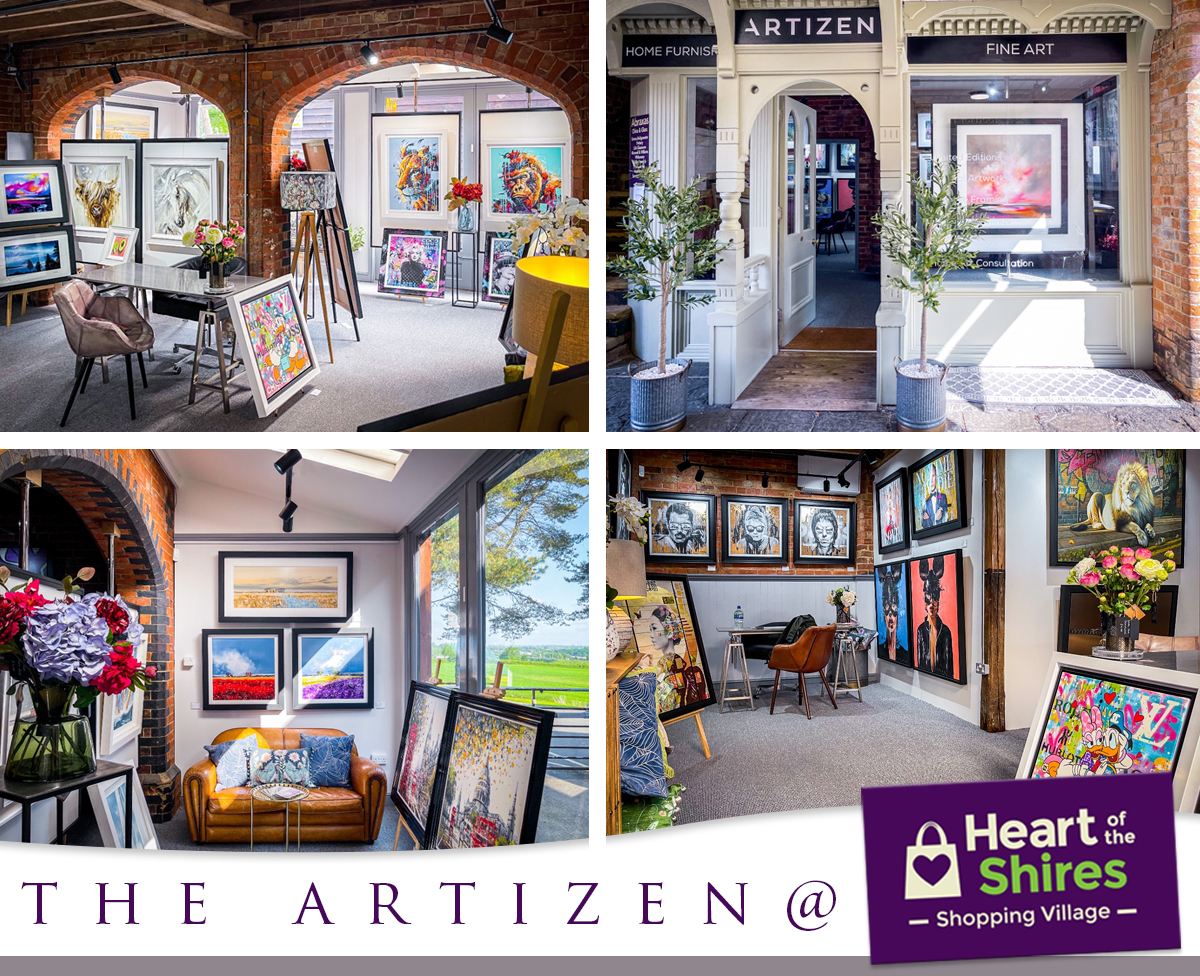 Our team of curators are here to introduce you to the artists featured here as well as show you the wider portfolios of their work and craftsmanship.
Equally, we are here to support you and guide you through the various framing options available for your pieces.
If you would like a private appointment to view certain pieces, feel free to get in touch with our team as we are here to bring you closer to your favourite art.
Curators & Art Consultants
Have you considered the convenience of having your very own art curator who will handpick pieces tailored to your needs, space and style?
Feel free to book a complimentary consultation with one of our Curators / Art Consultants.
Are you treating yourself to a new piece?
Re-styling your walls?
Adding to your art collection?
Struggling to visualise?
"A piece of art on your wall is like a window looking out into… well, you choose." Andreea Calenic, Curator & Art Consultant
Surrounding ourselves with beautiful pieces of art has a big impact on who you are and how you feel.
Our Curators are here to conveniently bring the gallery experience to your home to save you time.
We work with hundreds of artists and publishers in order to handpick your next masterpiece.
Whether you are looking to completely restyle your home, discover a new artist, add a statement piece or would simply like an insight of the art world, our team is here to support you.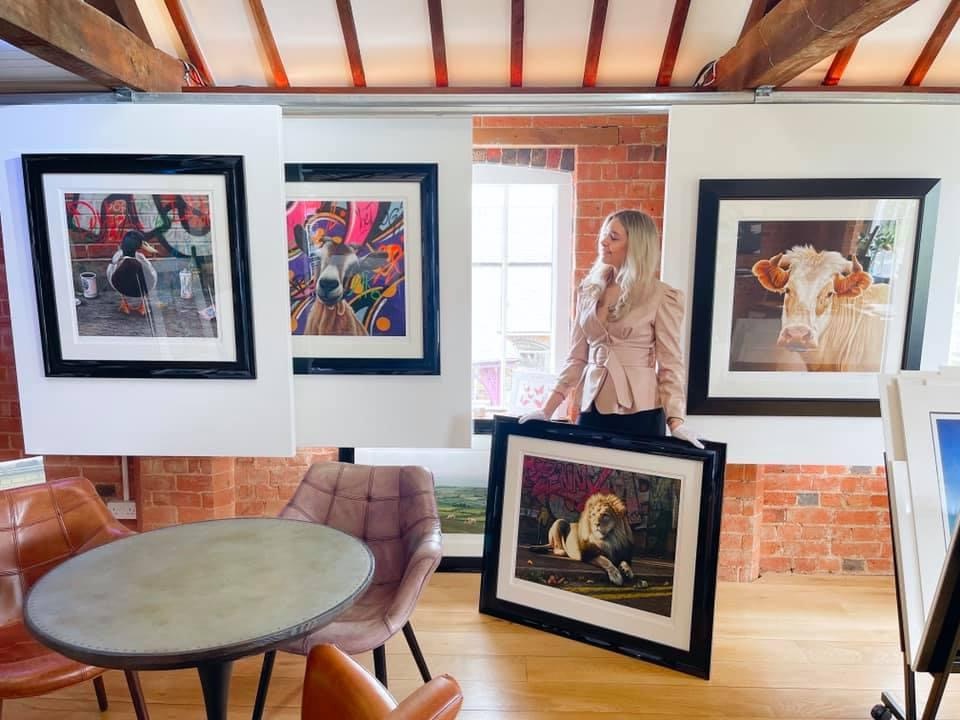 Bespoke Framing
Our Framing Specialists are here to help you choose the right frame for your piece. Whether that is a very important signed shirt, fine art or a precious family memory – at The Artizen we have the tools to help you find the perfect option for you.
If you would like to browse through the options, feel free to pop in.
If it doesn't move, we can frame it.
Fine Art and Photo Framing
Memorabilia
Reframing a Favourite Piece
Mirrors | 3D Box Framing
Memories
Complimentary Framing Consultation
Contact details:
Telephone number: 01327 223400
Email: team@theartizen.co.uk