Weddings take a lot of planning and preparation. At Heart of the Shires, we know all about weddings because we have plenty of shops here that are built around making your special day just the way you want it.
From the wedding dress itself to wedding gifts, you'll find everything here that you could possibly need. So, whether you are still at the early stages of looking for ideas, or in the more advanced stages of planning, visit Heart of the Shires for a unique wedding shopping experience.
Our free parking and hassle-free shopping is the best way to get in the mood for the big day. We've included details of some of our popular wedding themed outlets to give you a good taste of what to expect.
Listed below is everything each individual shop can offer/help you with when it comes to planning the perfect wedding. If you have any questions please don't hesitate to get in touch. Just email info@heartoftheshires.co.uk or contact the shop itself.
Texture Interiors
The traditional wedding list was a checklist of essentials that newlyweds needed to set up home, but not anymore. Given that the majority of modern couples are already living together – and have already had to pick between two toasters – the toasters, kettles, towels and cutlery that used to be top of the list have now fallen out of favour.
Rather than these traditional gifts couples are opting for more statement pieces that reflect their personalities and interests. This is where Texture Interiors come in. If you're looking for the perfect sofa to cosy up on together or a beautiful timeless investment piece of furniture that you can keep forever but it feels out of reach, they are now offering gift vouchers or store credit so that your guests can contribute towards one of our larger pieces of furniture. You can then have the excitement of choosing that perfect item for your home together.
As well as the option of a gift list, when planning your wedding they stock an abundance of beautiful tea lights, heart decorations and other items to make your venue look beautiful. Struggling with your wedding favours? Want something a bit different and looking for inspiration? They also have lots of lovely trinkets that would make the perfect original favour.
Pop in store for a chat, they'd be delighted to help you with your wedding plans where they can.
Helena Bailey
Helena specialises in wedding makeup and provides a tailor-made service from her boutique studio at Heart of the Shires, including makeup, brow and lash treatments.
Helena Bailey • Makeup • Brows • Lashes
www.helenabailey.co.uk • enquiries@helenabailey.co.uk • Phone: 07540 550219
Abraxas Cookshop
Abraxas Cookshop now offers an online registry service that is perfect for weddings and engagements. You can select a range of items from the Abraxas Cookshop online shop and this list can then be shared with anyone who wishes to buy you a gift. There's so much to choose from – from mixers to textiles to cook books'. This is a great new service and to top it all off – it's free!
House of Carillon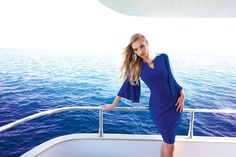 House of Carillon has an array of fantastic outfits and accessories for guests and members of the wedding party alike. No matter what the weather, venue or budget, you're bound to find something you love from one or more of the collections they stock. These include Joseph Ribkoff, Bianca, Domina, Calaluna, Zenia, Alice Collins, Adini and many more.
Flutterbyes Hair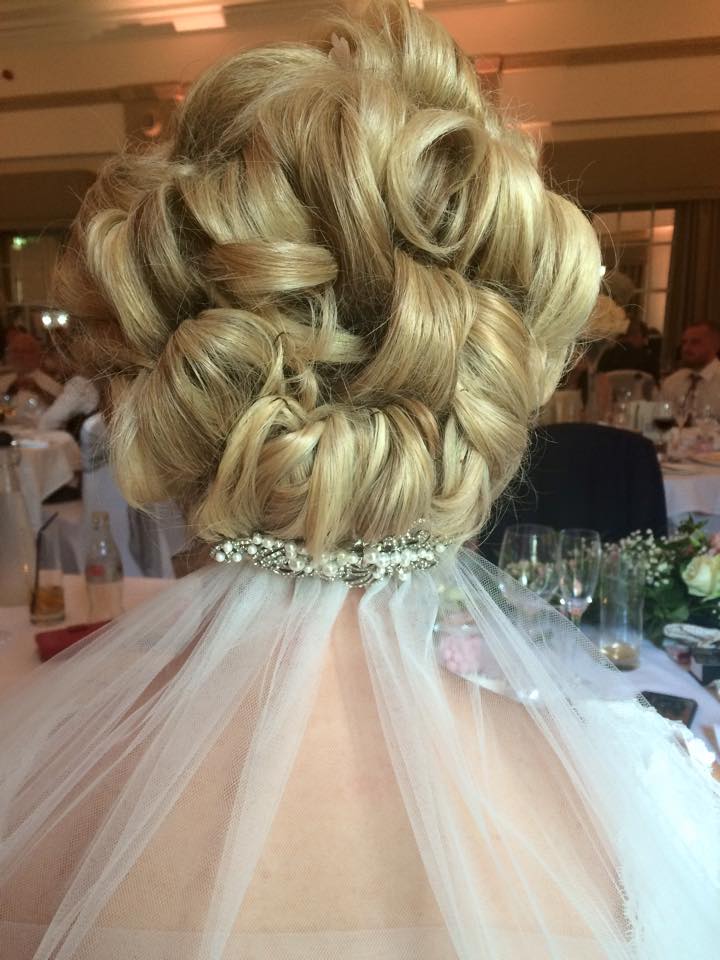 With over 18 years experience, Flutterbyes can transform your hair into something beautiful for the big day. Whether it's a pre-wedding cut and colour or styling for you and your bridesmaids on the day, they can help you.
Get in touch with Dionne on 07506 424226 to arrange a consultation or find out more about the services available.