Estate Agents in Heart of the Shires
We are the local estate agents specialising in the sale, rental and management of the lifestyle properties in the centre of England…
Our team of Property Experts at Campbells are here to look after the sellers and landlords in Northamptonshire, Warwickshire, Oxfordshire, Leicestershire and Buckinghamshire.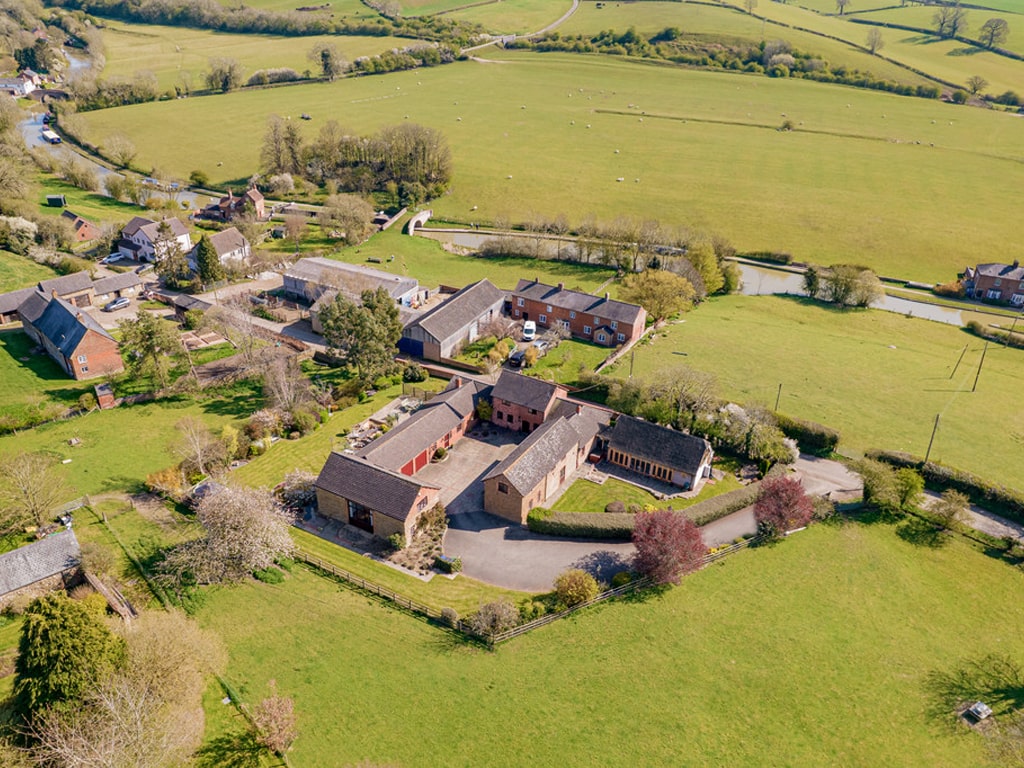 Living in the shires
Being located in the heart of England, we have the advantage of a stunning environment with rolling countryside, beautiful canal walks, lovely communities and so many characterful villages and towns. The lifestyle your property offers is unique and our team is here to offer the attention to detail it deserves.
If you are thinking of selling or letting a property in the area and would like to be confident that it will be beautifully presented and marketed to right audience so that it achieves the best price, the Campbells team are here to look after you and your property properly – it's been that way since 1989.
We specialise in country and character homes as well as equestrian properties. We are here to offer you a comprehensive selling and letting experience where the best results are achieved through bespoke marketing, professional photography and film-making, targeted social media advertising as well as the good old-fashioned and irreplaceable personal customer service.
Paul, Carla and Jamie are here to use their expertise and experience in the industry to your advantage and hold your hand throughout the entire process.

Where to find us?
The Campbells Country Homes Team are located in Heart of the Shires Shopping Village – a tranquil and characterful shopping experience just north of Weedon, on the A5.
Heart of the Shires has been the 'Shopping Heaven' for over 25 years now.
Set around a Victorian courtyard, Heart of the Shires Shopping Village offers a selection of individual shops with character. From fine art and fashion to kitchenware, antiques and collectibles, tasty treats, gifts, watches, home furnishing and garden-ware. And Darlingtons, the very popular tearoom.
This is the place where everyone in search of local beauty and 'country lifestyle' comes to appreciate the best of the best in the area – including property.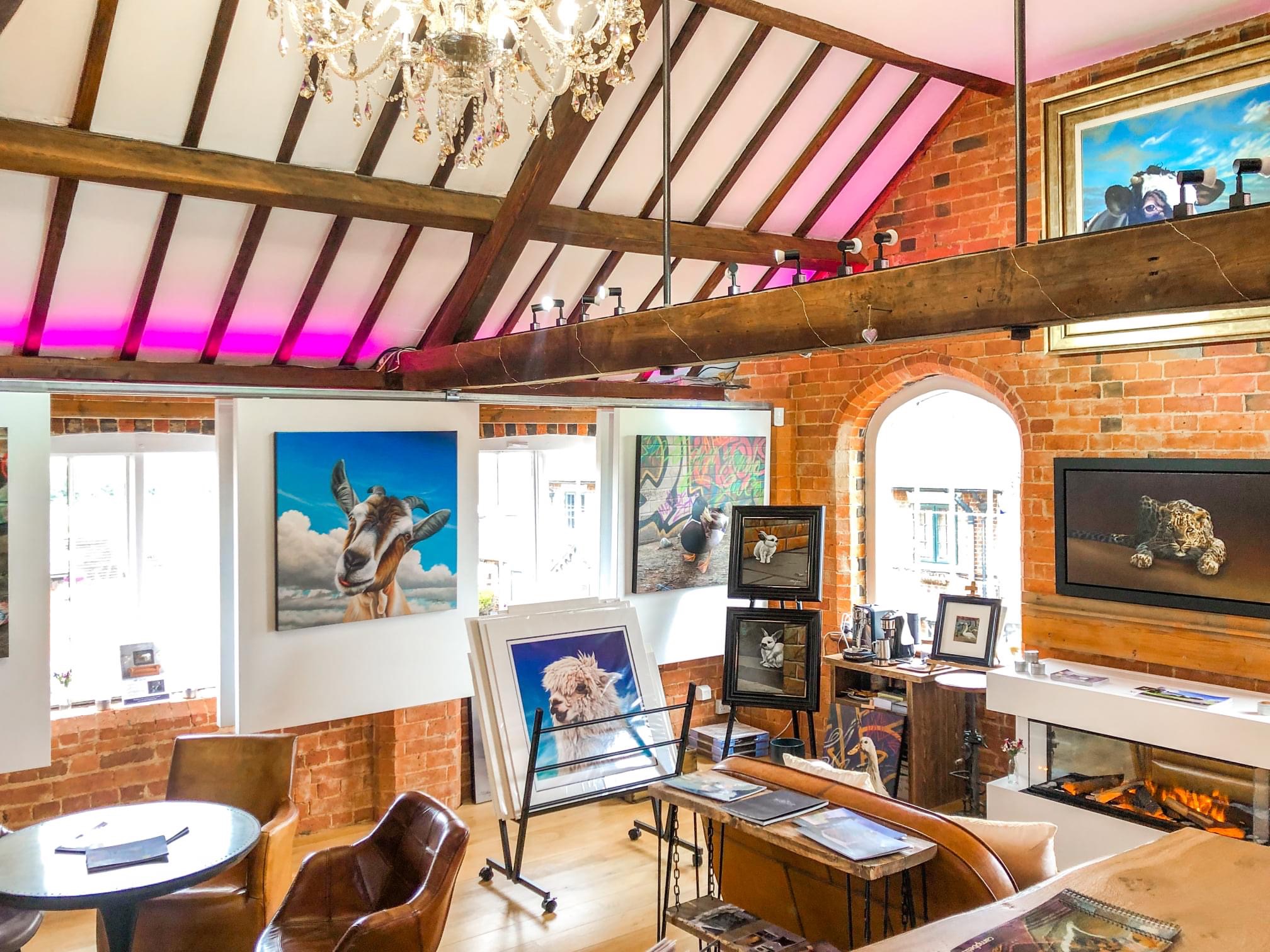 An Estate Agency with an artistic twist
You may have noticed in the photographs that the Campbells Office at Heart of the Shires is fully decorated with art.
Part of our team is the local Fine Art Gallery and their Chief Curator and Art Consultant. Fine Homes match Fine Art and so together, we have created an environment where you can meet your personal Property Expert and discuss your property matters while enjoying the stunning Fine Artworks that you are surrounded by.
We also work together when it comes to the presentation of the properties sold by Campbells. This is also an advantage when it comes to selling your property with Campbells, you have the option of choosing to have your property fully decorated with art throughout the selling process. For more details, feel free to get in touch with one of our Property Experts.
Contact details:
Telephone number: 01327 878926
Website: www.campbell-online.co.uk
Email: mail@campbell-online.co.uk
Location: Unit 17, First Floor