An exquisite collection of attractive lamps, complemented by an extensive range of home accessories, candles and other stylish gifts, Illumination can light up your visit to Heart of the Shires.
We are big fans of Harry Potter and a magical range is available on display for Potterheads. If you are more a Muggle then Illumination have a delightful selection of picture frames, clocks and wooden signs.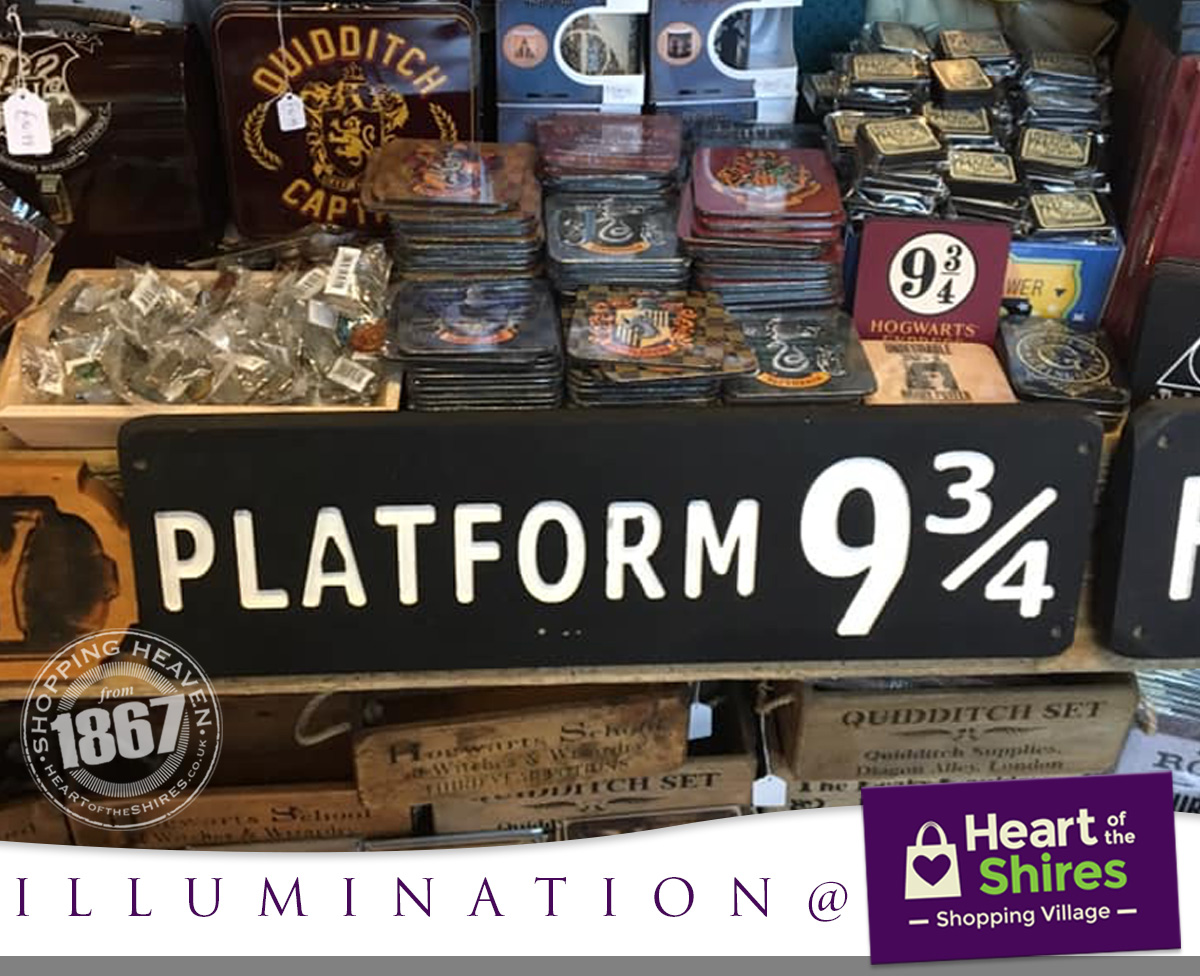 "A superb collection of giftware that can compliment any home."
Illumination are a traditional shop and do not have a website or a presence on social media. For a prompt reply please call 07519 822661 or call in and see us.