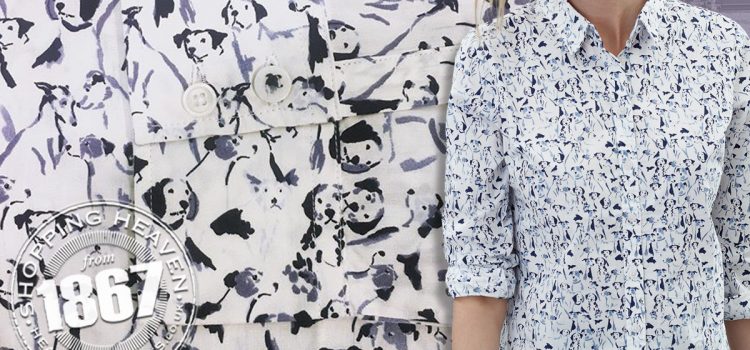 Keep your eyes peeled for the pooches on this cute Joules shirt – how many can you spot?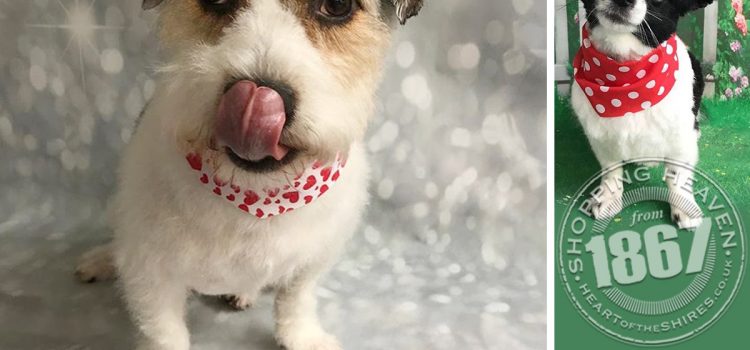 We are almost there – the weekend is almost upon us and with Spring just around the corner (officially starting next week) is there a better time to visit Heart of the Shires than this Saturday or Sunday?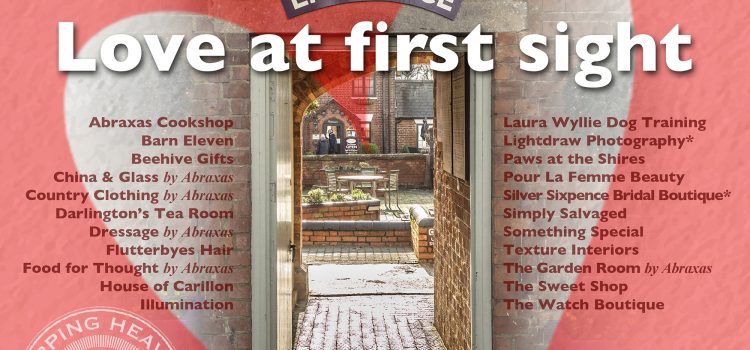 Love is in the air this weekend at Heart of the Shires Shopping Village.