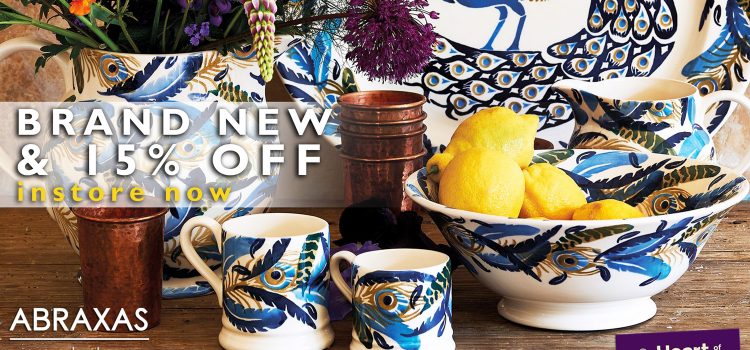 BRAND NEW Emma Bridgewater is in store now at Abraxas.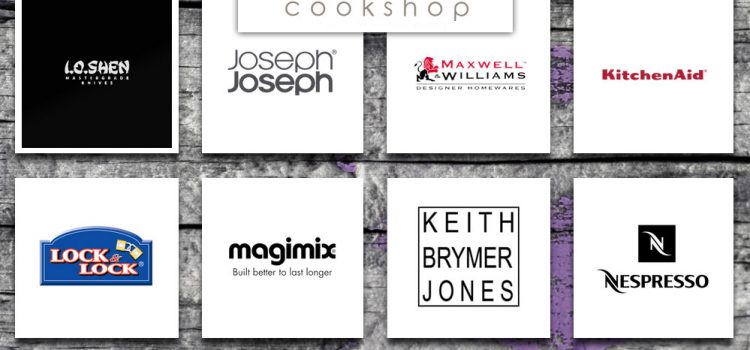 Abraxas Cookshop is a multi-award winning, independent and family run business. Created in 1996 by sisters Helen Sparrow & Sarah George, the idea evolved over a coffee at Heart of the Shires Shopping Village.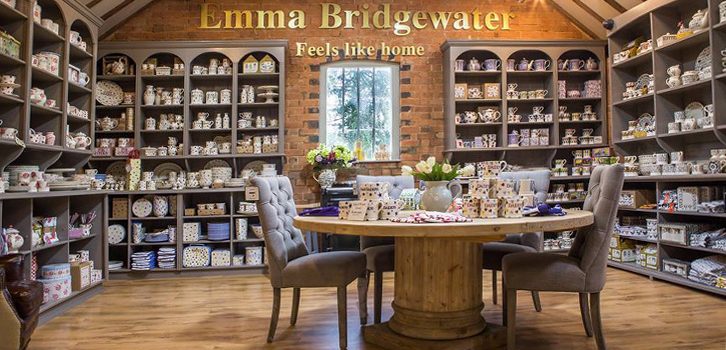 Abraxas China and Glass offer the well-loved Emma Bridgewater range. It is one of their most popular and adored brands.