They're back!! After months and months and months, they're back at long last in the Sweet Shop, here at Heart of the Shires.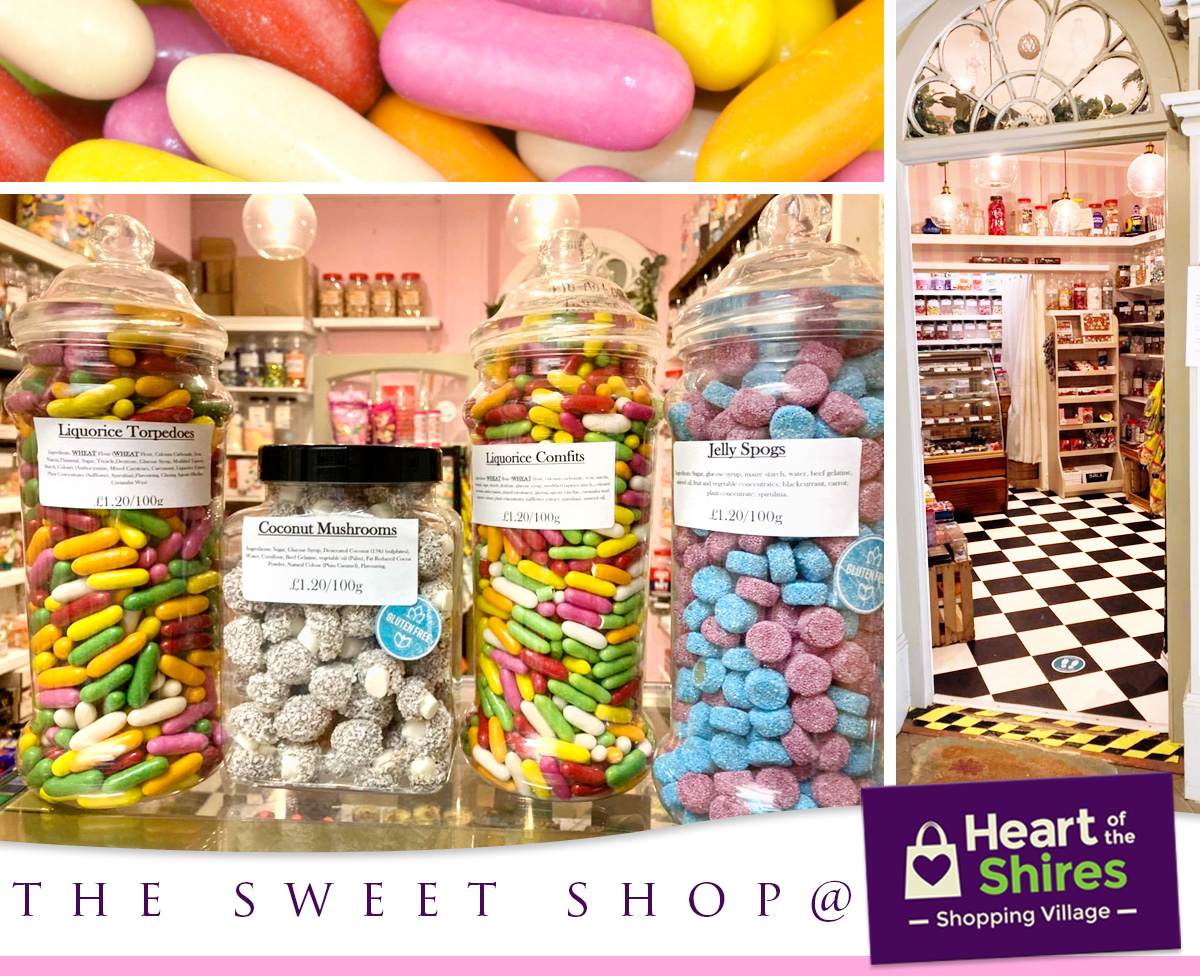 Due to all the shortages these are currently gold dust! Coconut mushrooms, Liquorice torpedoes, Liquorice Comfits and Jelly Spogs are now back in stock.
That's a comfit for us all!