We are loving the eclectic mix of lovelies at Margo and Evie.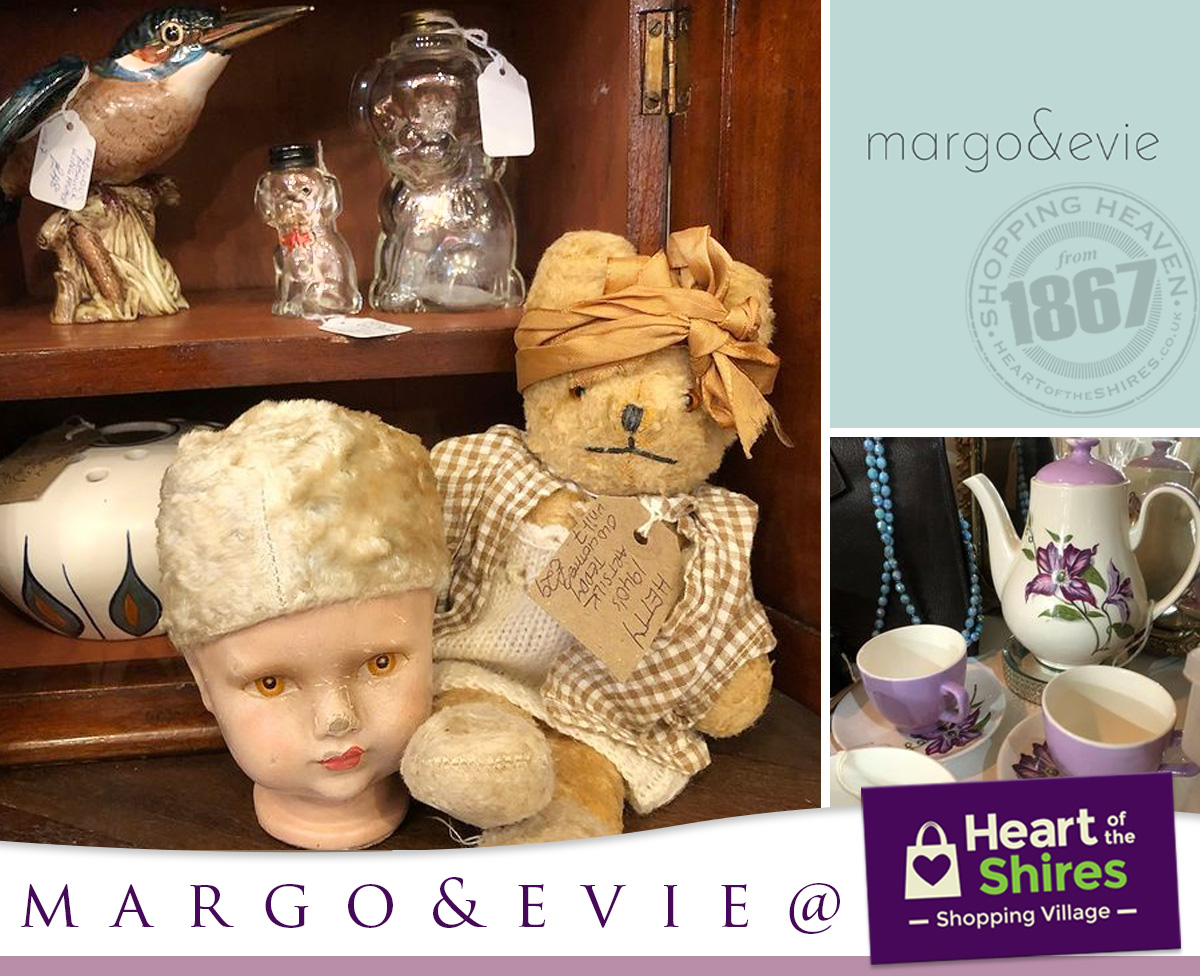 The World of Topstep Antiques have just restocked and say they are "loving the opportunities this Margo and Evie offers, it's hard to get out without spending, so many lovely things."
It is true – and with the new stock – the products are even harder to resist! Unique, one-off, rare, interesting and available now!
***
#antiques #vintage #margoandevie #heartoftheshireshoppingvillage #vintagechina #vintagehome #antiquefurniture #vintagejewellery #shelleychina #vintagestyle #vintageshopping #gifts #antiqueshopping