We love the look of this Thought dress, spotted, currently at Dressage Country Clothing.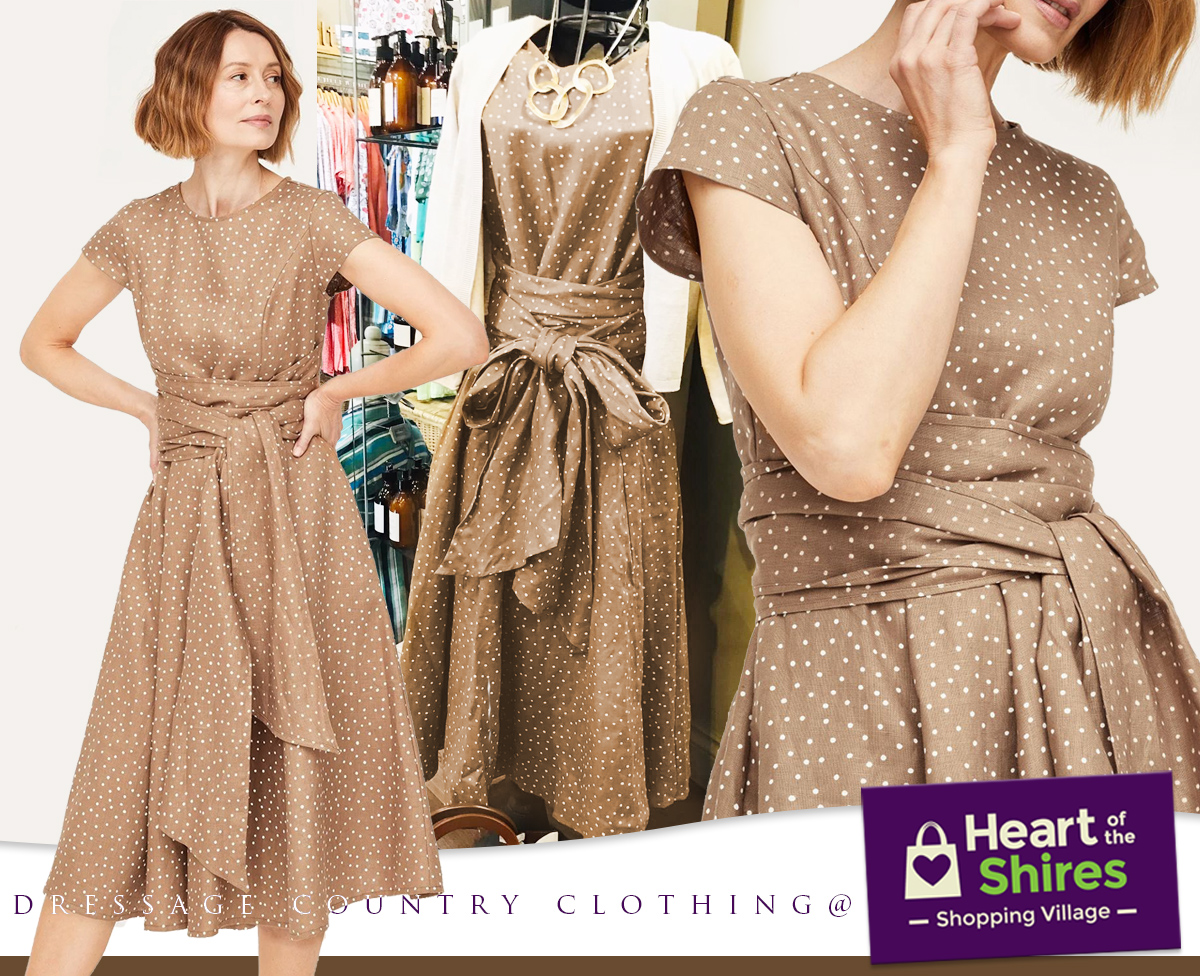 It's a hand painted spot print, classic, easy to wear and cut from 100% natural and breathable hemp.
One of the many properties of hemp is that it gets even better with wear and age. Throw it on with sandals for a chic daytime look or accessorise for the perfect dress for a balmy evening. It's available now at Heart of the Shires.
#hemp #thought #heartoftheshires #dressage #northamptonshire
Spotted at Heart of the Shires