Helene, at Bridal par Helene, says "We have THE BEST job in the world! So many congratulations to the beautiful Brooke and Jordan," who were married recently (and seen here).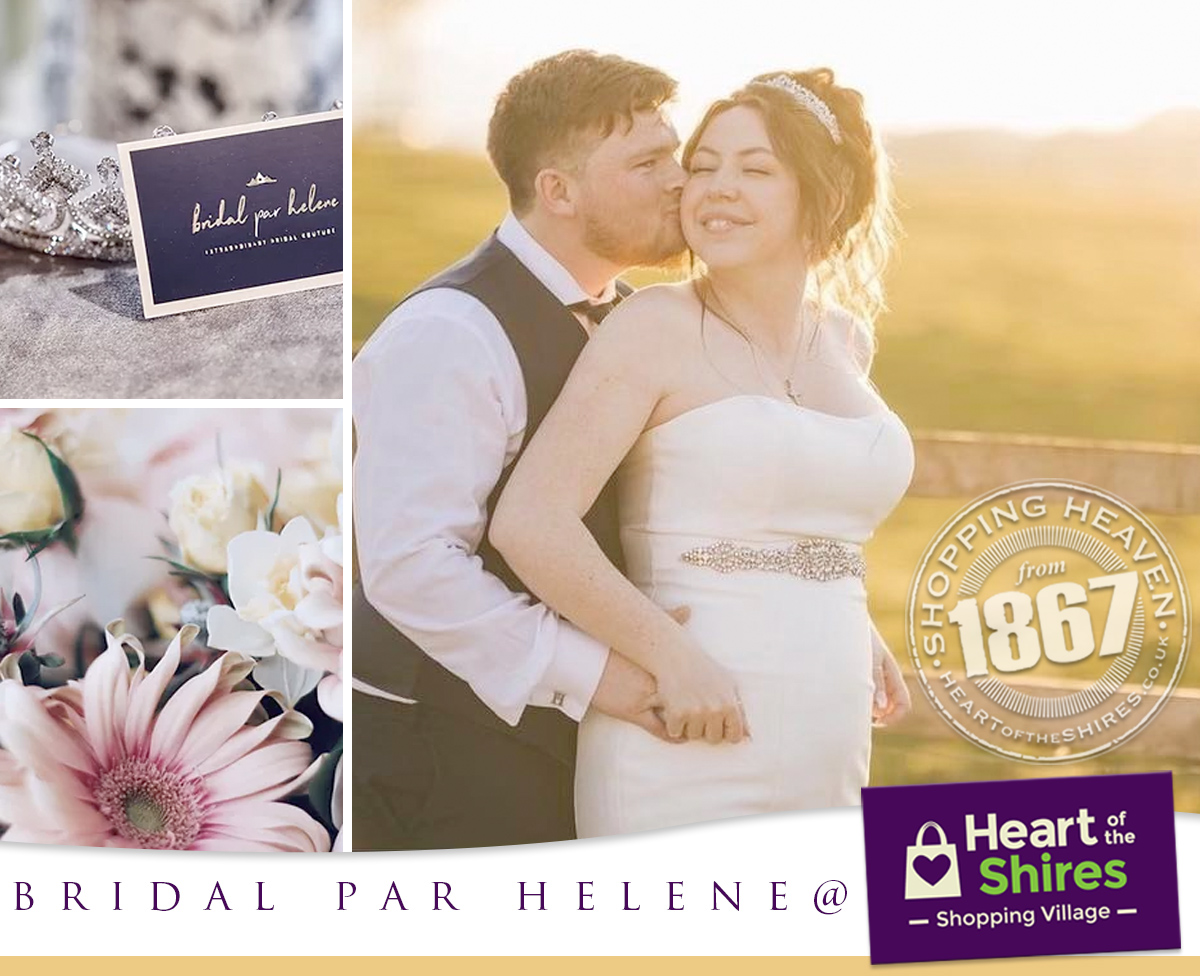 "I could not thank you lovely ladies enough," says Brooke Pilsbury "You made my day so much more special and really looked after not only me but my whole wedding party!"
The best job – it seemed like the best day – is it about time you visited Heart of the Shires? Surely the best venue around?!
#heartoftheshires #bridal #congratulations