House of Carillon, here at Heart of the Shires, would like to invite you to a special event on Thursday 21st April.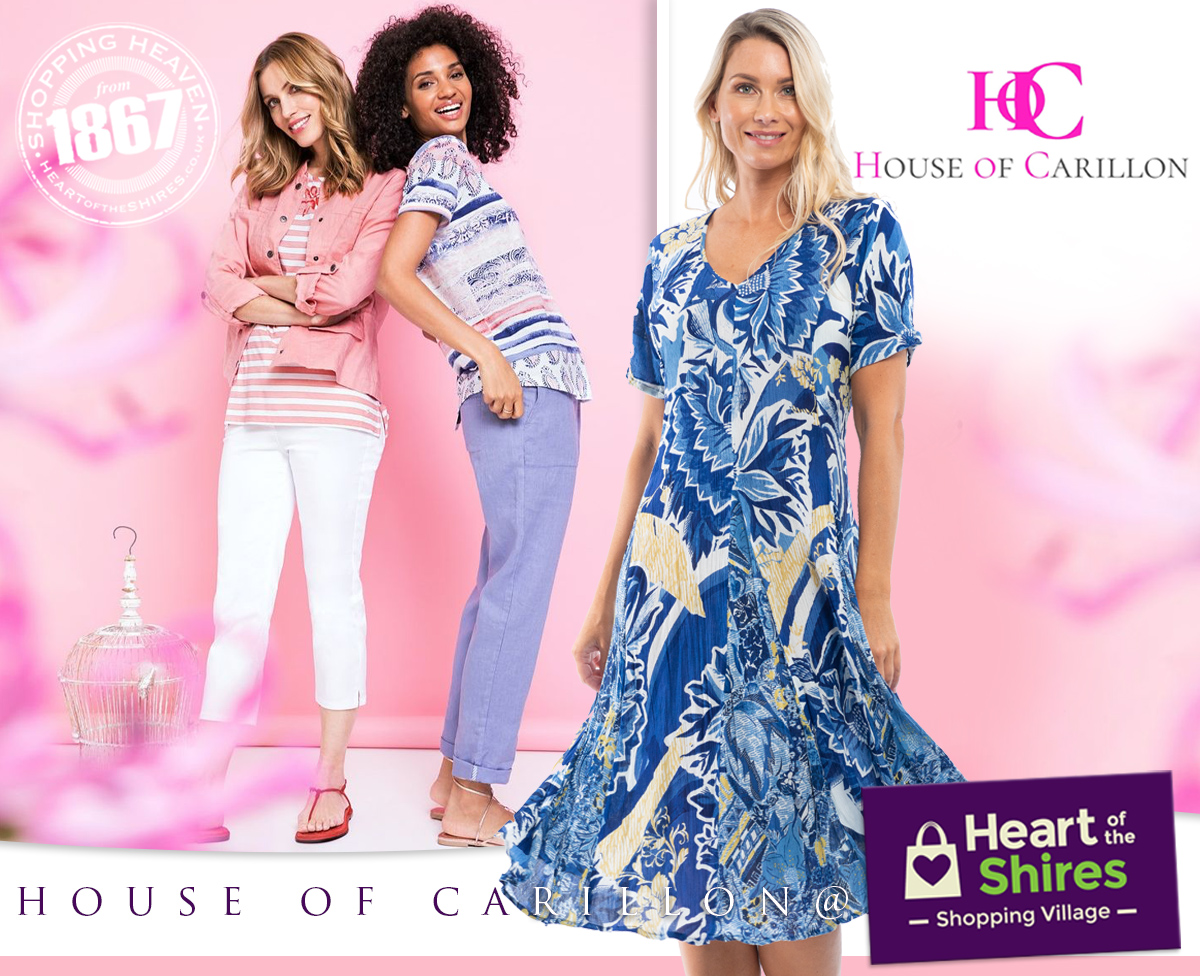 Come and join them for a glass of bubbly and see the launch of the new summer collections in store.
This event is for invited guests only and the shop will be closed to the general public on this day.
There is no set time in the day that you need to arrive (just between 10am – 5pm), but please contact House of Carillon via email or phone 01327 349595 to confirm your attendance and if you are bringing anybody with you, to ensure there is enough bubbly for everyone! Thank you.
#houseofcarillon #summer2022 #heartoftheshires #fashionshow #northamptonshire #supportlocal