On Thursday 10th February between the hours of 10:00am & 2:00pm, PCSO's Tara Cooksammy, Craig Egdell & PC Galloway will be visiting Heart of the Shires Shopping Village.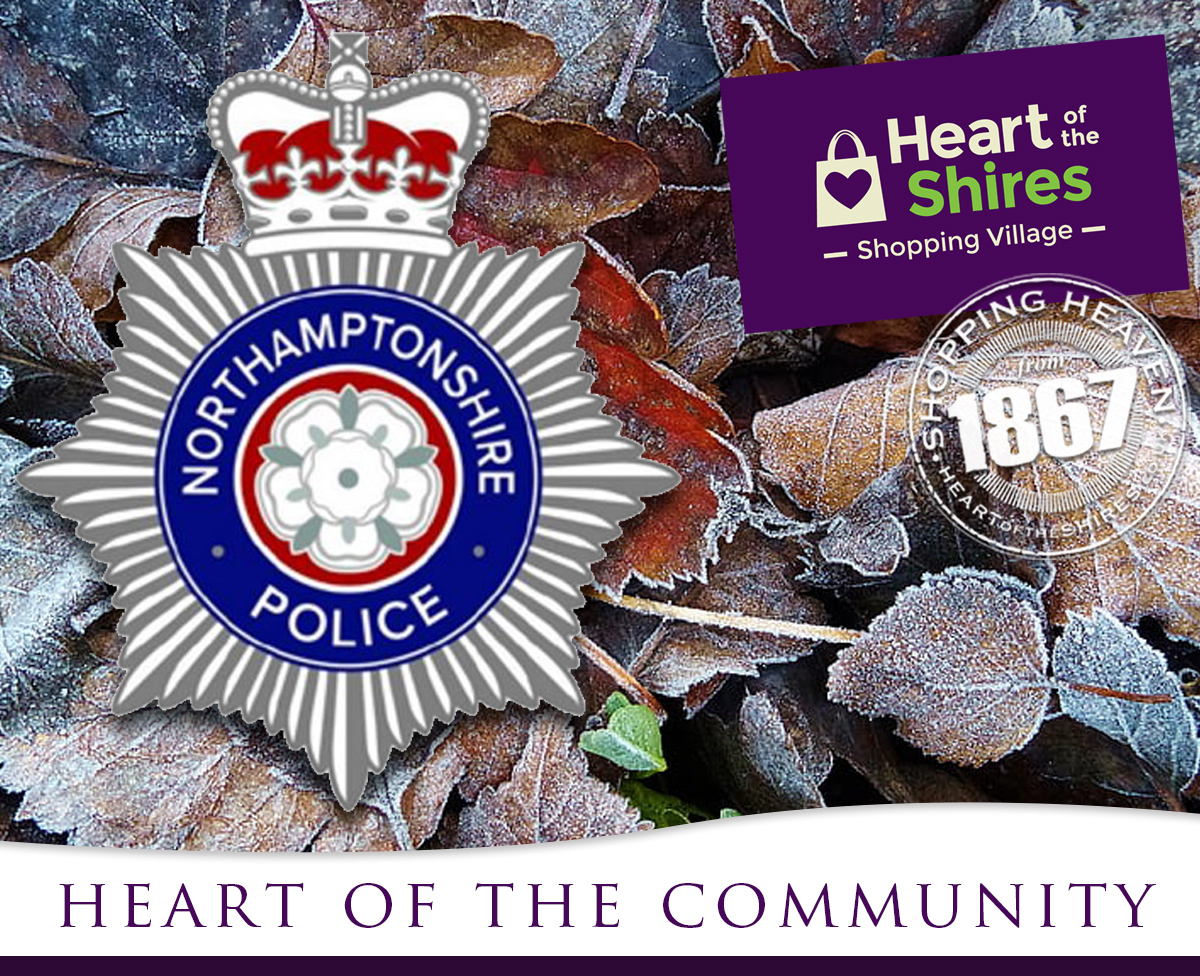 They will be in attendance with one of their fraud officers who will be on hand to advise on these issues.
Or just come along and say hello and they will be able to answer questions and offer advice on any issue that may be affecting you.
They will also have their Knife Amnesty bin to dispose of any unwanted sharp items from within your home.
#heartofthecommunity #heartoftheshires