Oh my goodness –  aren't they absolutely adorable?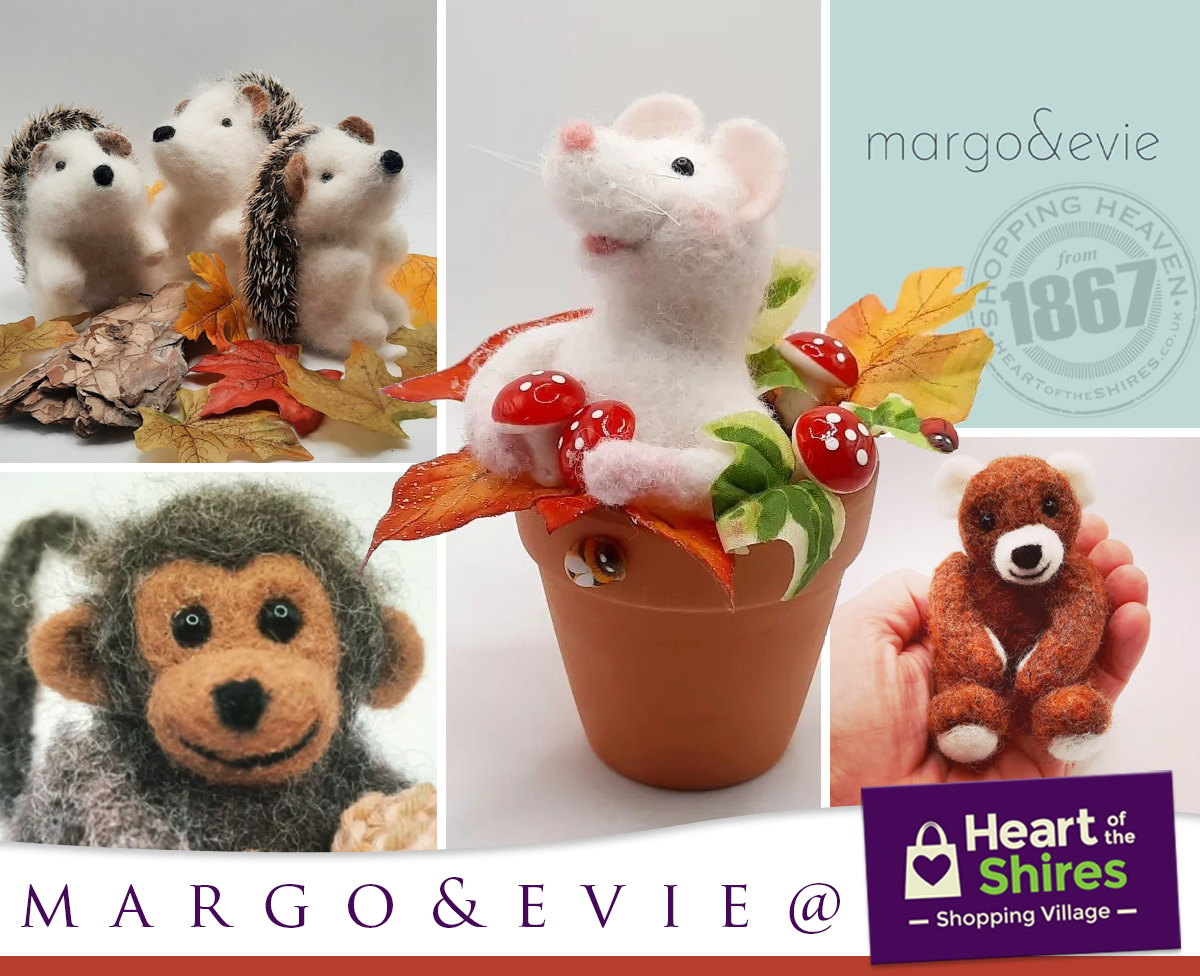 These are some of the cutest needlefelt characters we have ever seen from Felt So Soft.
Just one of the brand new traders, for a brand new month at Margo & Evie, here at Heart of the Shires.
We reckon, with these little cuties, gift buying has never felt so good!
#heartfelt #heartoftheshires #needlefelt #supportcreative #northamptonshire