Where's the best place to buy handmade chocolates? That's the question Cole Fabrics PLC, from Nottingham, asked recently for their latest product photoshoot.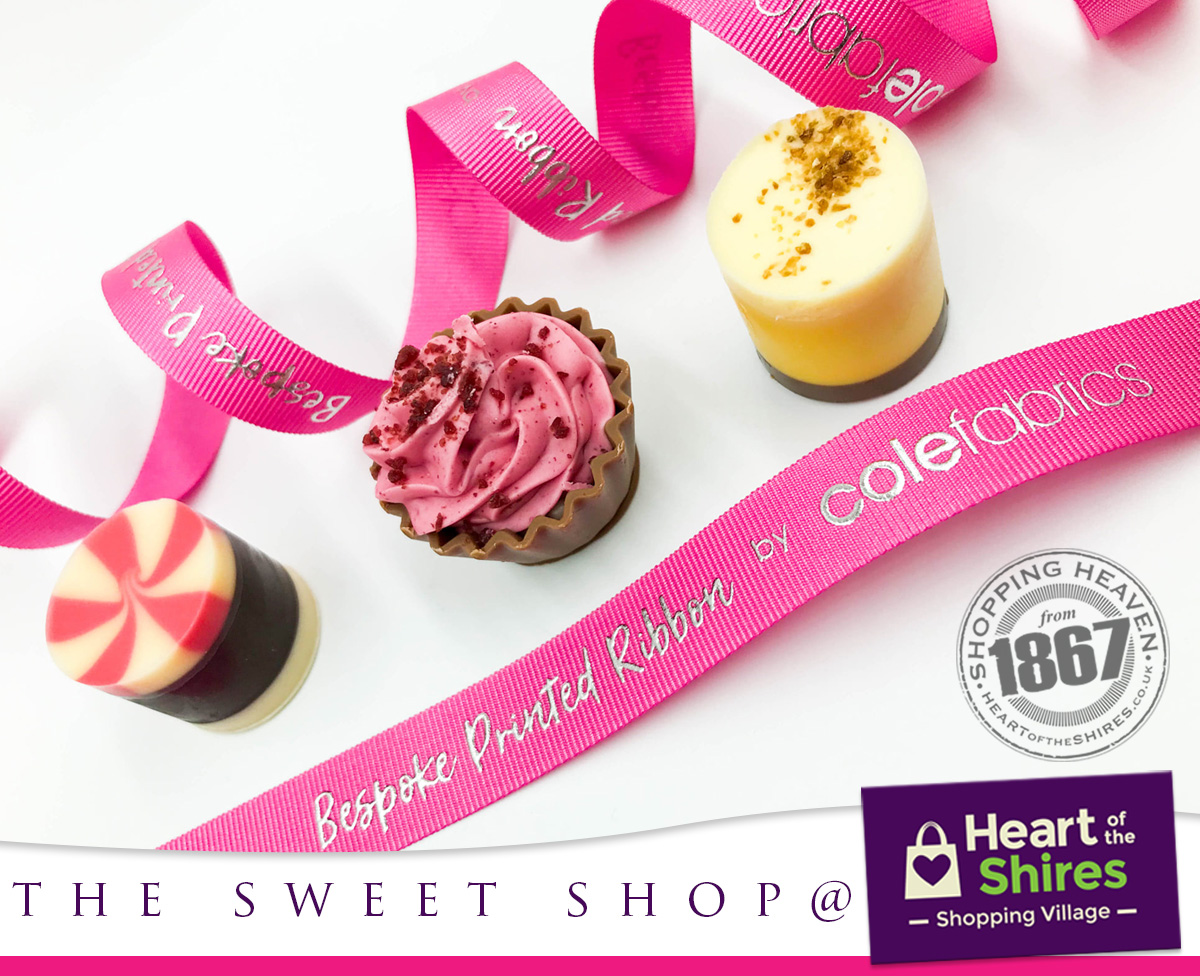 This tasty trio – and many more too – were found at The Sweet Shop at Heart of the Shires. A spokesperson for the company said:
"Mmmmmm, mmmmm, mmmmmmm, mmmmm."
Which we understand meant the shoot was fun – and even more fun was to follow, with the chocolates all being enjoyed after the photos were complete!