Following the introduction of new management at the designer fashion boutique for women, House of Carillon has already had an exciting 2016.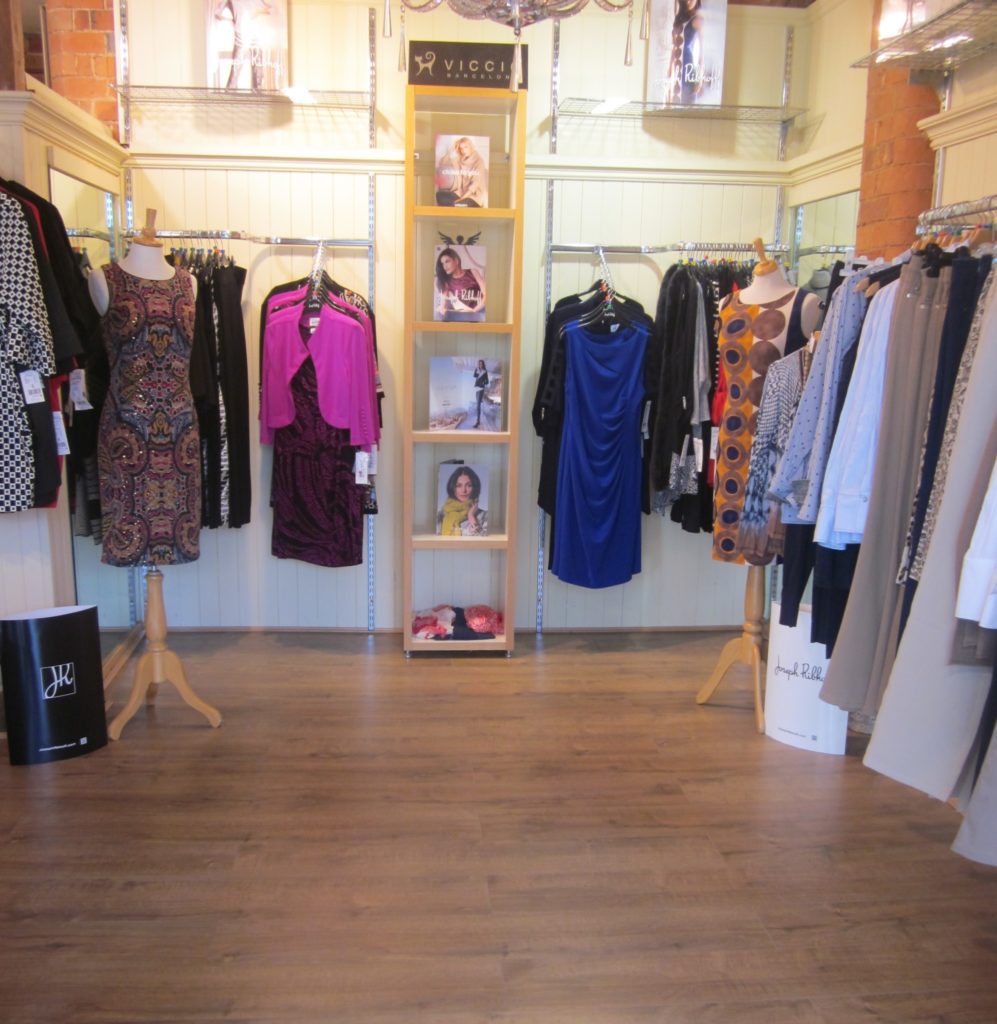 The new owners (Catharine and Ian) are now settled in and well on their way to realising their vision of creating a shop with high-quality clothing brands and a personal service. Here are some things that they have been up to recently:
Refurbishment
It's not just the clothing brands that have been updated, the shop's décor is currently undergoing a makeover of its own. Beautiful solid oak flooring is being installed to replace the blue carpet, making the interior just as appealing as the clothes on show.
Fashion show
House of Carillon hosted their first event since joining Heart of the Shires in September. The Joseph Ribkoff fashion show was a great success – approximately 30 of the boutique's regular customers were treated to a presentation of the new Autumn 16 collection whilst enjoying a glass of bubbly.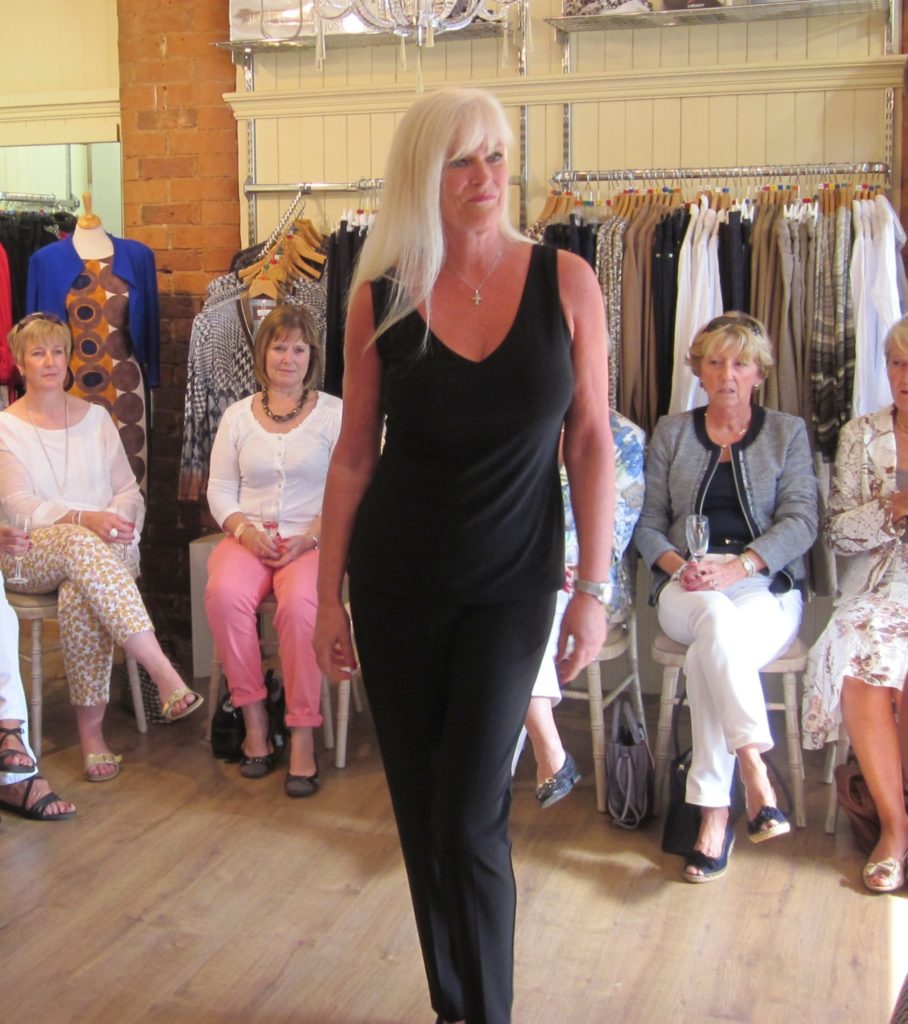 One lucky customer even won a £200 Joseph Ribkoff gift voucher to use on the new collection at House of Carillon.
New autumn collections
Many new brands have entered the store in recent months. Joseph Ribkoff, Alice Collins, Pont Neuf, Tivoli, Bcharmd & Olia are amongst those introduced. These have all been well received by customers and have increased the number of autumn collections to over 20 different brands.
New collections from Rino & Pelle, Cream, Yest and Kelly Craig will also be added to the store's autumn range in the coming weeks.
Like all of our independent stores, House of Carillon is open daily 10am till 5pm. So pop in today to get your wardrobe ready for the autumn season.
To keep up to date with the latest news and updates from all of our shops, you can sign up to our monthly newsletter or follow the Heart of the Shires on Facebook and Twitter.
Exciting times at House of Carillon