Just look at these two fabulous photos.
Taken at 5am in the morning, recently, during this lovely hot spell and the fabulous sunrise at Heart of the Shires.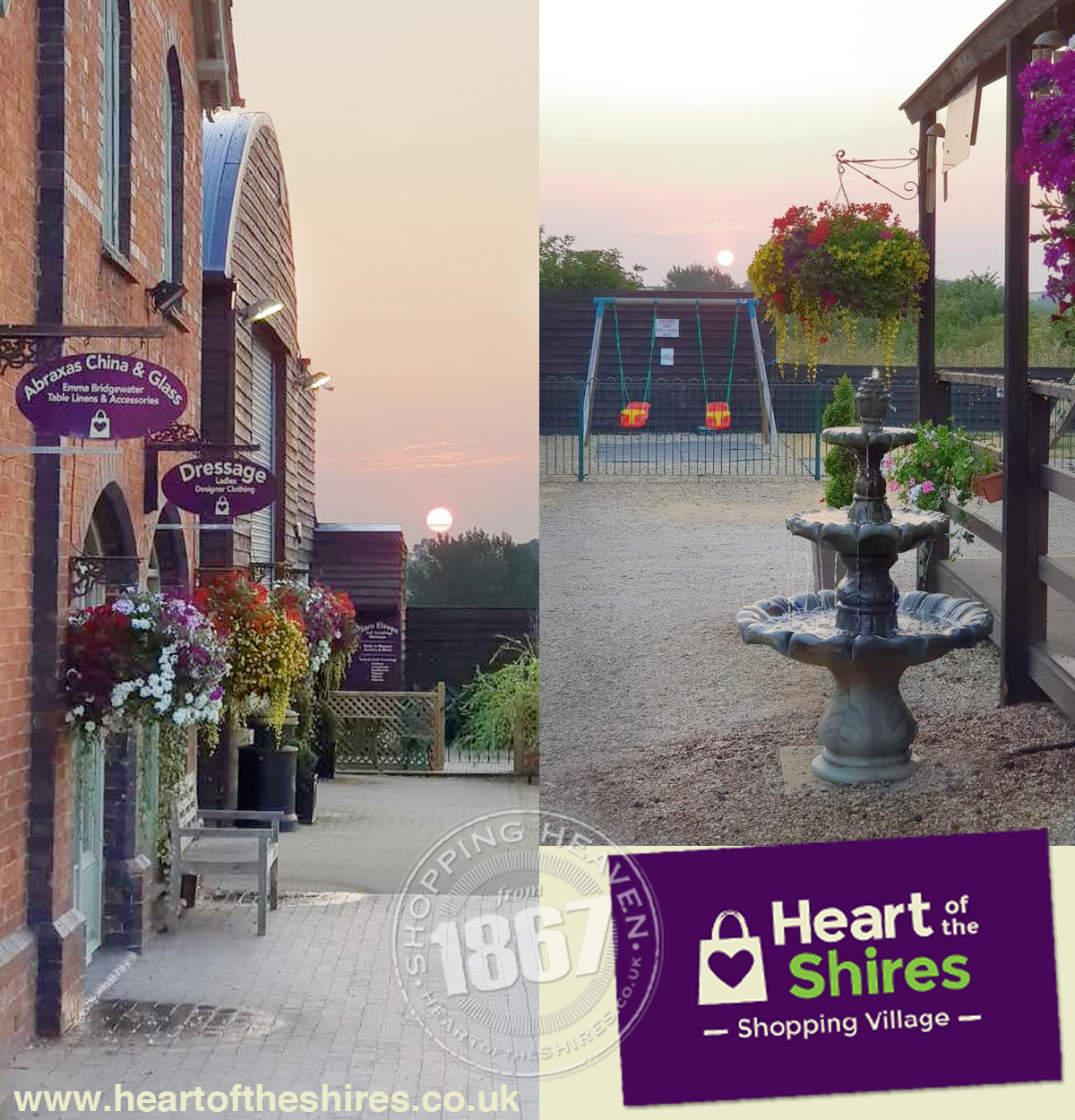 The good news for you is we open slightly later, 10am, in fact, every day and remain open 'till 5pm.
See you soon sunshine!