Pour La Femme are a little bit excited to announce they have a lovely lady named Sam joining their team who will be holding Dermaplaning clinics!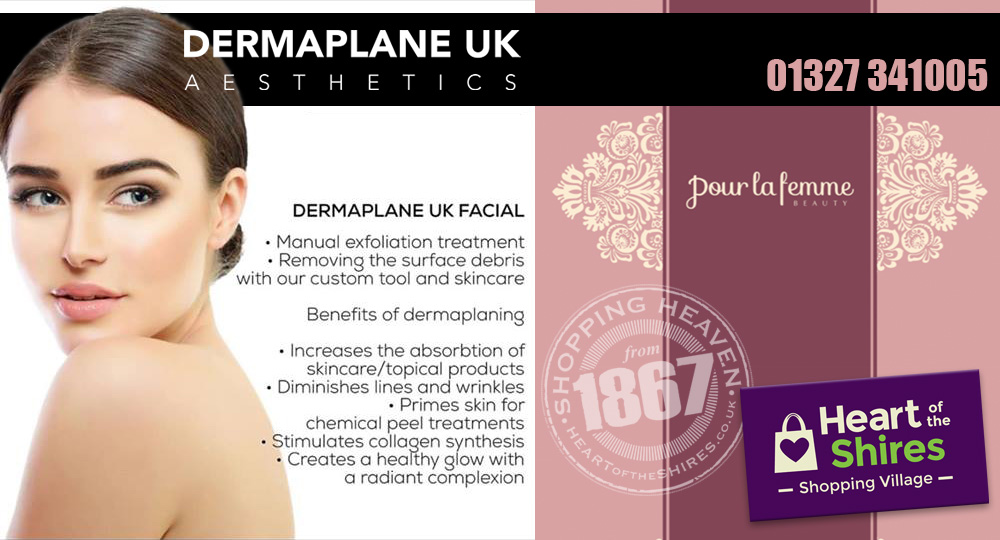 Sam is fully qualified and insured to carry out Dermaplaning treatment and as well as being a Beauty therapist she works in A&E training to be a Nurse.
Sam did her training with Dermaplane UK, who's courses are professionally accredited in the aesthetics industry winning awards!
Dermaplaning is a deep exfoliation treatment that will remove dead skin cells and the vellus hair (peach fuzz) and blackheads that have built up on the surface of the skin. This treatment is pain free, and often clients comment on how relaxing it can be! This will leave your skin glowing and silky smooth and can also prevent future breakouts.
Dermaplane at Pour La Femme