We are almost there – the weekend is almost upon us and with Spring just around the corner (officially starting next week) is there a better time to visit
Heart of the Shires
than this Saturday or Sunday?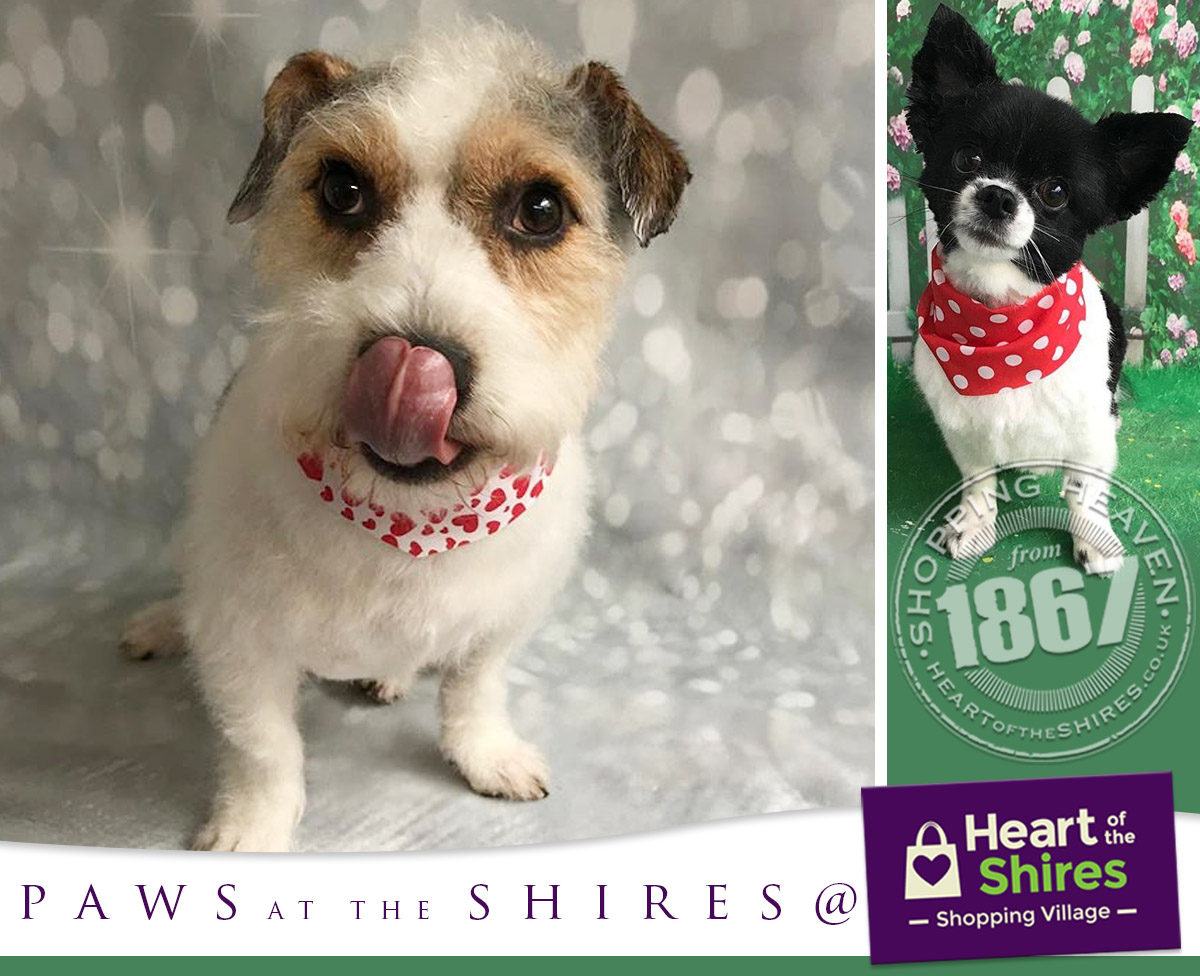 We are actually open 7 days a week too so there is plenty of opportunities for you to see us and perhaps 'paws' a while, take in the scenery, perhaps a spot of retail therapy, a bite to eat or a pamper for you or your pooch. There's FREE parking and a whole host of independent retailers to see including Paws at the Shires with two recent happy faces, seen here, enjoying their recent visit, we think you would too.
See you soon!
#heartoftheshires #northamptonshire #theweekend #placetogo #jackrussell #scrufts #daventry
It's Lip-Smackingly Good!