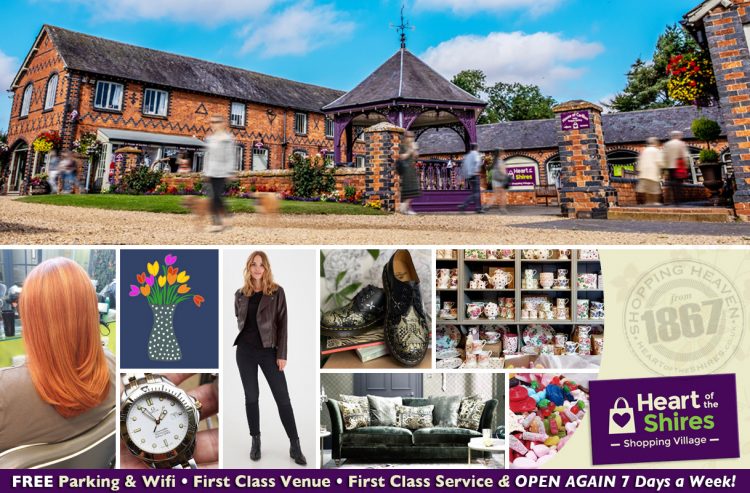 Super news, incredible news, OFFICIAL news! We are OPEN!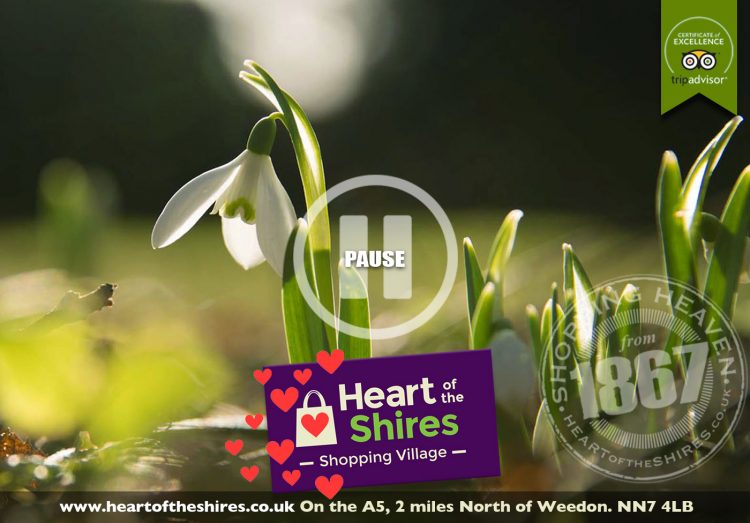 Heart of the Shires remains closed this weekend and until further notice.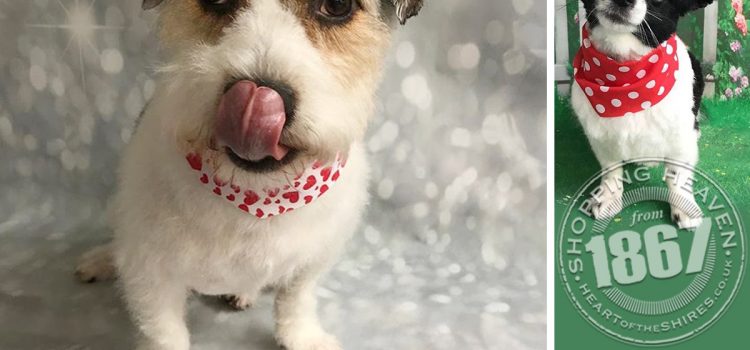 We are almost there – the weekend is almost upon us and with Spring just around the corner (officially starting next week) is there a better time to visit Heart of the Shires than this Saturday or Sunday?