We are loving these fun, colourful bags and accessories from Lua available now at Heart of the Shires with House of Carillon.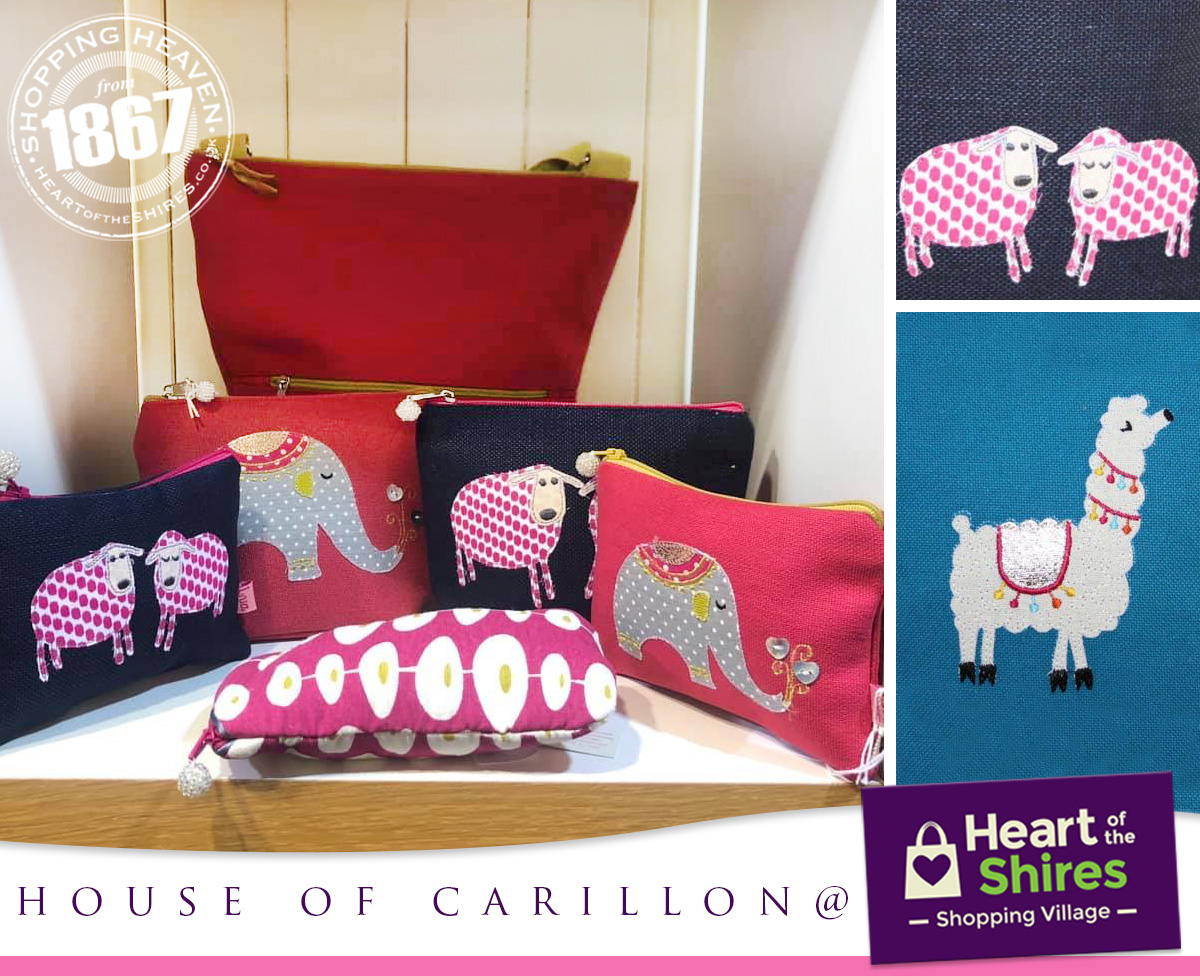 Lua's products are designed in the UK and then brought to life through the talents and resourcefulness of Vietnamese artisans. There is an emphasis on beautiful fabrics – silks, hemps, velvets and printed cottons.
As a small UK company with an ethical ethos Lua work very closely with their factory in Vietnam ensuring that the staff their receive a good living wage and helping to raise prosperity in the local area.
#heartoftheshires #northamptonshire #houseofcarillon #luabags #lovingthellama