In a time where everything seems so, so bad, there are glimpses of happiness and hope. There are so many people offering to help others, help to our key workers, neighbours and even strangers. These acts of kindness aren't being reported much so we plan to scour the world for good news stories and share them on here – feel free to raise a smile and share.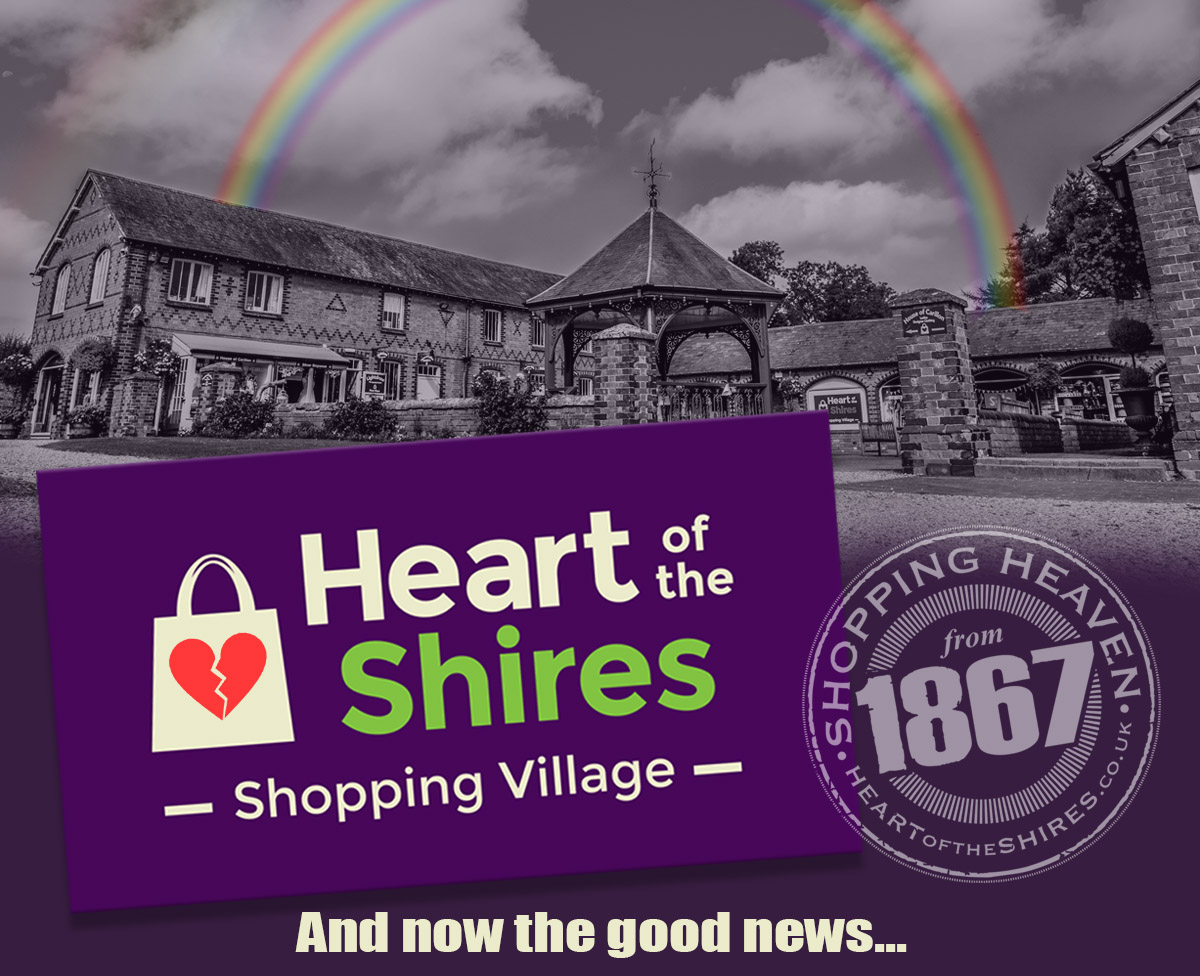 Good News Today:
• China has closed down its last coronavirus hospital. Not enough new cases to support them. Today, China reported no new local infections for the first time since the coronavirus crisis began three months ago, reaching a milestone in its battle with the deadly outbreak that has upended daily life and economic activity around the world.
• Doctors in India have been successful in treating Coronavirus. Combination of drugs used: Lopinavir, Retonovir, Oseltamivir along with Chlorphenamine. They are going to suggest same medicine, globally.
• A 103-year-old Chinese grandmother has made a full recovery from COVID-19 after being treated for 6 days in Wuhan, China.
• Apple reopens all 42 china stores.
• Cleveland Clinic developed a COVID-19 test that gives results in hours, not days.
• Today (19th March) Students in Guizhou province, south-west China, are returning to school after more than a month off.