In a time where everything seems so, so bad, there are glimpses of happiness and hope. There are so many people offering to help others, help to our key workers, neighbours and even strangers. These acts of kindness aren't being reported much so we plan to scour the world for good news stories and share them on here – feel free to raise a smile and share.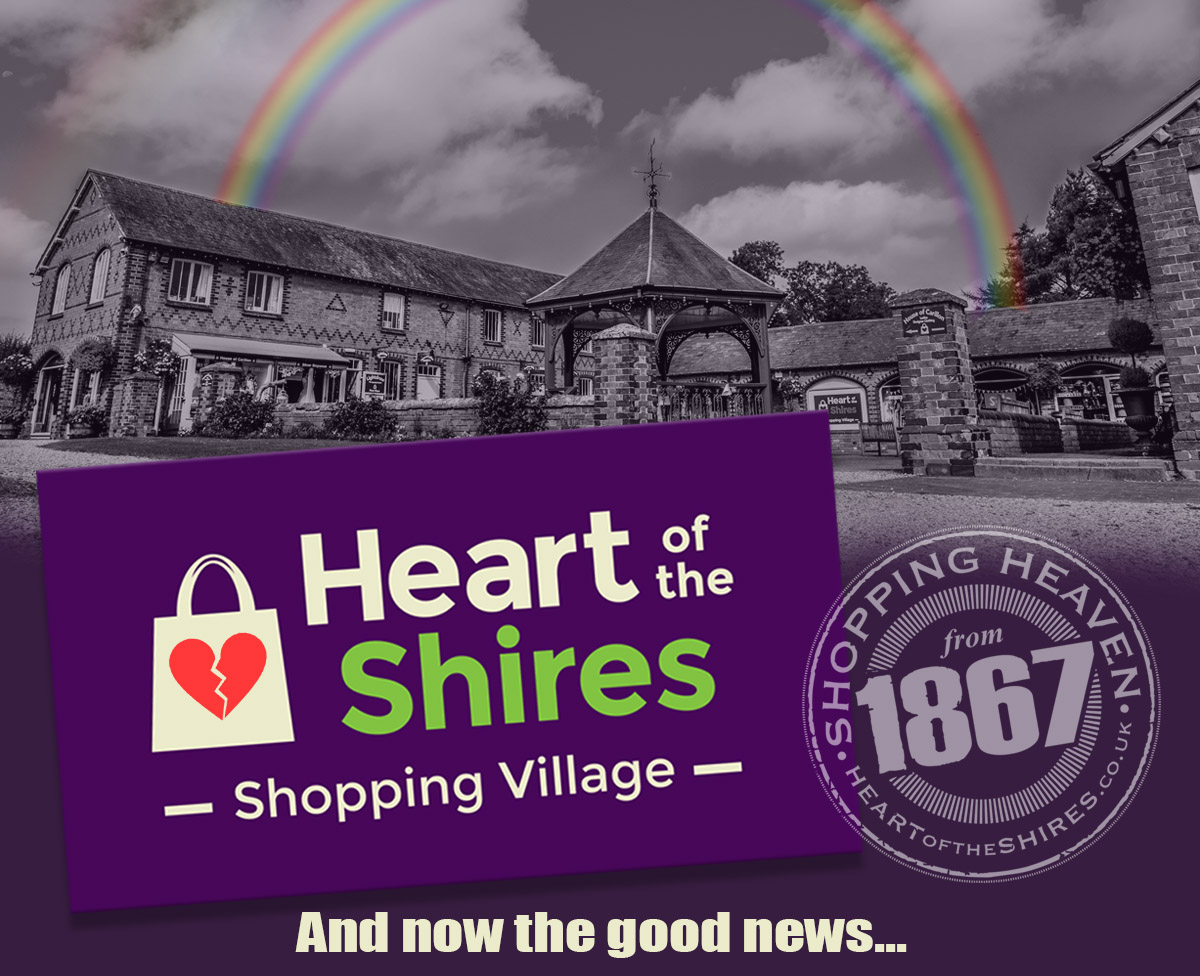 Good News Today:
The world's youngest and the world's oldest victims of the virus are both doing well. A newborn baby infected shortly after birth at North Middlesex Hospital in London is said to be out of danger and recovering well. Meanwhile, a 103-year-old Chinese grandmother has made a full recovery from COVID-19.
Following a complete lockdown in Italy, Venetians are sharing incredible stories, pictures and videos which show the city's canals crystal clear with fish swimming in them. Pollution is down due to a lack of boat traffic.
Teachers have become lollipop men and women this week after coronavirus meant the council was unable to provide cover. Senior staff made their own "lollipops" with counting sticks and had been enjoying the job a "bit too much".
A primary school teacher proposed to his girlfriend with the help of his class.
Tom Wayne and Cerys Jones, both 30, have been together for a year and a half, after they met at the same school, St Edward's Catholic Primary in Coleshill, Warwickshire.
Mr Wayne said he had been thinking about the proposal "for a while" and started practising the song Can't Help Falling in Love in December. "It's been a bit of a whirlwind with everything going on, it's been used to the brighten the mood, the school closes, so that was a little boost."
A seven-year-old boy has been delivering free toilet rolls to his elderly neighbours as panic-buying has seen some supermarket shelves emptied of household goods.
Jimmy-Dean Hudson, from Westcliff, in Southend, said he wanted to help people by spending his pocket money on the bathroom staple. Jimmy said following the success he next planned to deliver milk and bread.
The head of the World Health Organization, Tedros Adhanom Ghebreyesus, has regularly expressed his gratitude to those trying to spread kindness.
"With this spirit, we can beat coronavirus."