In a time where everything seems so, so bad, there are glimpses of happiness and hope. There are so many people offering to help others, help to our key workers, neighbours and even strangers. These acts of kindness aren't being reported much so we plan to scour the world for good news stories and share them on here – feel free to raise a smile and share. Good News Today: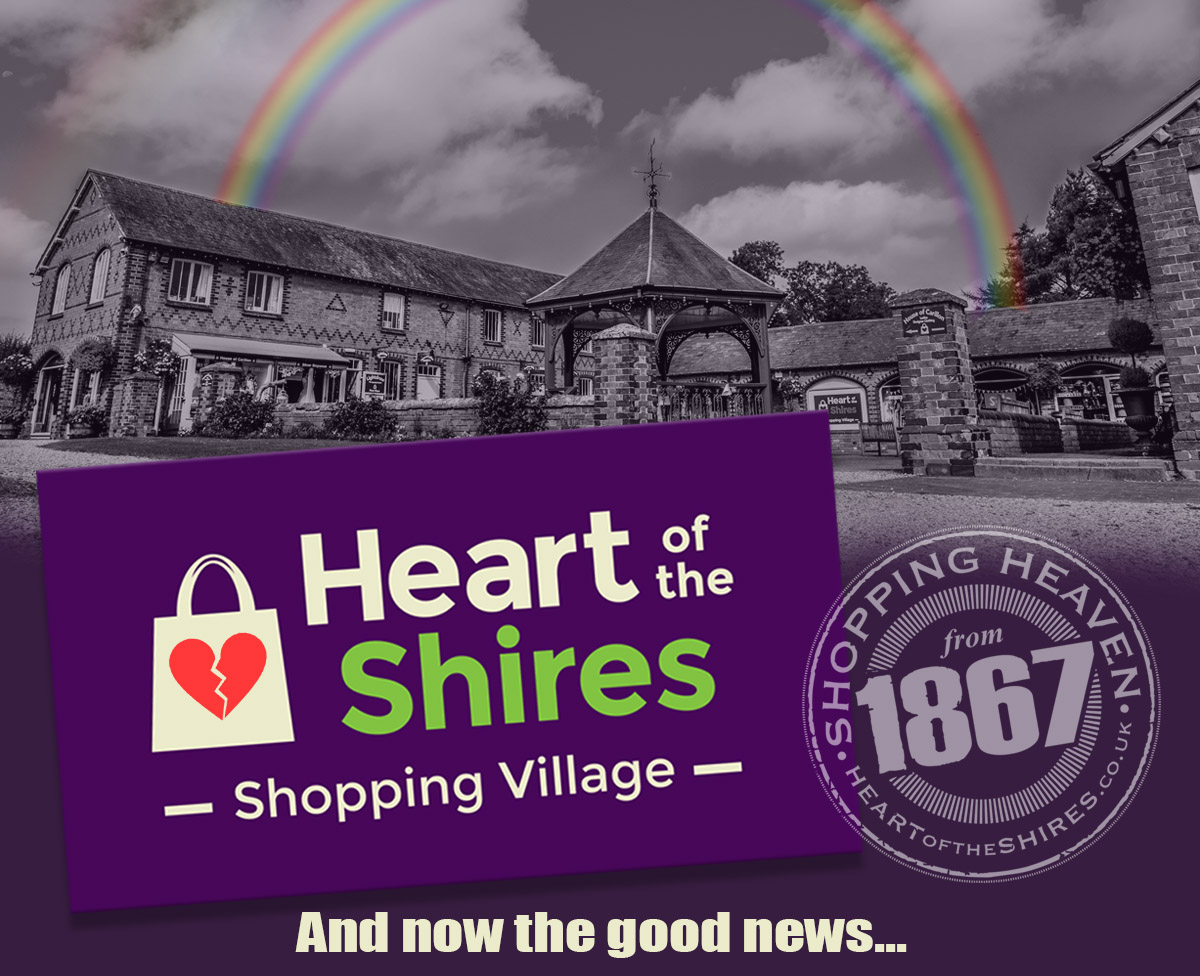 A blind woman who has been wowing neighbours with amazing classical performances on her doorstep. Anne Wilkins, from Bridgend, is a singing teacher and soprano who has performed all around the world – but, more recently, she's swapped the stage for her doorstep. Just last week she started to treat her neighbours to a couple of impromptu performances when everyone came out to clap for the NHS, and the reaction has been absolutely amazing. She's stunned people with her lovely rendition of Over The Rainbow.
Western Australia has now posted six days in a row without a new case of COVID-19 after no new cases were recorded.
and this we one we really ummed and ahhed over.
http://www.rainbowremembers.org Is a brand new initiative to remember all the people that have died from Corona Virus. Whilst this is such a difficult subject to include in a 'good news' we thought we'd introduce it at such an early stage as it has a number of well known ambassadors and hopefully you'll be hearing more about it through the mainstream media. The site has also been welcomed by the family of comedian Eddie Large. Covid-19 has left many struggling to deal with their loss. So the online memorial has been put together to commemorate EVERY single person who has died in the UK. If this memorial can help any family then it is surely worthy of a mention?
Stay safe everyone.