In a time where everything seems so, so bad, there are glimpses of happiness and hope. There are so many people offering to help others, help to our key workers, neighbours and even strangers. These acts of kindness aren't being reported much so we plan to scour the world for good news stories and share them on here – feel free to raise a smile and share. Good News Today: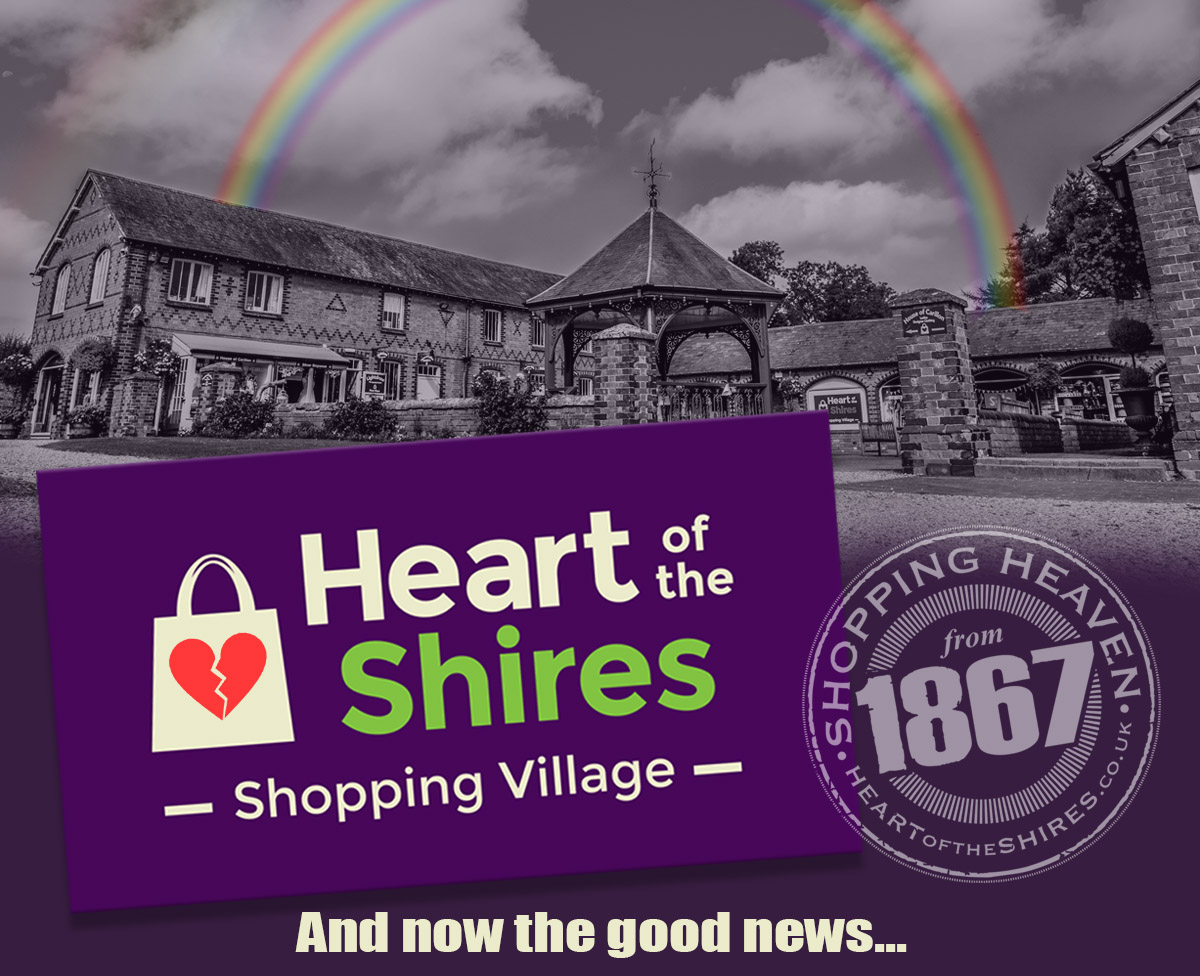 A new Banksy artwork showing a nurse as a superhero has appeared at Southampton General Hospital. It shows a little boy who has discarded his Spiderman and Batman model figures in favour of a new favourite action hero… an NHS nurse. The largely monochrome painting, one square metre in size, was hung in a foyer near the emergency department. It will be sold in the autumn to raise money for the NHS. The artist left a note for hospital workers, which read: "Thanks for all you're doing. I hope this brightens the place up a bit, even if it's only black and white."
So let's add some colour…
Nurses at a Glasgow hospital have been lifting the spirits of patients by donning "funky scrubs" made from donations of bright colourful fabric. A group of volunteers have been developing vibrant scrubs for workers on the frontline. The garments have been produced through donations of bright bedding and children's duvet sets. Final products produced by the volunteers have boosted the morale of patients and staff alike – with some nurses saying that they are worn like a 'badge of honour'.
We love the new look!