In a time where everything seems so, so bad, there are glimpses of happiness and hope. There are so many people offering to help others, help to our key workers, neighbours and even strangers. These acts of kindness aren't being reported much so we plan to scour the world for good news stories and share them on here – feel free to raise a smile and share. Good News Today: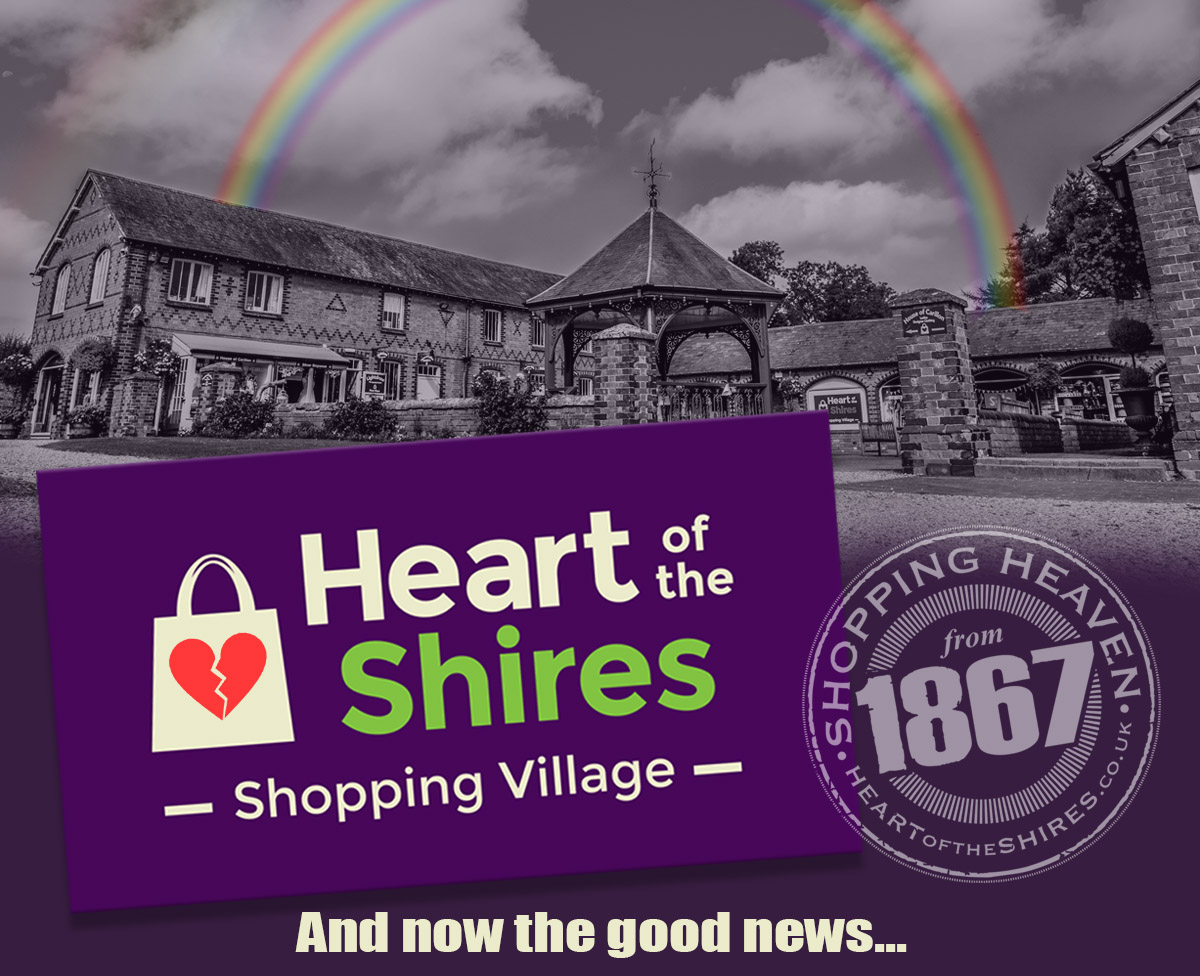 The staffers at a California hospital are rejoicing after receiving a $1 million gift from an anonymous donor who asked for the money to be divided amongst the employees. The donation was made this week to the Dignity Health Dominican Hospital in Santa Cruz, California. Although the donor opted to remain anonymous, they did include a note with their financial gift saying: "Thank you for standing up (and staying up!) to care for our community. This human kindness is what makes you heroic."
New Zealand records first day with no new Covid-19 cases on Sunday – then it's second day with no new Covid-19 cases on Monday.
and finally… Kevin Procopio missed playing with his grandchildren, since the COVID-19 quarantine required that they all stay in isolation—but he came up with a fun way to connect. One-third of a mile down the road, his grandchildren were experiencing "extreme cabin fever" until they got a telephone call with directions for everyone to go outside of their house. The three boys, all under 5 years old, were super excited. The oldest child, Oren, ran out and anxiously waited. In came a drone carrying a box of Donuts right into Oren's arms.