In a time where everything seems so, so bad, there are glimpses of happiness and hope. There are so many people offering to help others, help to our key workers, neighbours and even strangers. These acts of kindness aren't being reported much so we plan to scour the world for good news stories and share them on here – feel free to raise a smile and share. Good News Today: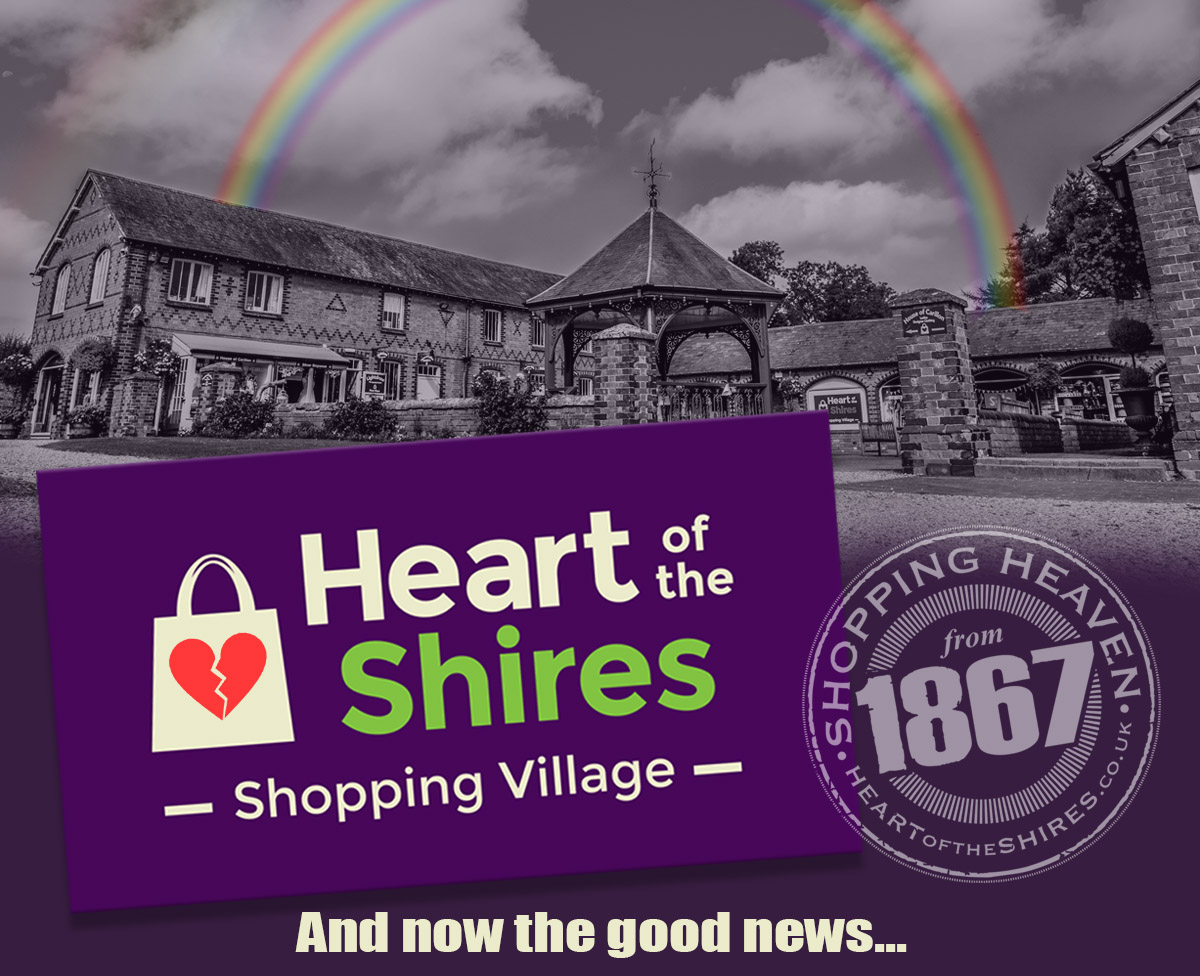 Denmark and the Czech Republic have said partially easing their lockdowns has not led to a surge in new coronavirus infections.
In the UK a trial has begun to test if plasma rich in antibodies from the blood of those who have recovered from COVID-19 could be the key to fighting the virus. Blood is taken from a volunteer's arm and then returned to the body once the liquid, known as convalescent plasma, has been removed.
The number of patients in intensive care with confirmed cases of Covid-19 in Ireland has fallen below 100 for the first time in just over a month. There are 99 patients in Intensive Care Units in the country's 29 acute hospitals.