In a time where everything seems so, so bad, there are glimpses of happiness and hope. There are so many people offering to help others, help to our key workers, neighbours and even strangers. These acts of kindness aren't being reported much so we plan to scour the world for good news stories and share them on here – feel free to raise a smile and share. Good News Today: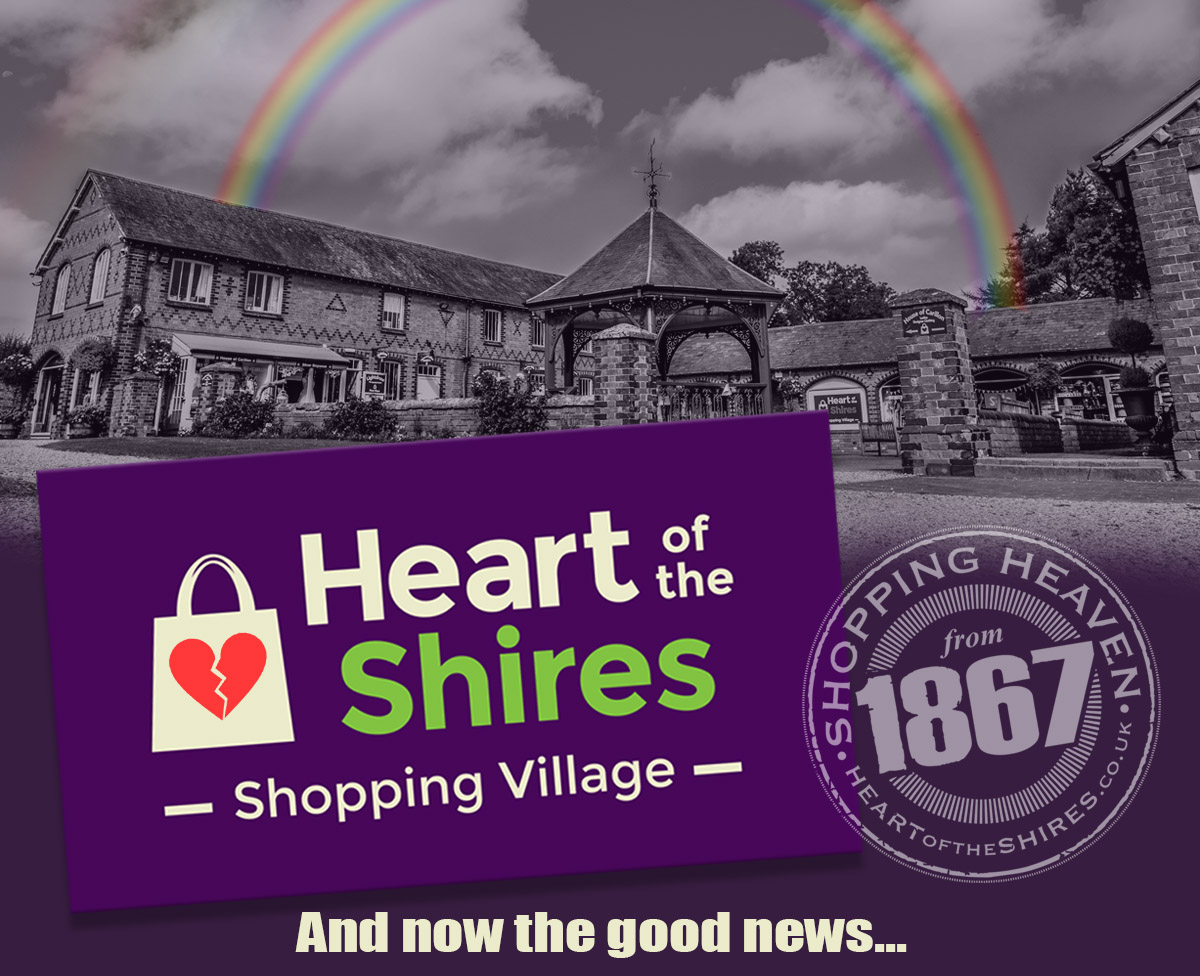 22-year-old Giada Collalto an Italian student trapped in Spain during the coronavirus outbreaks was recently driven 900 miles home for free by a Spanish cab driver. "I saw she was in a difficult situation and not to worry about the cost'," said the taxi driver, a 22 year-old man named Kepa Amantegi.
Tom Hardy returned to CBeebies this week to read us bedtime stories in his gloriously husky voice. Is it OK to watch if you don't have children? Asking for… a friend.
A mother-of-two says she has been "overwhelmed with kindness" after an appeal to help local NHS staff led to a flood of community donations. Hazel Scanlon received enough goods to fill more than 200 "pamper bags". The handmade bags will be delivered to doctors and nurses at the Milton Keynes and Luton and Dunstable hospitals in the coming days.
More than one million people across the world have now recovered from Covid-19, according to data from John Hopkins University. While more than three million cases have been confirmed, data suggests the vast majority of these will recover from the virus.