In a time where everything seems so, so bad, there are glimpses of happiness and hope. There are so many people offering to help others, help to our key workers, neighbours and even strangers. These acts of kindness aren't being reported much so we plan to scour the world for good news stories and share them on here – feel free to raise a smile and share.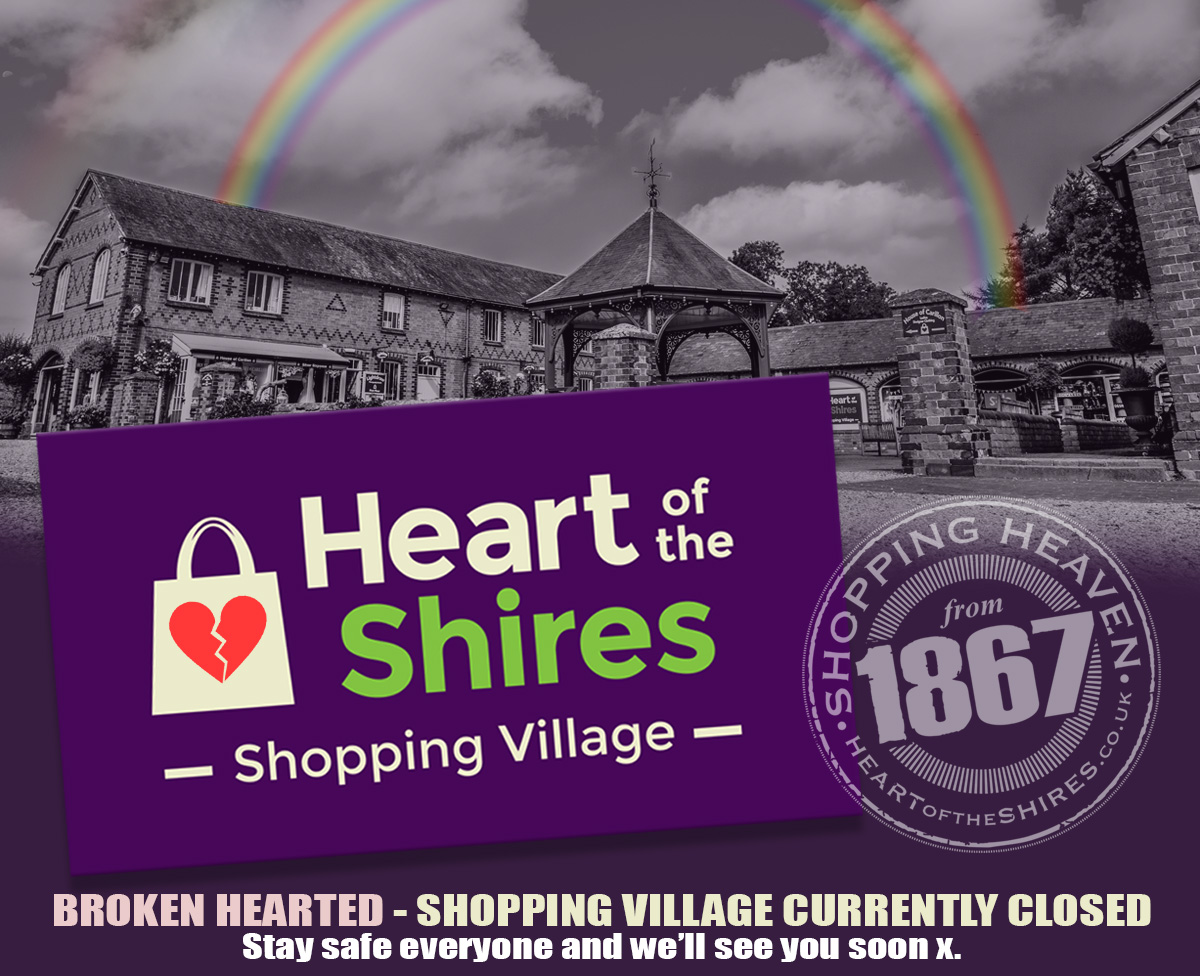 Good News Today:
A couple whose dream wedding was thrown into doubt by coronavirus restrictions held the service a month early and streamed it to guests on Facebook. Kirsten and Richard Groom spent 18 months planning their April nuptials. Congratulations to the pair, where Kirsten became a Groom and Richard became a very happy man!
With the UK Police under so much pressure during this time, they really didn't need anyone going AWOL. So when Police puppy-in-training King ran off Tuesday evening near the Fosseway by Combrook/Kineton in Warwickshire, the force were worried he would be gone for good, with no Paw-trols available to search. An appeal on Social Media was launched for King, a German Shepherd, and thankfully on Wednesday morning the cheeky chappy was found safe and well after an overnight adventure on the loose.
People we advised to avoid using the microwave at the same time as their wi-fi, according to media regulator Ofcom, as part of advice to help improve internet speeds.
It comes as millions work remotely and rely on streaming services after the UK was told to "stay at home".
This has put pressure on broadband providers, with BT's Openreach reporting a 20% surge in internet use.
With typical British humour, one respondee quoted:
"What I have done is switched off the WiFi to speed up the microwave. I can cook a baked potato in less than three minutes now!!"
Some 405,000 people have signed up in 24 hours to volunteer with the NHS after a recruitment drive to help the vulnerable amid the coronavirus crisis, the PM Boris Johnson announced.
The government scheme to recruit 250,000 helpers, which went live on Tuesday, exceeded their target, after many thousands signed up to Good Sam, the group coordinating the response.
Finally a reminder (or an introduction) for 8pm today – the whole of the UK is invited for a round of applause for the NHS.
Clap For Our Carers will see people applaud NHS workers from the doorsteps, balconies or windows of their homes, in order to say thank you for all of their hard work.
With the NHS classed as Key Workers, we are going to suggest the applause is also for those other workers we are all relying on at the moment too such as the Emergency Services, Care Workers, Teachers, Social Workers, Delivery Drivers, Essential Shop Workers, Call Centre Operators, Posties, Utility Workers (Gas, Water, Electricity etc), Local and National Government Workers and all those helping others during this time. Don't forget 8pm today – those that are looking out for you will be listening out for you too. Thank you.
#chasetherainbow #wewillbeatthis #heretohelp #staypositive