In a time where everything seems so, so bad, there are glimpses of happiness and hope. There are so many people offering to help others, help to our key workers, neighbours and even strangers. These acts of kindness aren't being reported much so we plan to scour the world for good news stories and share them on here – feel free to raise a smile and share.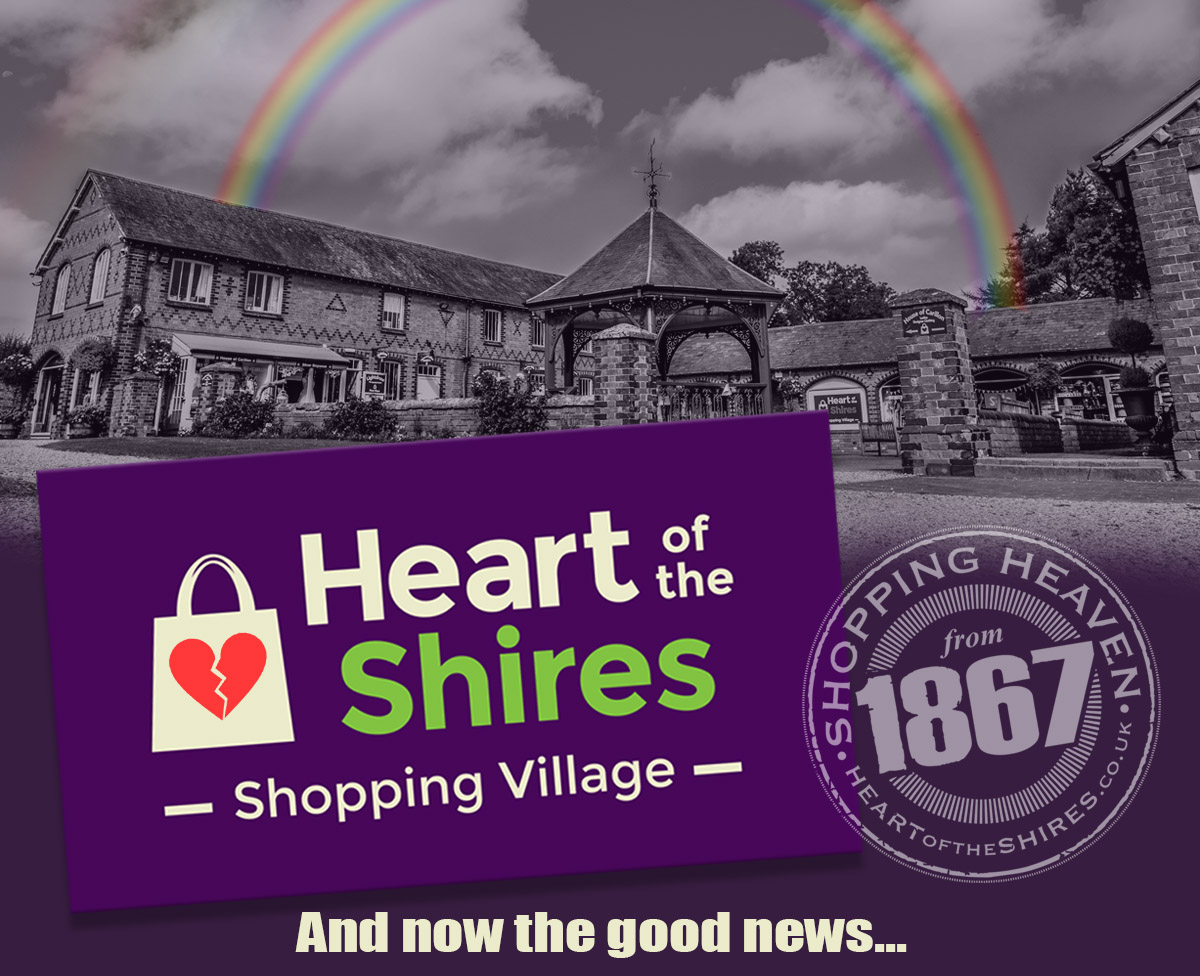 As a means of keeping self-isolated people amused during global shutdowns, many online services have made their services free to the public.
Audiobook platform Audible has also released a number of free audiobooks for users to stream from their devices.
"For as long as schools are closed, we're open. Starting today, kids everywhere can instantly stream an incredible collection of stories, including titles across six different languages, that will help them continue dreaming, learning, and just being kids," says the Audible website. "All stories are free to stream on your desktop, laptop, phone or tablet. Explore the collection, select a title and start listening. It's that easy."
Today a fantstic milestone: More Than 100,000 People Have Already Recovered From the Virus Worldwide
According to research from Johns Hopkins University, more than 100,000 COVID-19 patients have already made full recoveries from the infection
Nobel Prize Winner Who Correctly Predicted COVID-19 Trends Says 'We're Going To Be Fine'
According to a recently-published interview Nobel laureate and Stanford biophysicist Michael Levitt has been "remarkably accurate" in predicting China's recovery from the virus since he began researching the infection rates back in January.
Levitt, who won the 2013 prize for developing complex chemical models of calculation, says that as long as countries continue to practice safe self-isolation measures, the numbers show that they are already beginning to experience signs of improvement.
#chasetherainbow
#wewillbeatthis
#heartoftheshires
#heartofthecommunity
#staypositive