In a time where everything seems so, so bad, there are glimpses of happiness and hope. There are so many people offering to help others, help to our key workers, neighbours and even strangers. These acts of kindness aren't being reported much so we plan to scour the world for good news stories and share them on here – feel free to raise a smile and share.
Good News Today: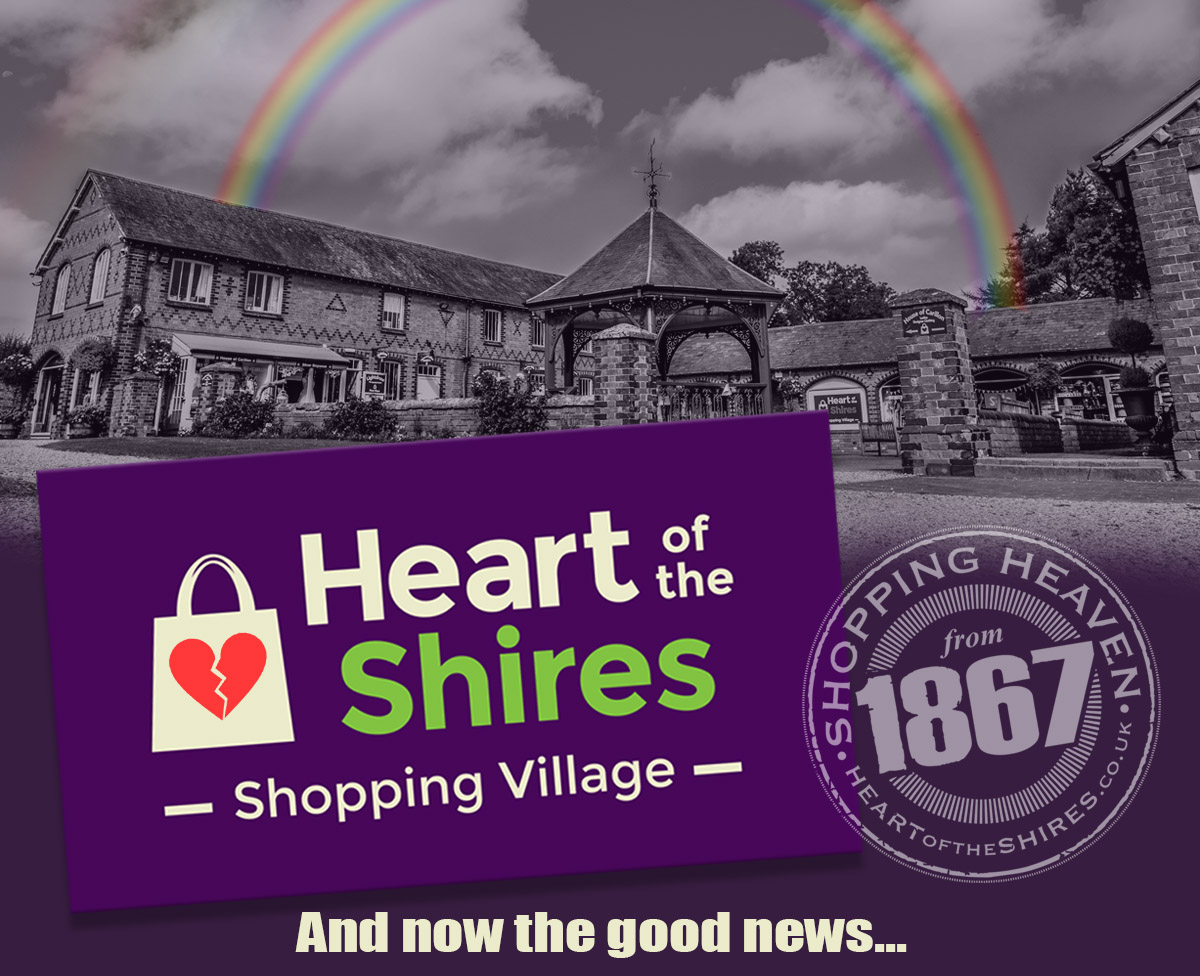 Argentina makes tooth fairy exempt from lockdown.
Everyone in Argentina is in lockdown to help stop the spread of coronavirus.
Well, almost.
President Alberto Fernandez ordered all but essential workers to stay home and off the streets.
But he had to change the rules after receiving a message from the mother of a seven-year-old boy who had recently lost his first tooth.
President Alberto Fernandez reassured the boy an hour later that the tooth fairy was indeed on the official list of exceptions to the lockdown rules.
Families across the USA are adding now a little colour to some very dark days by painting or colouring rainbows of hope and placing them on their front windows. Following on from the trend in the UK (instigated, in part, by Heart of the Shires – 
:p) "I think it is a good message for the community and it is all going to be OK – and stay home," said Edith Frenetic.
Residents in Wuhan are being told they can return to work if their temperature is within normal ranges. They'll also need to present a green health code.
This country's ventilators supply is up to 12,000 from 5,000 thanks in part to some manufacturing help from the McLaren F1 team and vacuum makers Gtech.
Worcester-based manufacturer Gtech has designed a prototype ventilator which could be mass produced to help patients with coronavirus.
The company spent a week working on the ventilator design after it was asked by the government to help out.
The company's managing director, Nick Grey said he'd be making public the technology behind the design so others could use it.
#chasetherainbow #wewillbeatthis #heartoftheshires#heartofthecommunity #staypositive