In a time where everything seems so, so bad, there are glimpses of happiness and hope. There are so many people offering to help others, help to our key workers, neighbours and even strangers. These acts of kindness aren't being reported much so we plan to scour the world for good news stories and share them on here – feel free to raise a smile and share.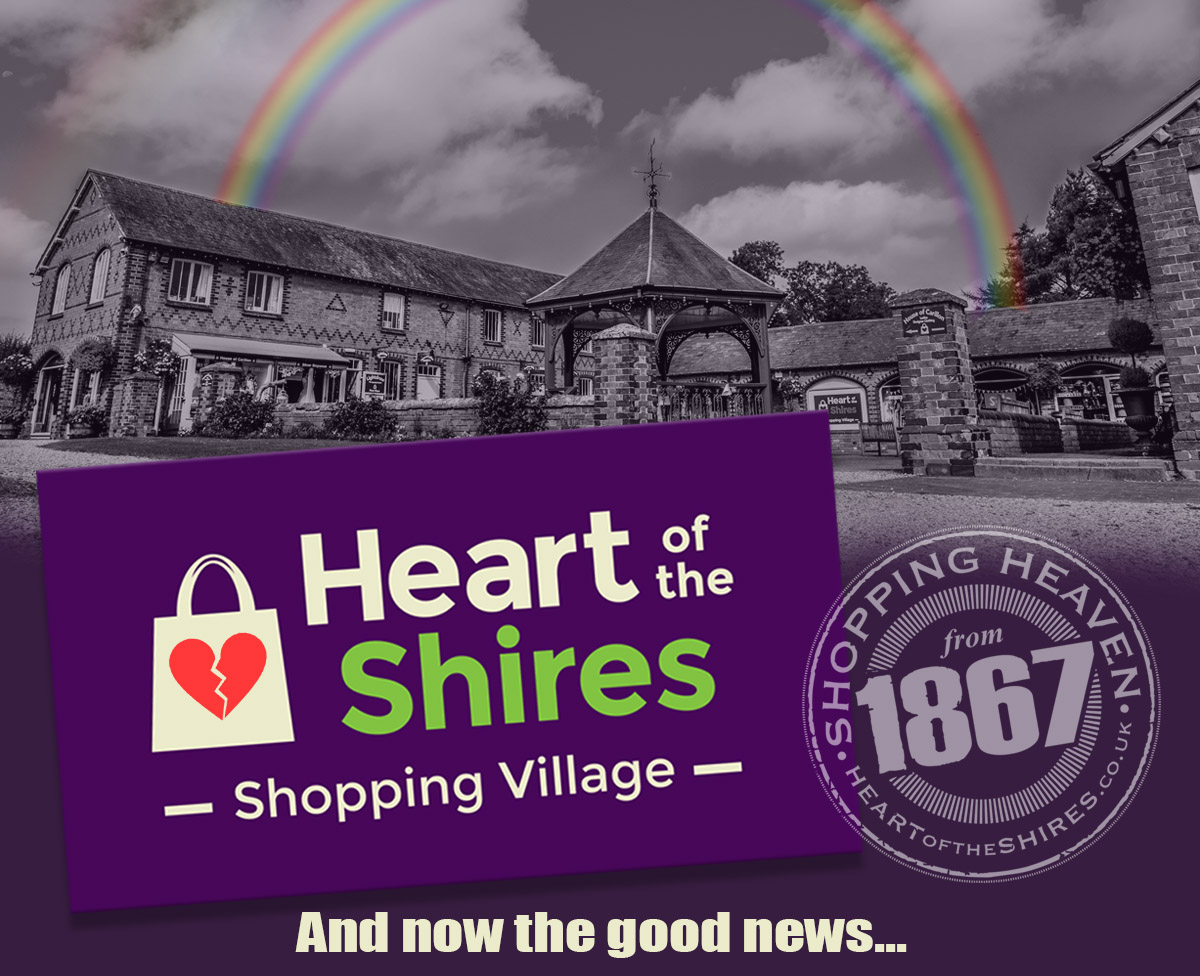 Good News Today:
Eleven-year-old Nathan Fanagan has been offered sponsorship deals and invited to train with Leeds United after his mum posted a video of him training by himself in his back garden. David de Gea, Jack Butland and Ben Foster have have all showed their support for his creative drills duration self-isolation.
Green-fingered cops mowed a 93-year-old woman's lawn after she became worried her garden was getting overgrown while she self-isolated. West Midlands Police officers visited the pensioner while patrolling the streets to ensure people were following the strict coronavirus curfew. The force said: "We're still out there around the clock fighting crime, but our mission to help those in need is more important then ever."
In Coundon, Coventry one man has brought some seasonal cheer to his street by putting up all his Christmas decorations. The house is complete with Christmas lights, moving reindeer and jolly Santa's in what neighbours have described as "Brilliant." Homeowner Paul said, "With all the sadness and worry around at the minute I had to do something to help cheer everyone up a little – and what could be better than Christmas?"
and finally… the whole nation came together last night at 8pm. People around the UK took part in a Clap for Carers tribute, saluting NHS and care workers dealing with the coronavirus pandemic. The Royal Family and the Prime Minister joined well-wishers who flocked to their balconies and windows to applaud. A message from the NHS on social media described the tribute as "emotional". If you took part we applaud you too.
#wewillbeatthis #seeyouallsoon