In a time where everything seems so, so bad, there are glimpses of happiness and hope. There are so many people offering to help others, help to our key workers, neighbours and even strangers. These acts of kindness aren't being reported much so we plan to scour the world for good news stories and share them on here – feel free to raise a smile and share. Good News Today: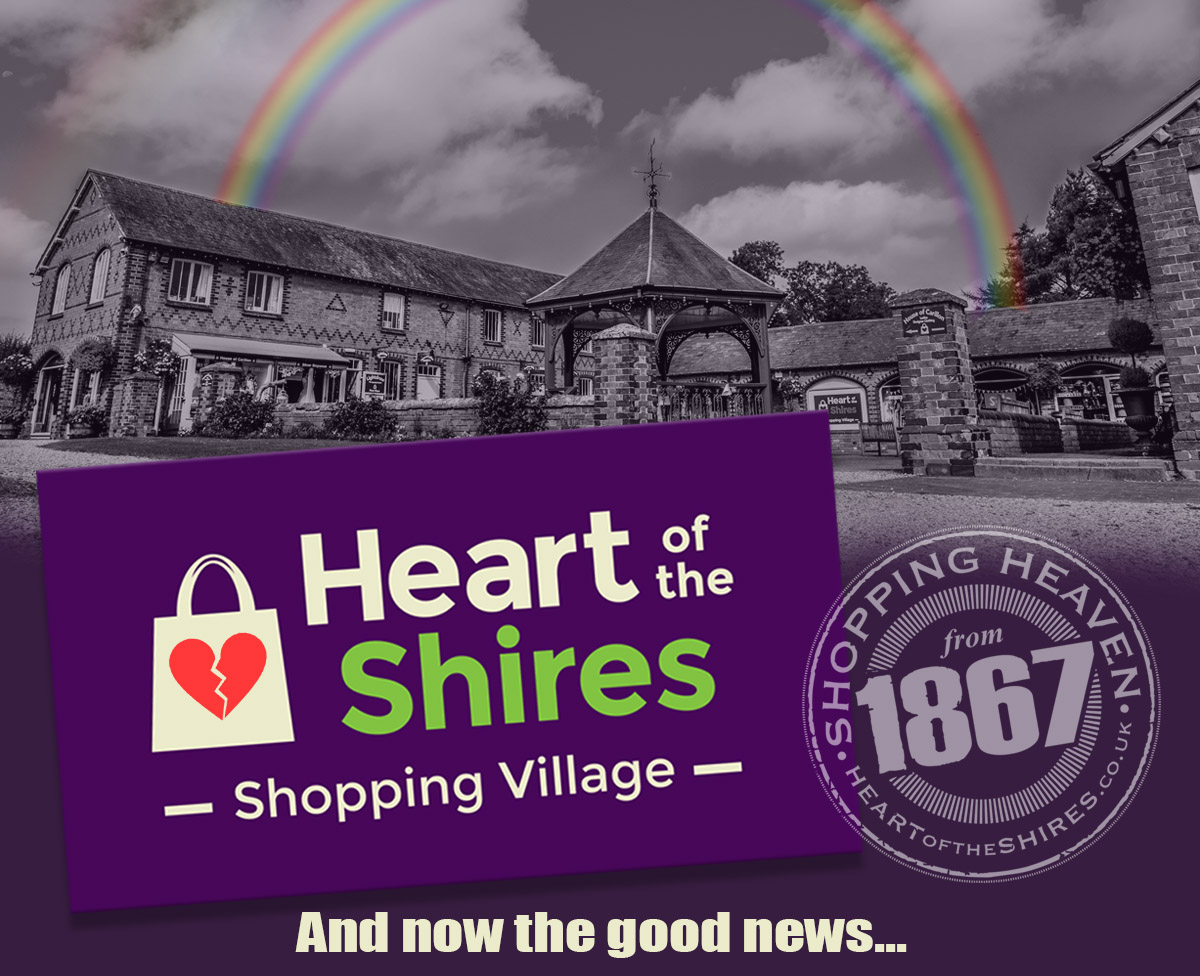 6-year-old Callaghan McLaughlin, in the US, had been looking forward to starting his own lemonade stand —but since the coronavirus outbreaks has forced the world into quarantine, he had to improvise. Rather than spend his times indoors, Callaghan decided to spread joy in his community by setting up a "drive-by joke stand" so he could make his neighbours laugh while respecting social distancing guidelines. Although many passerby have reportedly been happy to humour Callaghan with a smile and a wave, the youngster was delighted to receive praise from Hollywood A-lister Ryan Reynolds after his labour of love was shared across national news outlets.
Although taking out the rubbish every week is usually considered a tedious chore, social media users around the world have found an unexpected new source of laughter, community and entertainment by putting out their bins whilst dressing up as superheroes, digging out their favourite Halloween costumes or representing their favourite person. It's not uncommon to see Batman by the bins, Rapunzel do the recycling or a Teenage Mutant Ninja Turtle take out the trash. I guess that is a-litter-ation too?!
#shouldwritechristmascrackerjokes
An adorable five-year-old runs a marathon in just 10 days. Many of us will go our whole lives without having ran a marathon – but five-year-old Henry Edwards from Wales has done just that! Little lad Henry completed his epic challenge Sunday with his whole street cheering him over the finish line. He ran 2.6 miles every day for 10 days. Henry's mum said the challenge was set up to help raise some funds for the charities who would otherwise miss out as a result of the London Marathon being cancelled this year.