In a time where everything seems so, so bad, there are glimpses of happiness and hope. There are so many people offering to help others, help to our key workers, neighbours and even strangers. These acts of kindness aren't being reported much so we plan to scour the world for good news stories and share them on here – feel free to raise a smile and share. Good News Today: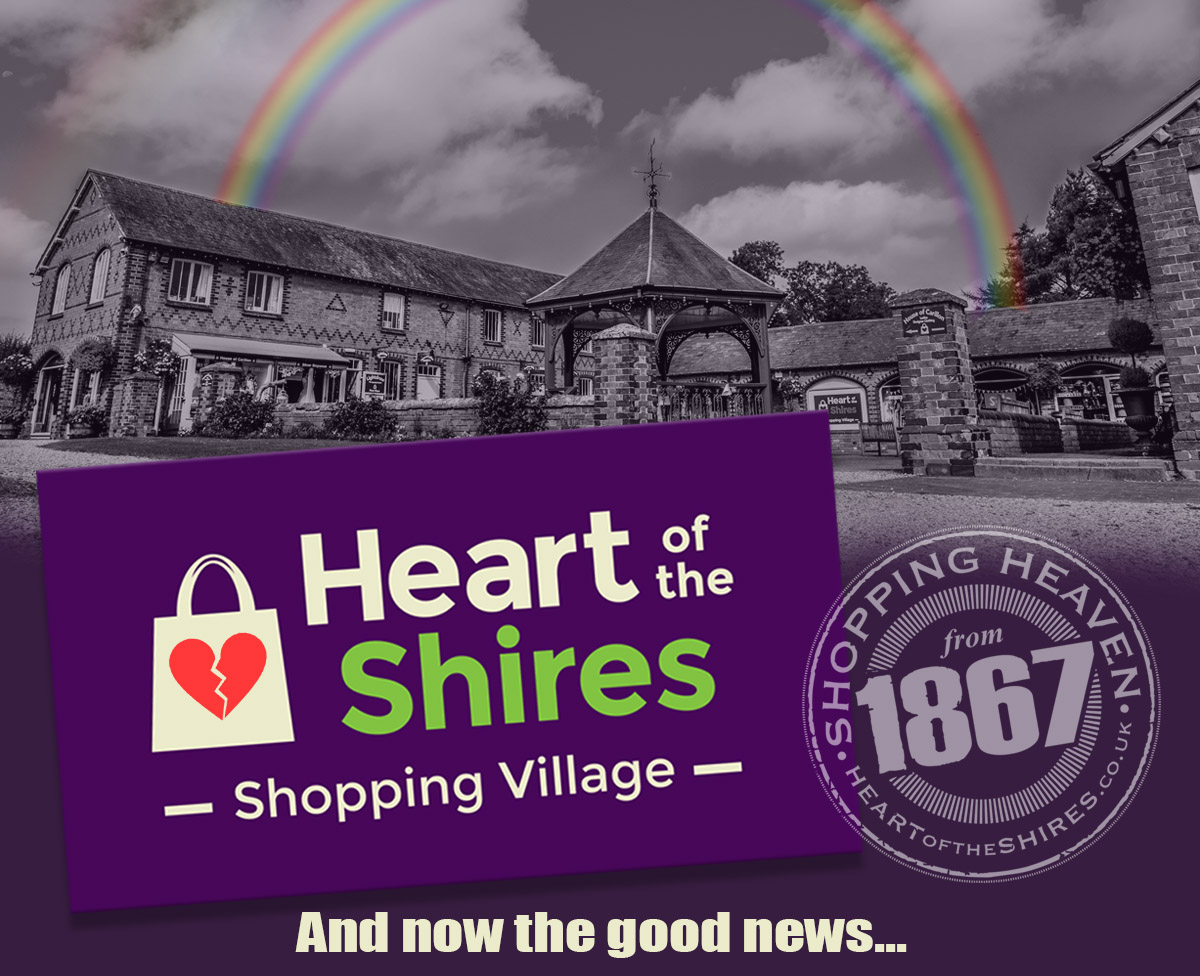 Birmingham's Nightingale hospital is "not being used at all" 10 days after it was opened by the Duke of Cambridge. Set up inside the National Exhibition Centre (NEC), the site is intended to take up to 500 coronavirus patients at a time from 23 Midlands hospitals.
…and do you know what? We think that is brilliant news. Think about it, the hospital isn't needed as there are currently less seriously ill people with Covid-19 than expected. 
A primary school teacher and mum-of-two has said taking part in the #twopointsixchallenge in aid of Marie Curie has 'motivated' her. Emma Lewis, who lives in Broadlands, Bridgend, started her challenge last Monday, and walked 2.6km per day evry day last week. From Sunday, April 26, the day when the Virgin Money London Marathon would have taken place, you're invited to join the rest of the UK for the 2.6 Challenge. The 2.6 Challenge can be any activity you like – from running around the balcony for 2.6 miles to juggling for 2.6 minutes or doing 26 press-ups with the dog on your back, the options are endless.
And finally… Good news for our Prime Minister. Boris Johnson is returning to work today after more than three weeks out of action.