In a time where everything seems so, so bad, there are glimpses of happiness and hope. There are so many people offering to help others, help to our key workers, neighbours and even strangers. These acts of kindness aren't being reported much so we plan to scour the world for good news stories and share them on here – feel free to raise a smile and share. Good News Today: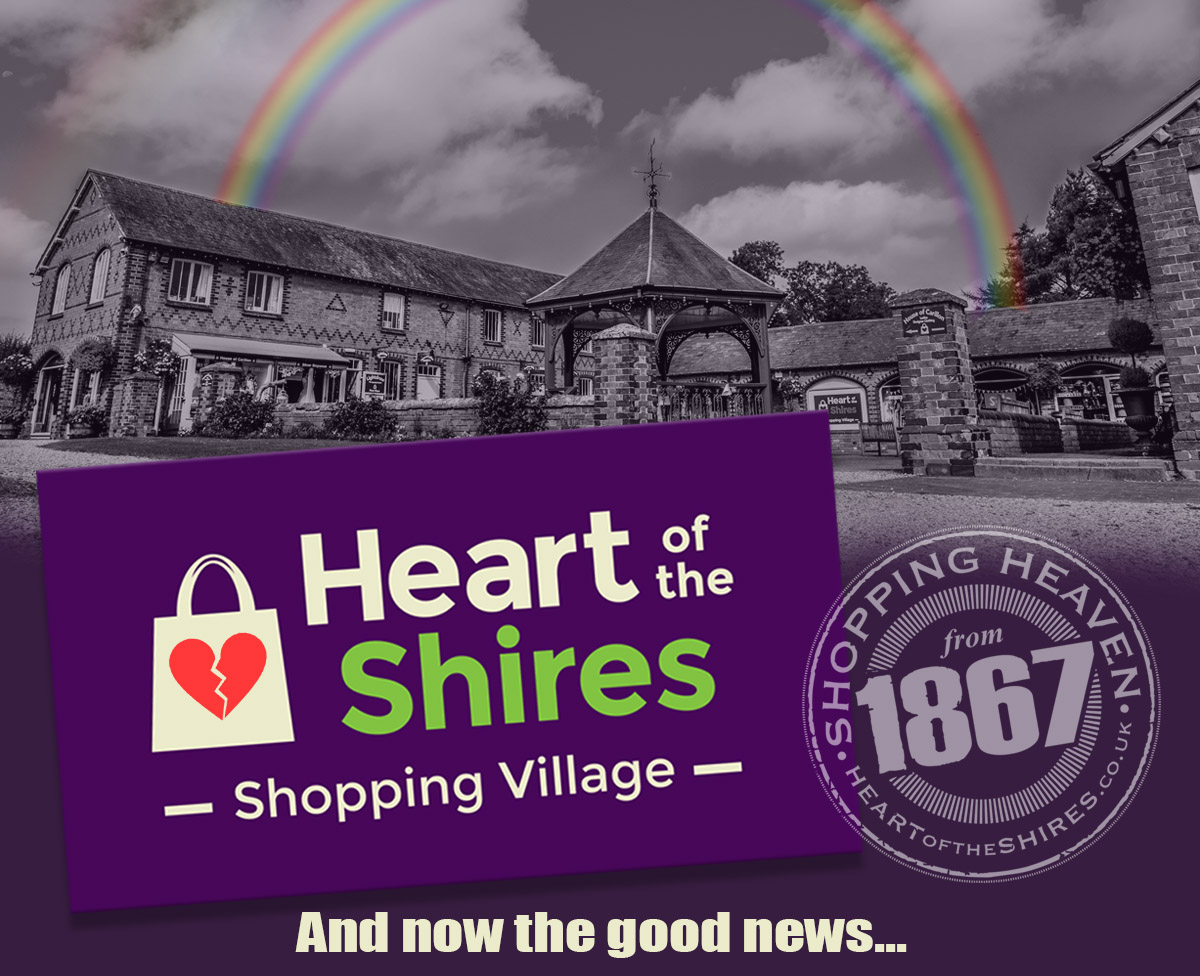 The cast of Corrie joined Matt Lucas for a special performance of Thank You Baked Potato. A few weeks ago the comedian released a re-vamped version of the song, which was originally featured on Shooting Stars, to help raise funds to feed the NHS. Matt Lucas has been a face we have seen a lot of over the past few weeks – and we're set to see even more of him. He's hosting a new show called Reasons To Be Cheerful that's airing on our screens today on Channel 4 at 7:30pm.
Two NHS workers who had their wedding cancelled due to coronavirus were left delighted after family and friends made an incredible 'wedding party' TikTok video. Pharmacist Clare Higgins, 40, and GP Stewart Mears, 47, were blown away by the effort made by their wedding guests from across the world.
and finally… and also very useful for you or your relatives… With the UK in lockdown and the public told to avoid going outside as much as possible, demand for home delivery has sky rocketed. But now 22-year-old Jason Moore has launched a website alongside former Apprentice contestant Sabrina Stocker, 24, to help ease that headache. The platform, called Shopping Slot, acts as a 'finder' scouring sites and notifying shoppers when a slot becomes available.