In a time where everything seems so, so bad, there are glimpses of happiness and hope. There are so many people offering to help others, help to our key workers, neighbours and even strangers. These acts of kindness aren't being reported much so we plan to scour the world for good news stories and share them on here – feel free to raise a smile and share. Good News Today: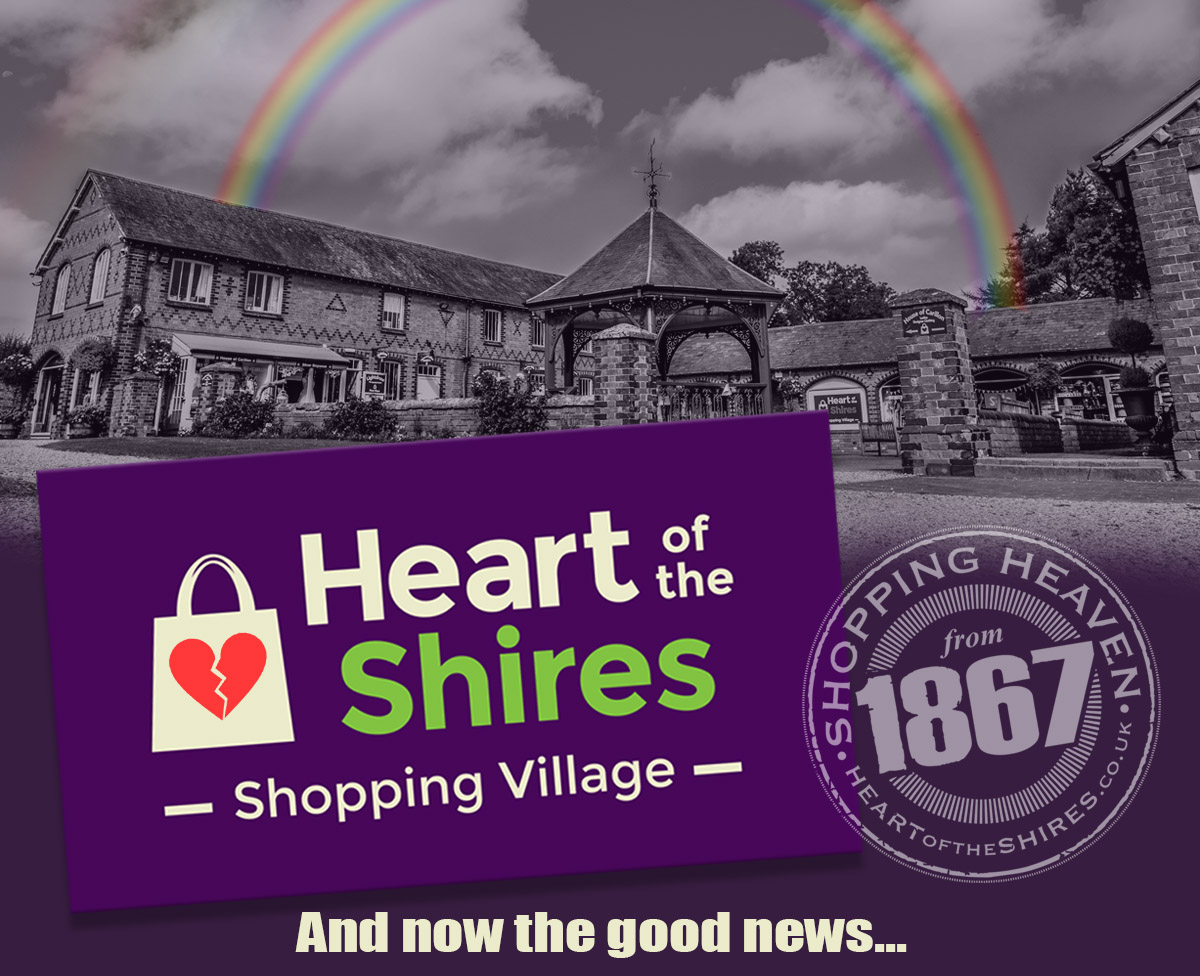 A costume designer has swapped tutus for scrubs to help create vital supplies for NHS workers. Hazel Blue, who has designed for countless theatre productions including Scottish Ballet, has joined the ForTheLoveOfScrubsScotland aiming to make batches of scrubs for NHS staff.
The workers at the Swansea University led SPECIFIC solar technology laboratory have gone from printing and coating solar cells to churning out 1,000 litres of 80% ethanol hand sanitiser a day. The sanitiser now being made is already in use in the Welsh NHS and meets the standard set by the World Health Organization (WHO).
In Iceland, the country's forestry service has recommended that people hug a tree once a day during lockdown, to aid relaxation and boost their sense of wellbeing. Rangers are recommending a daily five-minute tree hug
and finally… Tom Moore has got even moore, er more. His total continues to rise and he now features twice in the Guinness World Records. Firstly for the highest ever total raised, by an individual, for a charity walk AND he's Number One in the record charts – the oldest person to achieve a number one record! He'll be number one on his birthday too!
Terrific Tom!