In a time where everything seems so, so bad, there are glimpses of happiness and hope. There are so many people offering to help others, help to our key workers, neighbours and even strangers. These acts of kindness aren't being reported much so we plan to scour the world for good news stories and share them on here – feel free to raise a smile and share. Good News Today: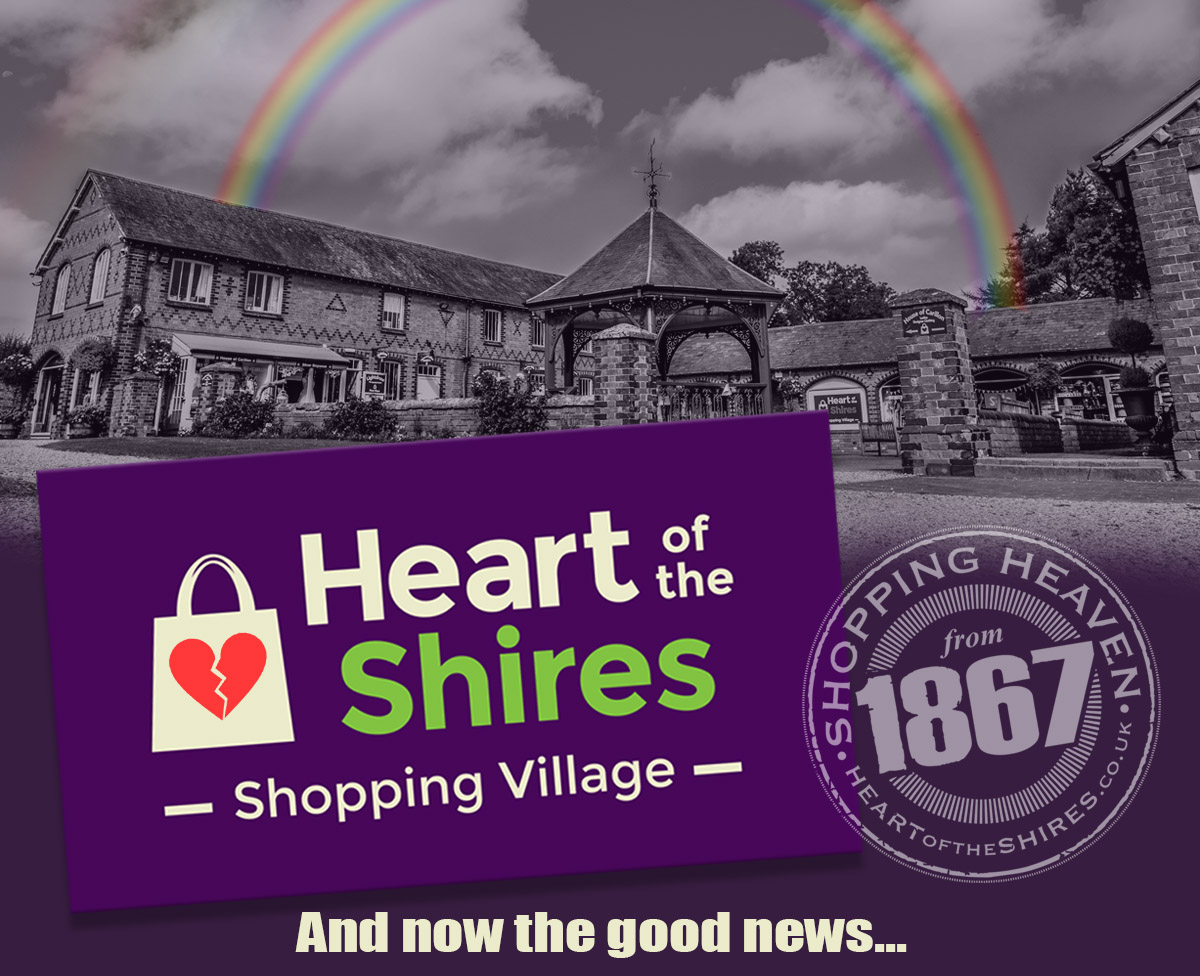 National Lottery release £600m to help with coronavirus pandemic. Charities and organisations affected by the unprecedented impact of the coronavirus outbreak in the UK are being given access to a comprehensive package of support of up to £600m from The National Lottery. 
Lockdown and sunny weather help UK set new record for coal-free power. The country has just gone without coal-fired electricity for more than 18 days, the longest stretch since the Industrial Revolution.
Crumbs! Loaves in lockdown: why people are turning to bread during the pandemic. Home bakers across the country are proving that bread can still bring us together, even while we are apart.
Such is the power of bread, which has come to mean so much to so many during the Covid-19 crisis. While there's no shortage of loaves in shops, shelves are bare of flour and yeast. Instead of shopping for it, people are baking bread during lockdown to self-soothe and share.