In a time where everything seems so, so bad, there are glimpses of happiness and hope. There are so many people offering to help others, help to our key workers, neighbours and even strangers. These acts of kindness aren't being reported much so we plan to scour the world for good news stories and share them on here – feel free to raise a smile and share. Good News Today: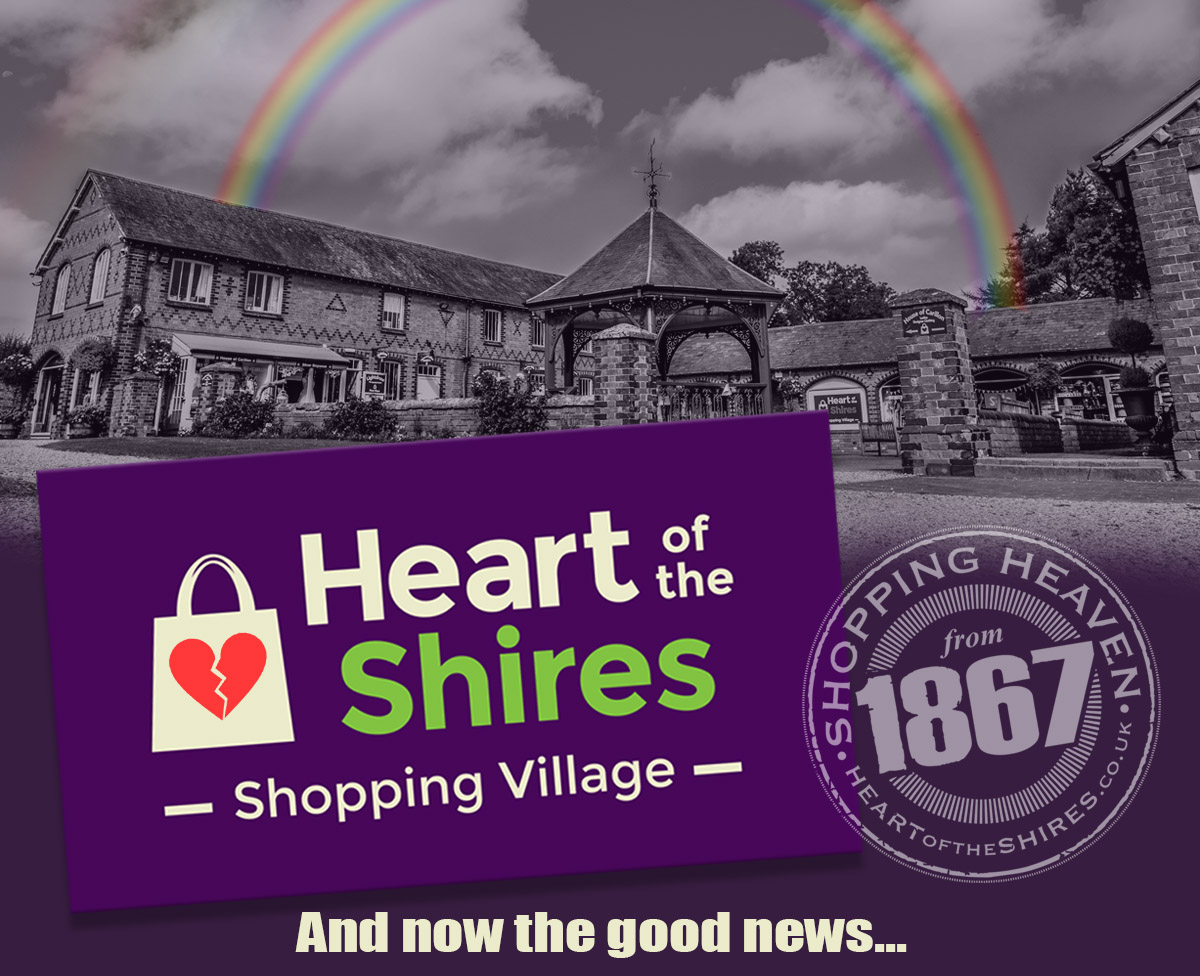 This "dogtor" may not have a degree in medicine, but he has been helping to treat hardworking healthcare employees with joy and care packages. Prior to the COVID-19 outbreaks, Loki the Rottweiler and his owner, Caroline Benzel, were familiar faces at the University of Maryland School of Medicine in Baltimore. Since Loki had such a friendly reputation with the hospital staffers and patients, he and Benzel would visit the hospital and cheer up the residents three days a week. Because Benzel is just a second-year medical student, however, she was pulled out of school and off to the hospital frontlines. Since the doctors and nurses have been forced to wear gloves and masks around the clock, many of them have been developing rashes and skin irritation from the constant friction. Benzel and Loki then took to the internet and started asking their social media followers for donations to make "hero healing kits" with hydrating skin lotion, boxes of tea, baby powder, chapstick, chewing gum, and moisturizer for healthcare workers with over 1,600 kits now delivered. – Top Dog Loki!
Well done to Nicola Ridd-Davies and her supporters down in Ystradgynlais for starting the Stitching 4 Superheroes initiative. Along with student Deenna Barton collaborated with Ystradgynlais and District W.I., CwiltwyrYstradgynlais/The Ystradgynlais Quilters and other members of the community Stitching 4 Superheroes raised money to buy fabric to make the much needed scrubs, wash-bags, hats and masks for the brave medical staff who put themselves at risk. – Seriously I write and compile these of an evening – often with a glass of vino, just try and type that with auto-correct whilst sober!!!!
Scots schoolgirl, 6, goes viral after dressing up as hilarious pensioner 'Wee Mary' A schoolgirl is entertaining thousands of fans worldwide with hilarious videos where she plays a typical Scottish pensioner. Carly Pollok's transformation into Wee Mary has had people in stitches as far away as Canada, the US and Australia. The six-year-old, from Granton, Edinburgh, pestered her dad, Ryan, 31, to go on his social media platform, Tik Tok, after coronavirus closed down Scotland's schools.
Tom? Moore, Moore – More! £25 Million. Outstanding – and a number one record today too, with Micheal Ball – You'll Never Walk Alone?
#walkwithtom
#gotom
#ynwa
and finally… Premier Inn hotels across the UK are being lit up to show support for the NHS and key workers.