In a time where everything seems so, so bad, there are glimpses of happiness and hope. There are so many people offering to help others, help to our key workers, neighbours and even strangers. These acts of kindness aren't being reported much so we plan to scour the world for good news stories and share them on here – feel free to raise a smile and share. Good News Today: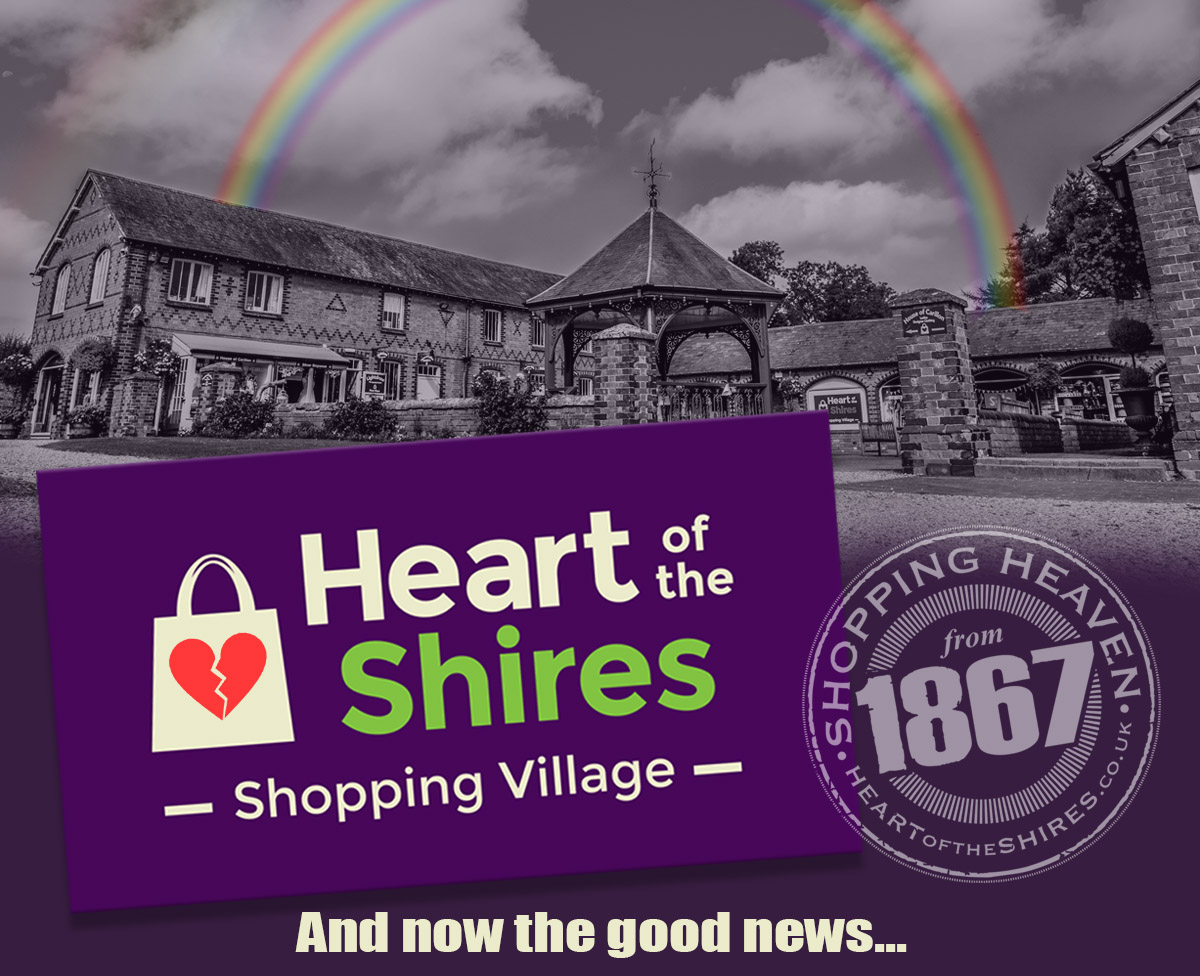 Light artist Gerry Hofstetter was commissioned to illuminate the famous Matterhorn mountain in Zermatt with different national flags to show solidarity towards countries that have been hit hardest by the novel coronavirus.
A teenager has gone above and beyond to be able to communicate with her little brother with Down Syndrome. Isabella, 14, has taught herself sign language to help her connect with her eight-year-old brother Lucas. Not only that, Isabella has also gone on to create her own videos teaching a daily sign, pop song or nursery rhyme with the help of brothers Lucas and Alexander and sister Indiana. And she's become a massive hit! Isabella Signs now has 170,000 followers from around the world, including some celebrities too!
A number of chefs and restaurants are offering free cooking classes to give those at home some food inspiration under lockdown. Wagamama is hosting weekly 'Wok From Home.'
With the outbreak of Covid-19, the majority of hospitals have enforced no or reduced visitor rules for health and safety reasons. When this meant that Albert Conner couldn't sit with his wife through her chemotherapy treatment for breast cancer in Texas, he held up a makeshift sign and positioned himself in her view through the window to support her. 'I can't be with you but I'm here with you,' the sign read. 'Thank you to all the staff.'
Tom Moore – £21 million!