In a time where everything seems so, so bad, there are glimpses of happiness and hope. There are so many people offering to help others, help to our key workers, neighbours and even strangers. These acts of kindness aren't being reported much so we plan to scour the world for good news stories and share them on here – feel free to raise a smile and share. Good News Today: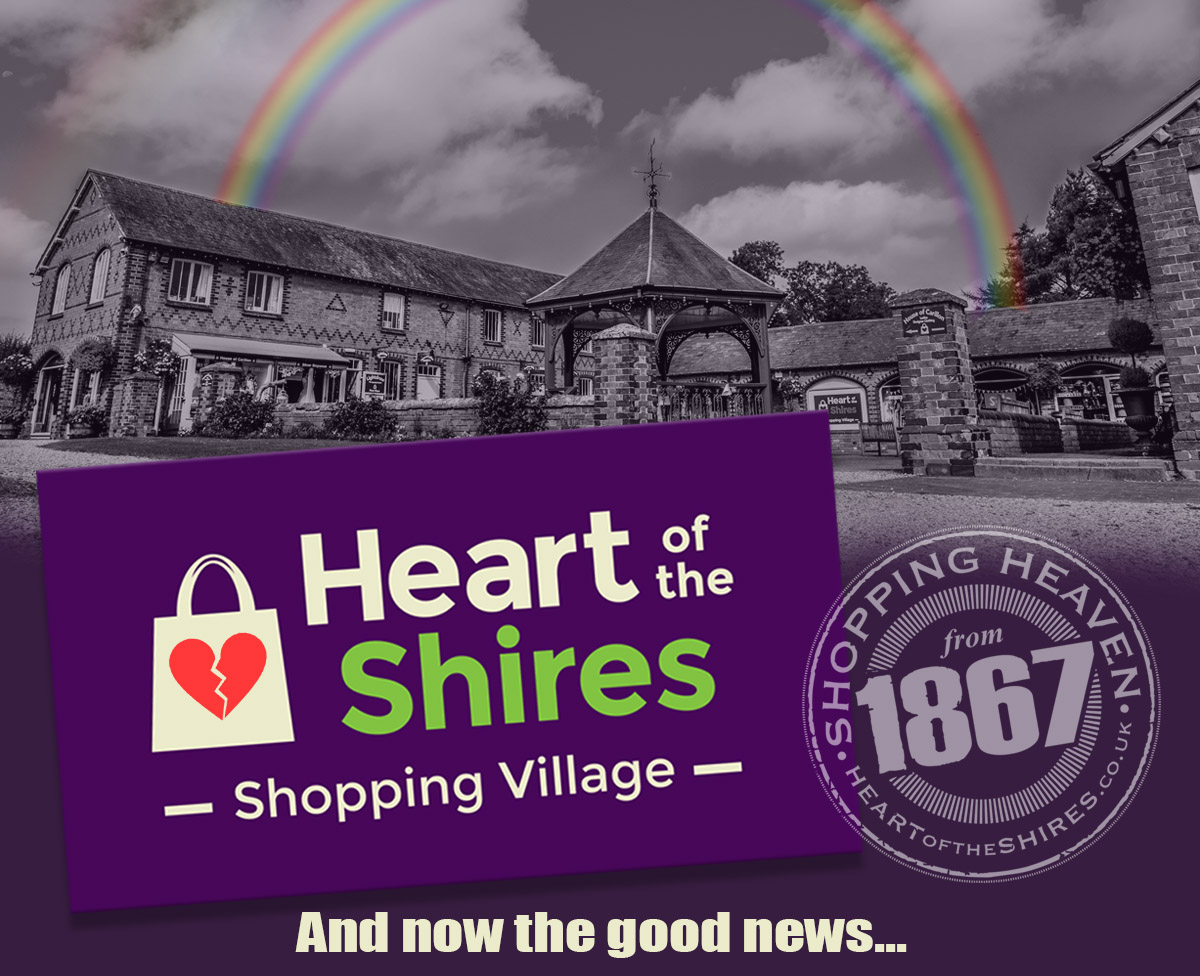 What better way to start than with a chippy which is offering paramedics a free meal on them during their long shifts? Moby Dicks chip shop in Haverfordwest said: "These amazing people go out into the unknown and do what ever needs to be done without questioning it. Over the next few nights they will be coming to us for their tea whilst out on shift. It's the absolute least we can do for them."
This week saw the first anniversary of the fire that came within 30 minutes of destroying the Notre Dame cathedral in Paris. On April 15th at 8PM when city-dwellers typically take to their windows to applaud healthcare workers on the frontline of the pandemic, the cathedral's bell rang out across Paris for only the second time since the fire.
Gwent Police are searching for a little boy who visited Newport central police station yesterday, donating all of his Easter eggs to officers. The little boy and his father popped into the station with their delivery and left before officers could meet him. Now the officers are hoping to find the mystery boy so they can thank him for his act of kindness.
An 102-year-old Italian woman called Pierina Quagliati is celebrating her recovery from coronavirus – on the same day that her two-year old grandson was also given the all-clear.
Tom? Moore, Moore – More! £17.8 Million. Incredible.
#walkwithtom #gotom