In a time where everything seems so, so bad, there are glimpses of happiness and hope. There are so many people offering to help others, help to our key workers, neighbours and even strangers. These acts of kindness aren't being reported much so we plan to scour the world for good news stories and share them on here – feel free to raise a smile and share.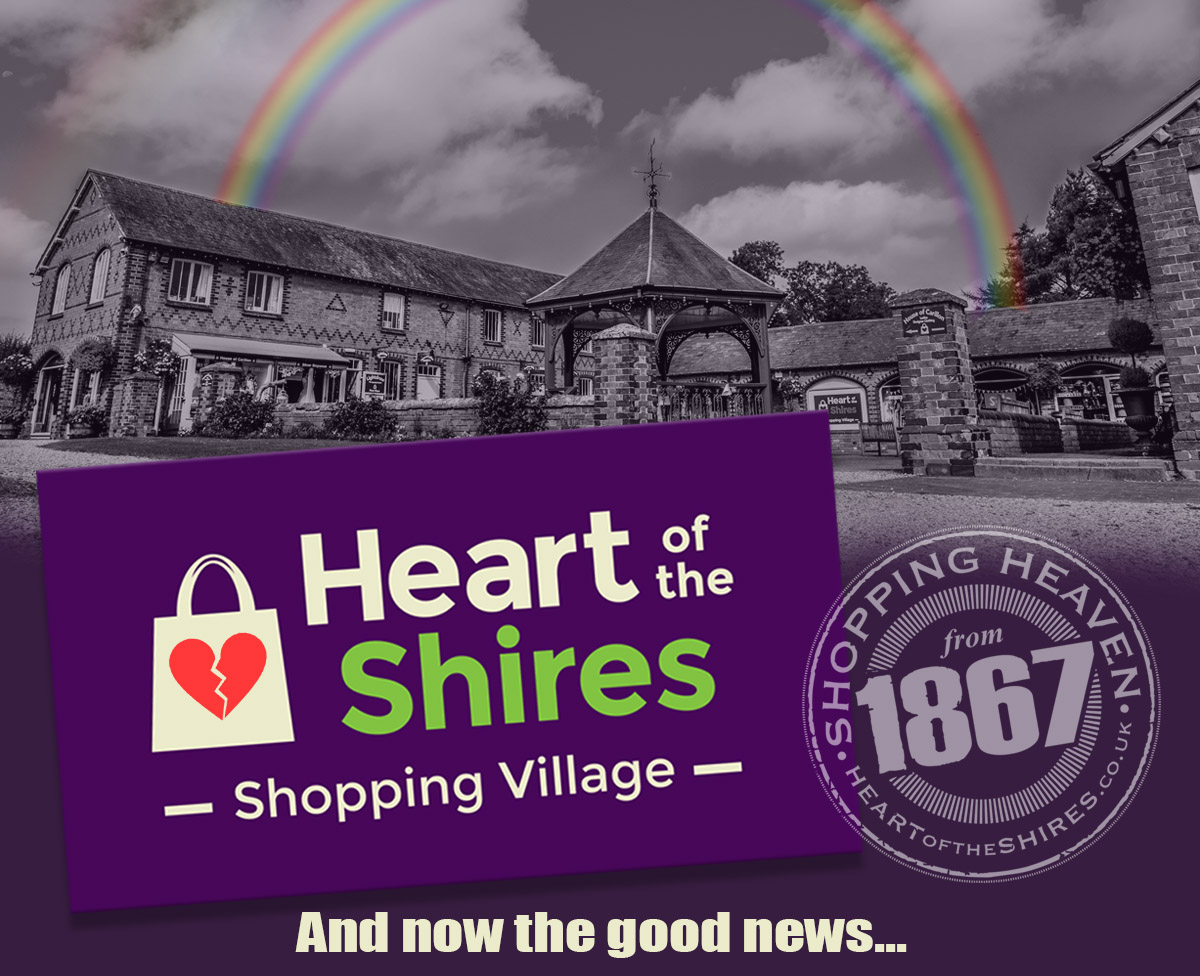 A 106-year-old woman – believed to be the UK's oldest Covid-19 survivor – has left hospital after shaking off coronavirus and suspected pneumonia. Connie Titchen, who recovered from a hip operation last year, was applauded by staff at Birmingham's City Hospital as she was discharged on Tuesday. The grandmother-of-five and great-grandmother-of-eight, from Birmingham, battled the virus for just under three weeks before being given a clean bill of health by medical staff. A great granny in every sense of the word
The LEGO Group is offering their assistance to healthcare workers on the frontlines of the COVID-19 crisis by using their facilities to produce thousands of protective facial visors. The company's Billund-based factory in Denmark has reworked some of their machinery to make more than 13,000 plastic masks per day. The masks will be distributed to hospitals and medical facilities.
It's day three for cyclist Geraint Thomas, who is riding 12 hour shifts for three consecutive days. His cycling efforts are mirroring a typical NHS hospital shift, to celebrate the hard work of front line workers and raise money for the NHS. So far, he has raised over £80,000
And again… Tom. 99 year old Tom Moore has continued to walk, continued to raise money, continued to inspire.
The figure raised – we wrote an (another!) update of £4 million yesterday, £6 million, £8 million, £10 million – currently £12.2 million!! Tom's initial target was £1,000!!
Tom completed his 100th lap this morning with an army guard of honour – and vows to continue whilst people keep donating.
Did you know Tom celebrates his birthday on 30th April and you can send him a birthday card with
best wishes
. C/O Post Office Limited. 67 Bedford Road, Marston Moretaine, Bedfordshire, MK43 0LA