In a time where everything seems so, so bad, there are glimpses of happiness and hope. There are so many people offering to help others, help to our key workers, neighbours and even strangers. These acts of kindness aren't being reported much so we plan to scour the world for good news stories and share them on here – feel free to raise a smile and share. Good News Today: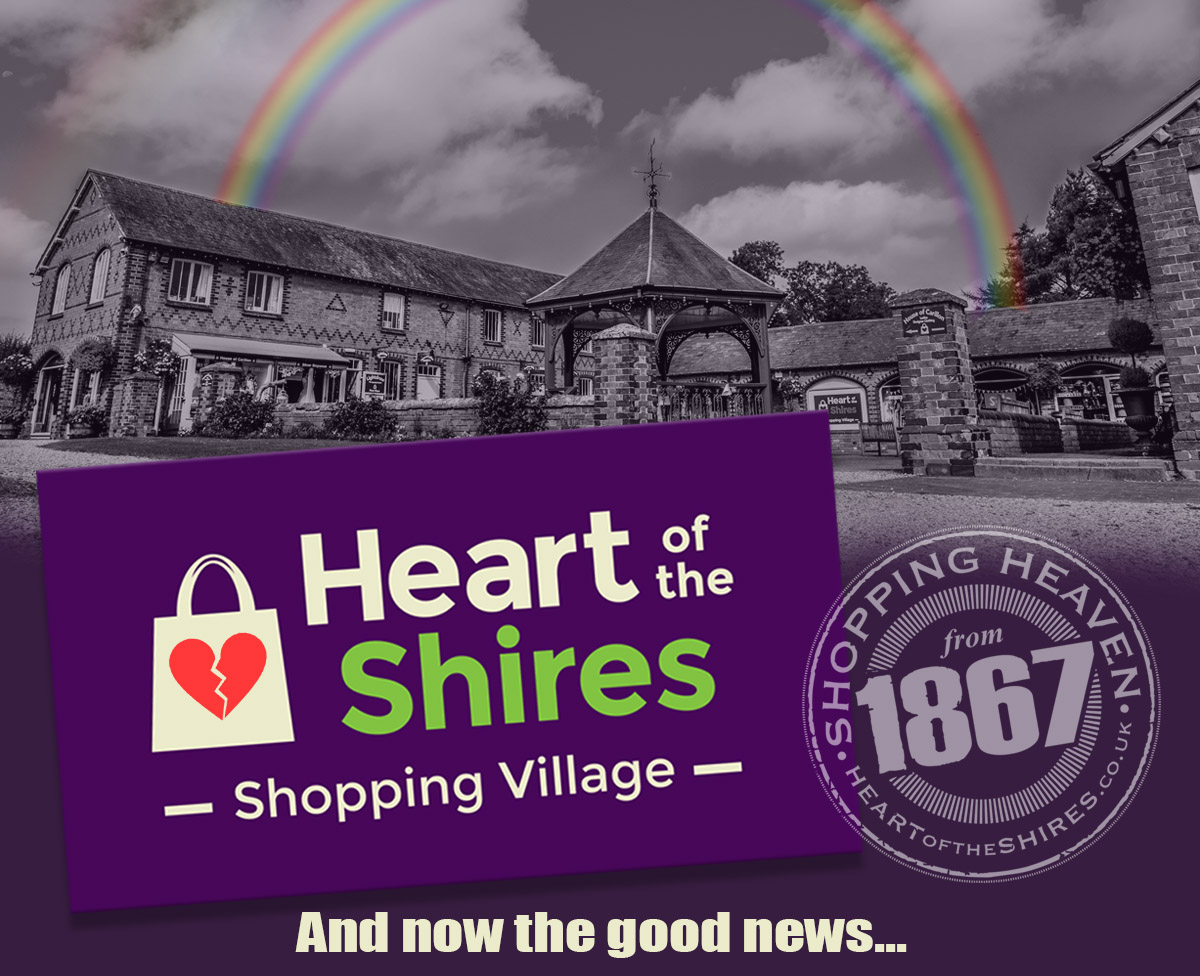 Italy has recorded its lowest number of new coronavirus infections in a month as lockdown restrictions begin to be lifted. Less than 3,000 new cases of Covid-19 were confirmed yesterday.
Comic Relief and Children in Need will join forces for the BBC's Big Night In next Thursday, 23 April. Lenny Henry, Matt Baker, Zoe Ball, Davina McCall and Paddy McGuinness will share presenting duties as they each do a turn from their homes, the hope is to raise funds for those most in need across the country.
Intensive care nurse Kat Lamb has been giving patients and their loved ones matching fabric hearts, hoping to bring people closer together. The hearts are quarantined for seven days before being delivered to avoid spreading infection.
Seven-year-old Beaver-Scout Herbie Wharton ran a marathon in his garden on Easter Sunday, and raised over £4,000 for the NHS in the process. He ran 420 laps of a 100 metre course over eight hours. #goherbie
And Tom. Captain Tom Moore. He is the country's newest superhero. Yesterday we updated you with 99 year old Tom's walk to raise money for the NHS. As we posted he was just about to raise £1million. Over the past 24 hours, with all media outlets in the UK and around the world getting involved – the total this morning is over £4 million. Terrific Tom!
#walkwithtom #gotom