In our update yesterday we met 99 year old Tom Moore. Tom is walking for the NHS and after an initial £1,000 target – smashed it to raise over £300,000. Since our post Tom featured on the ITV and BBC and that figure has now reached a dizzy £987,693.85 with a target now for One Million Pounds on track for later this morning!
Today's daily dose of other good news…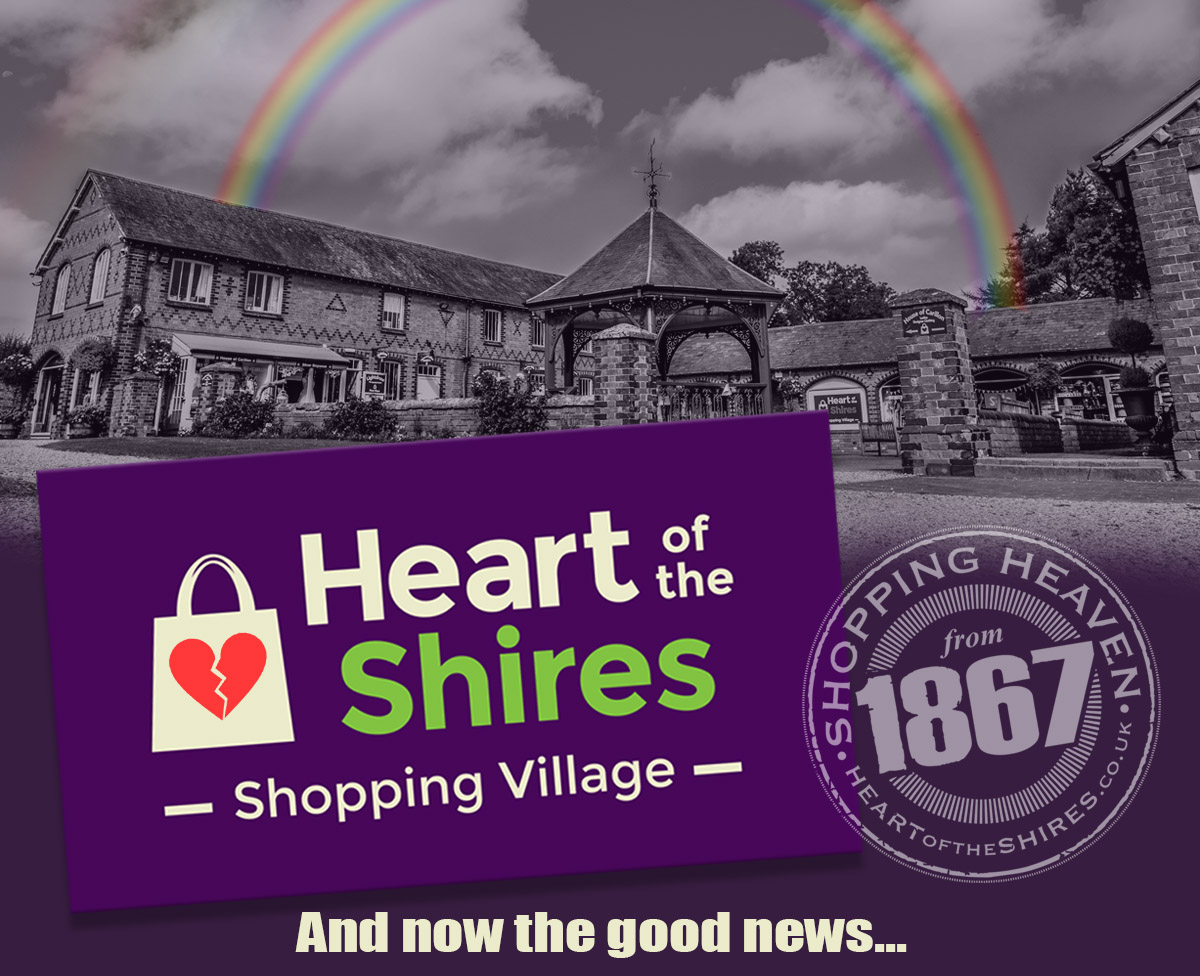 On Easter Sunday, opera singer Andrea Bocelli accepted an invitation to perform a livestreamed concert as a musical message of hope for the world. As a means of respecting social distancing, Bocelli was filmed singing to an empty Duomo di Milano – the largest cathedral in the country – as it was devoid of any spectators save for the cathedral organist. Since the video was broadcasted Easter Sunday afternoon, it has been viewed more than 27 million times.
An anonymous donor is being praised for giving away more than $82,000 in food-related gift cards to every single household in a small Iowa town. Amidst the COVID-19 shutdowns, the residents of Earlham—a city 30 miles west of downtown Des Moines with a population of 1,450 people—have been struggling to cope with shuttered businesses and social restrictions. Hundreds of town residents were stunned to find $150 worth of gift cards sitting in their mailbox.
An Elvis impersonator from Miskin, Scotland has raised over £3,000 for NHS charities by putting on a virtual concert in his lounge. Mark Wright has been a tribute act for over 20 years and said he put on the concert to try and cheer people up while also raising money for a good cause. Afterwards he (probably) quoted on raising the money "I just can't help believing – I'm all shook up." We also understand Elvis hasn't left the building.
and Finally… McLean's Gin and Inspirited Dry Gin teamed up to crowdfund an impressive £2,000 in just days to offer hand sanitiser to organisations in need. And that allowed the creative pairing to provide 341 x 70cl bottles to hospitals, GP surgeries, chemists, community care workers, charities, and police stations.
We'd raise a glass to them all – and wash our hands!