In a time where everything seems so, so bad, there are glimpses of happiness and hope. There are so many people offering to help others, help to our key workers, neighbours and even strangers. These acts of kindness aren't being reported much so we plan to scour the world for good news stories and share them on here – feel free to raise a smile and share.
Good News Today: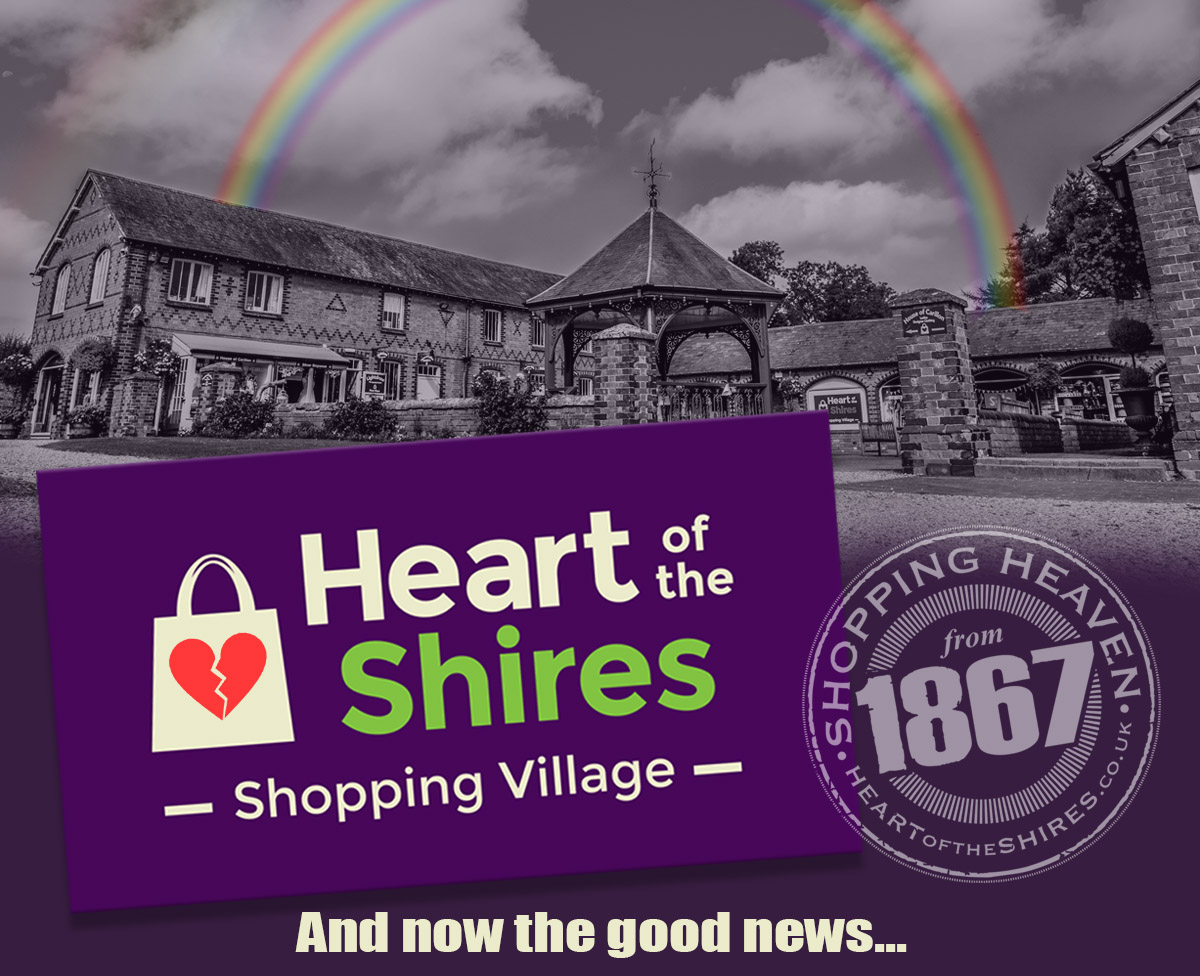 Wild flowers in the UK are set to boom as councils have stopped mowing and trimming parks and pathways, according to a plant charity. 
Pippa Erskine, 30 from Battersea, rode 100km this Easter Sunday to celebrate the third anniversary of her double lung transplant. She's adapted her ride to be able to complete the feat from home, and is raising money for the two hospitals that saved her life.
Ballet dancers in Russia have been performing their routines in kitchens and living rooms and posting them online for fans after theatres have been closed.
A man is offering his motor home to NHS staff who can't go home to their families. Christian Davies, from Caerphilly, has offered to drive his four-berth motor home, with a shower, cooker and fridge, to a hospital so that staff in need can use it if they aren't able to go home.
and finally…
Tom Moore is walking one hundred lengths of his back garden (which is 25m in length) before he is 100 years old at the end of the month, for NHS Charities.
WW2 veteran Tom began with a target of £1000 – which was smashed in 24 hours and then the target was raised to £100,000 – which too was smashed in 24 hours! Appearing on BBC Radio 2 with Michael Ball, Tom took his total to over £250,000 on Easter Sunday with the figure now at £373,471.83 – today.