In a time where everything seems so, so bad, there are glimpses of happiness and hope. There are so many people offering to help others, help to our key workers, neighbours and even strangers. These acts of kindness aren't being reported much so we plan to scour the world for good news stories and share them on here – feel free to raise a smile and share. Good News Today: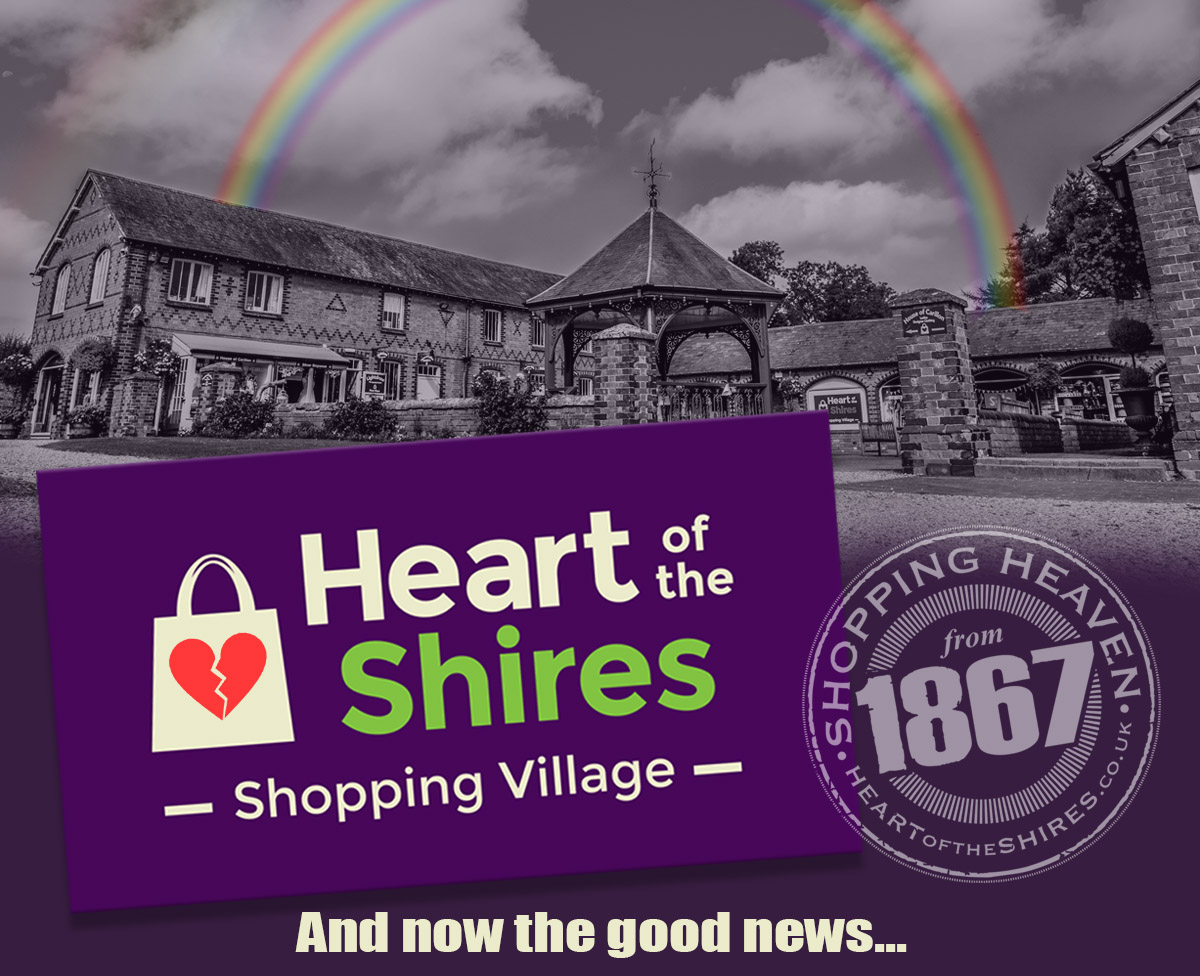 Minnesota couple Beverley and Jerry Lindell had an emotional reunion when he surprised her on her 84th birthday after being quarantined at a nursing home. Coronavirus precautions kept Jerry and Beverley Lindell apart for the longest stretch of their 63-year marriage. But there was no way Jerry was going to miss Beverley's 84th birthday.
Sewing enthusiasts from across the UK are using their skills to make hospital uniforms for health workers fighting coronavirus. Amid the coronavirus pandemic, many frontline NHS staff are finding themselves without the protective clothing they need to safely do their jobs. To help tackle the problem, thousands of volunteers across the UK have got behind their sewing machines and are making hospital overalls – known as scrubs – for frontline workers. Scrub Hub is a grassroots network of volunteer groups that began in east London, after Dr Katie Ward posted in her local Mutual Aid group asking for help finding scrubs to wear at work. Since then, some 50 hubs have been set up across the country with volunteers giving their skills, expertise and time to make hospital workwear for people who need them.
In Spain, a taxi driver was known for taking patients to the hospital, free of charge. One day, he got a call to pickup a patient from the hospital. When he arrived, doctors and nurses surprised him with a standing ovation, plus an envelope of money.
and finally… for the first time ever, the kennel cages at a South Florida animal shelter are empty because all the dogs have been adopted.