Today's daily dose of good, Good Friday news…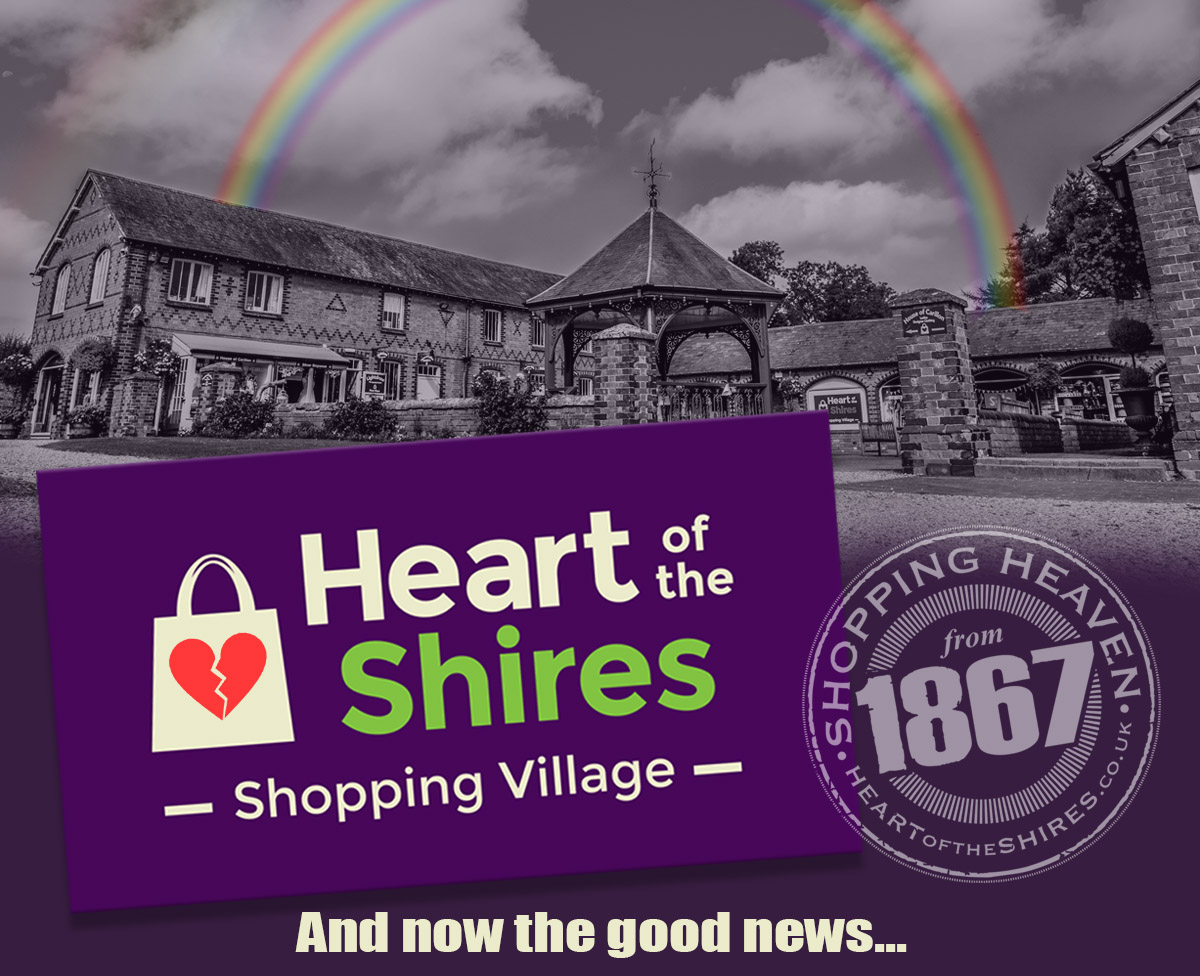 A talented farmer has created his own heartwarming tribute to the NHS by using his tractor to plough a giant rainbow into one of his fields. 33-year-old Jack Pantall used an aerial drone camera connected to his phone in order to map out the huge image of the NHS logo and the "Stay Safe" rainbow in appreciation for Britain's healthcare workers battling the COVID-19 outbreaks. The massive image measures in at 196 feet tall and 500 feet wide on his farm near Staunton-on-Wye in Herefordshire.
The Wildlife Trust, RSPB and Wilderness Foundation are launching a campaign today to connect people with nature and boost their mental health in lockdown. The charities have put together 100+ activities – including lots of Easter-themed tasks – for people to complete at home.
And finally…
Those rough, tough Rugby boys show they have hearts of gold with each Premiership team offering unique solutions to combat the Corona virus challenge… and over on Twitter ex-England captain Will Carling has been inviting relatives of elderly relatives, in lockdown, with birthdays to get in touch naming their favourite players – the players themselves have been then sending video best wishes to the birthday boys and girls. It's amazing the positivity if you 'try' isn't it?